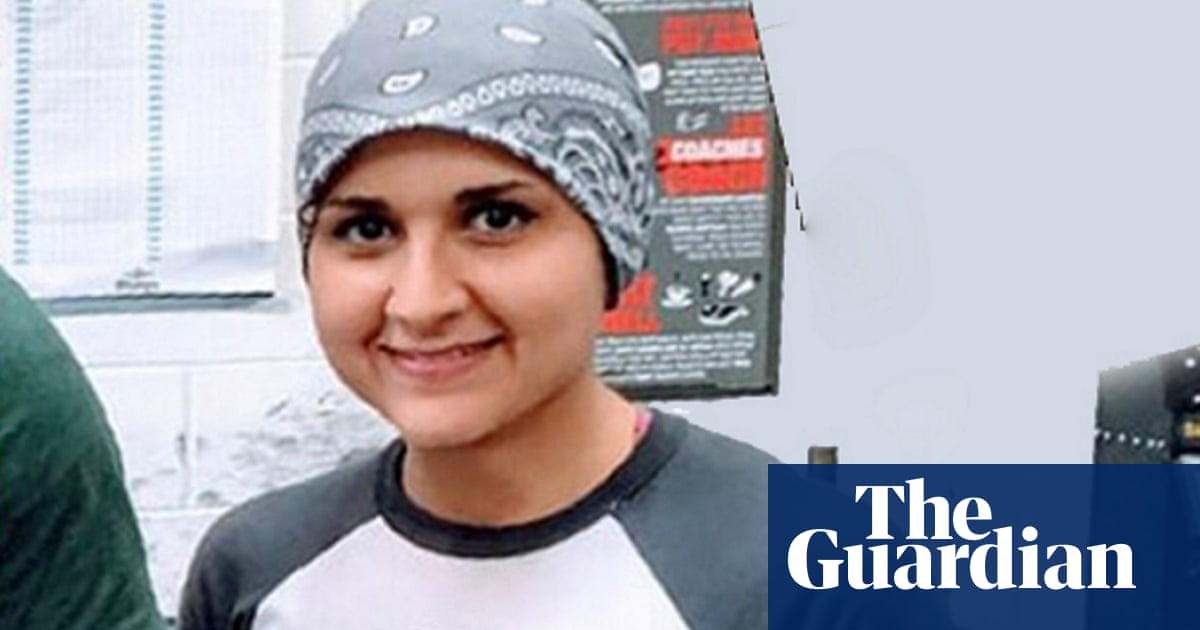 67 Views0 Comments0 Likes
The family of a mixed martial arts enthusiast who died after a blow to the head in a cage fight have expressed concern that she was "mismatched" with an opponent bigger and more muscular than her. Saeideh Aletaha, a 2...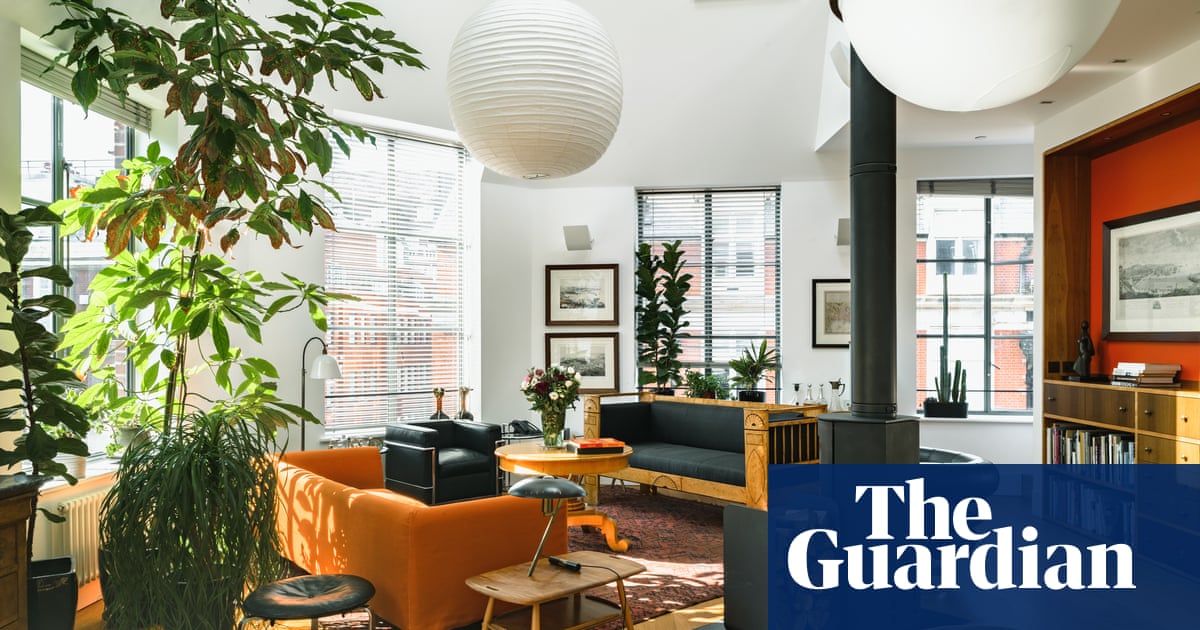 93 Views0 Comments0 Likes
For the past 16 years, I have spent my days nosing round other people's homes like a design-obsessed basset hound. I have been granted access through hundreds of locked doors, perched on wobbly Windsor chairs, and tak...