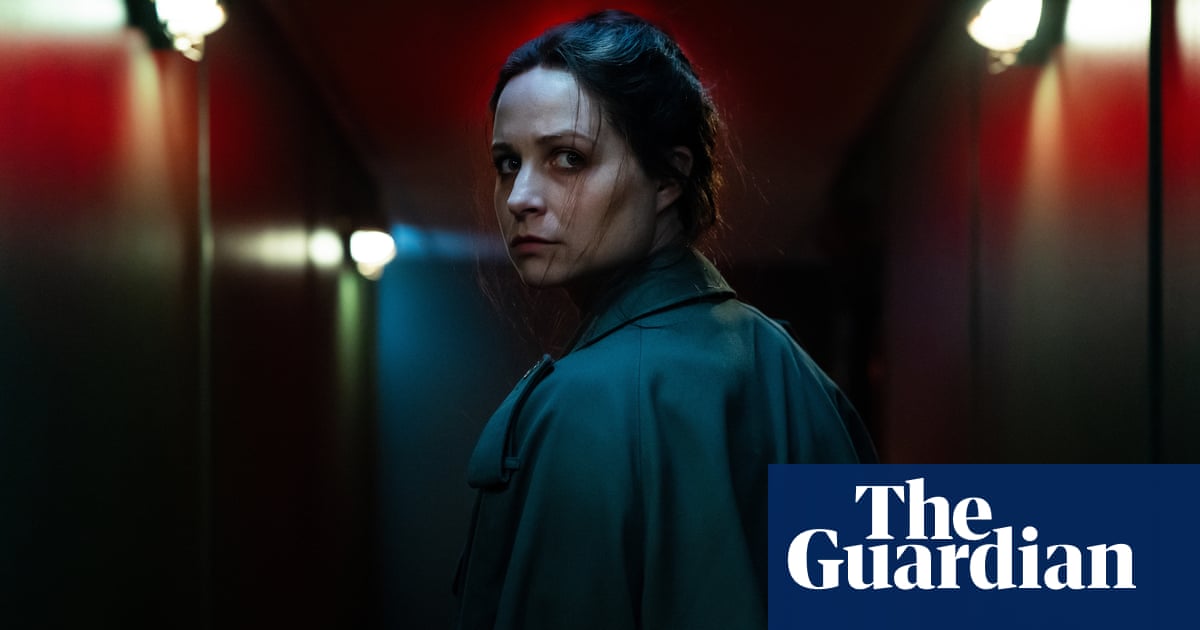 59 Views0 Comments0 Likes
Giallo began as the trashiest of genres. Derived from pulp Italian novels (with yellow covers, hence the name), it was distinguished by, among other things, serial killers, lurid violence and copious female nudity. Ha...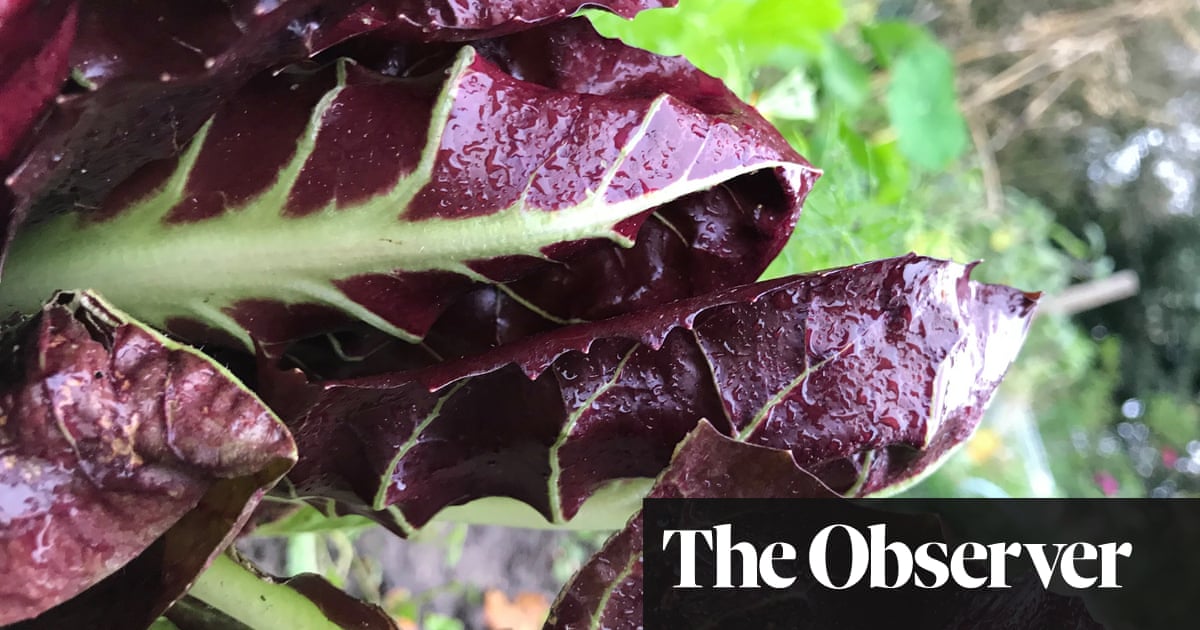 53 Views0 Comments0 Likes
September sees the arrival of autumn. It's official. There is no escaping it now. Sunrise has gone past 6am. The first early-morning mists lurked at the top of the Heath a few weeks ago. 'Tis the season for mellow fru...