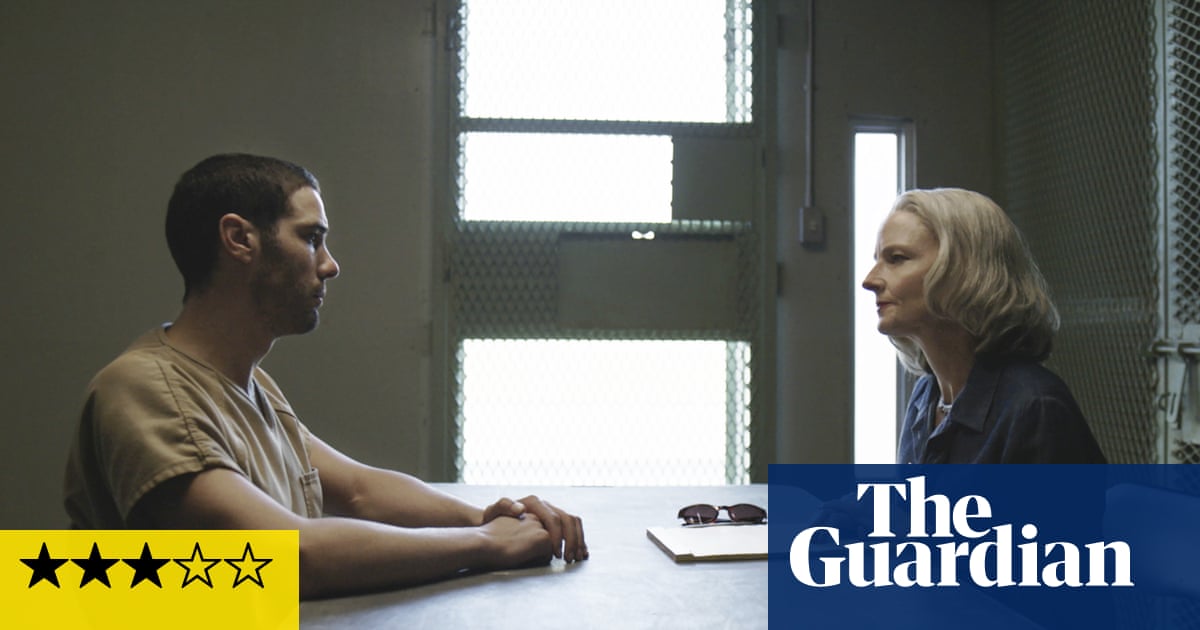 76 Views0 Comments0 Likes
When Nancy Hollander (Jodie Foster) arrives at Guantánamo Bay, she's wearing sunglasses. Her chic white bob and blue button-down shirt are hardly provocative, but a guard advises her to wear a hijab anyway – the detai...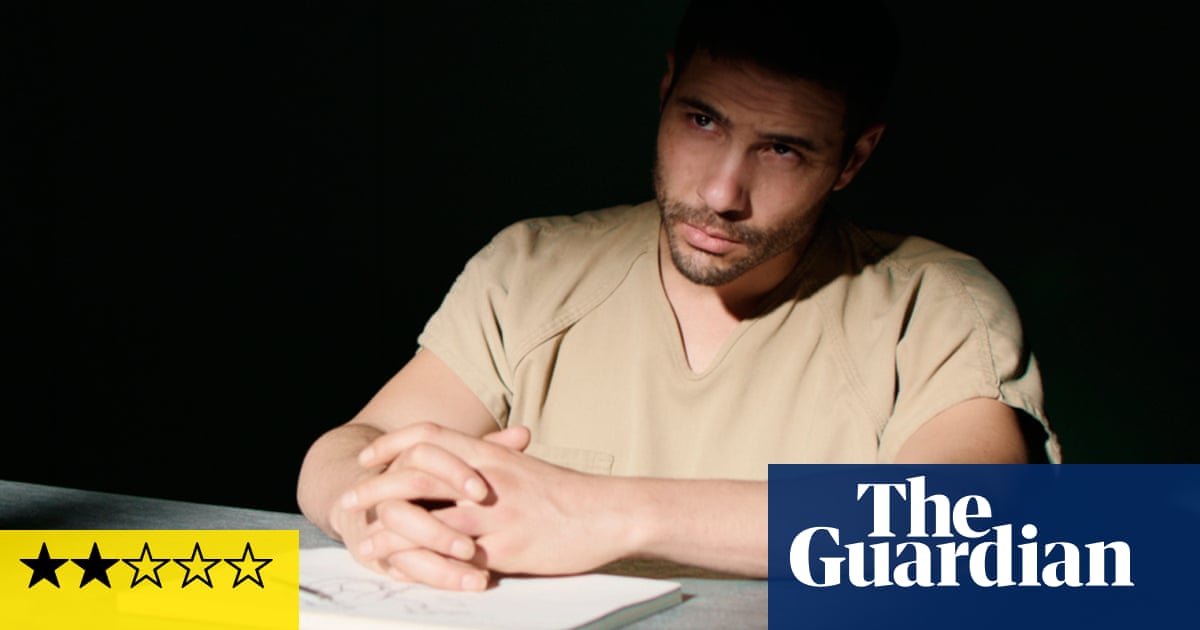 95 Views0 Comments0 Likes
Any movie that reminds us of the ongoing civil rights scandal at the US's extrajudicial detention camp at Guantánamo Bay should be a good thing: it's still open for business right now, with 40 prisoners inside. The sa...