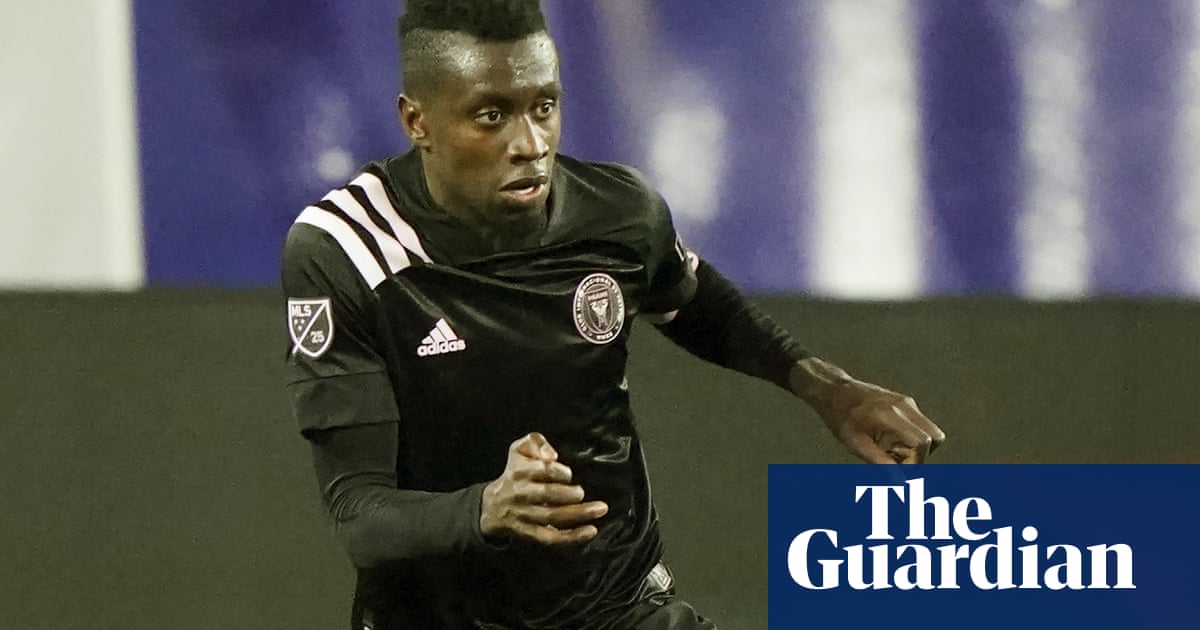 90 Visualizzazioni0 Commenti0 Piace
Major League Soccer has fined Inter Miami $2 million and imposed other sanctions following its investigation into the 2020 signing of French international Blaise Matuidi. The league's investigation determined Miami vi...
72 Visualizzazioni0 Commenti0 Piace
David Beckham's Inter Miami were found by Major League Soccer to have violated league budget rules with its signing of France midfielder Blaise Matuidi. MLS said in a Friday statement that final results of the investi...