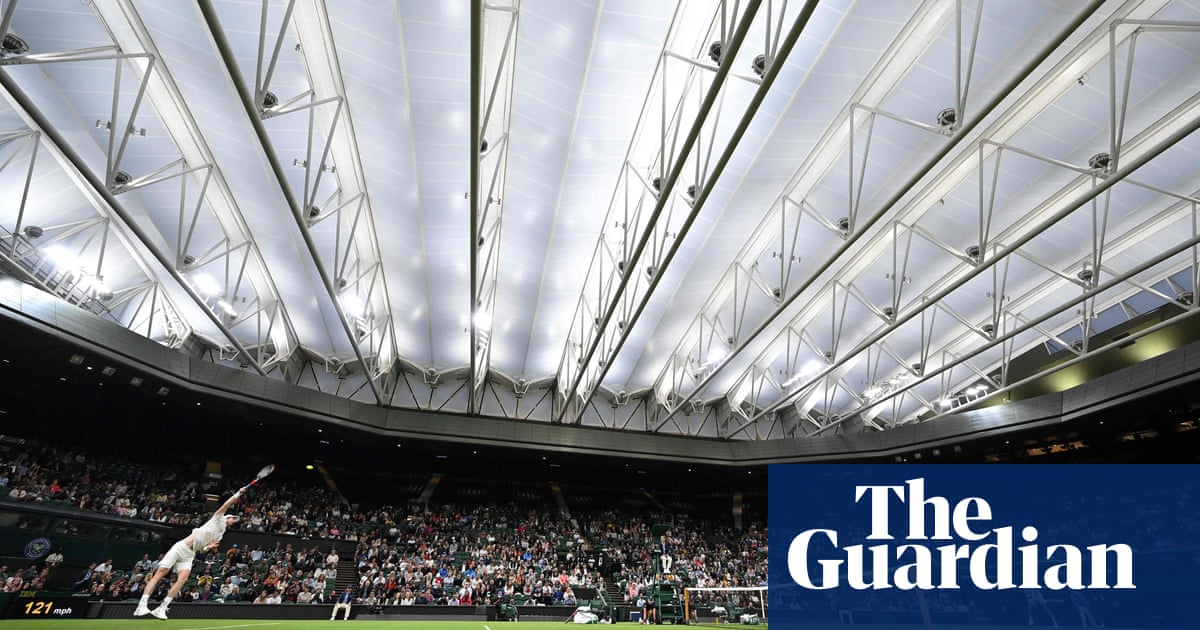 71 Views0 Comments0 Likes
Every factor that could affect the outcome of a tennis match comes under minute scrutiny, including the weather. Temperature is fairly straightforward. On a hot day, the pressure inside the ball increases, it bounces ...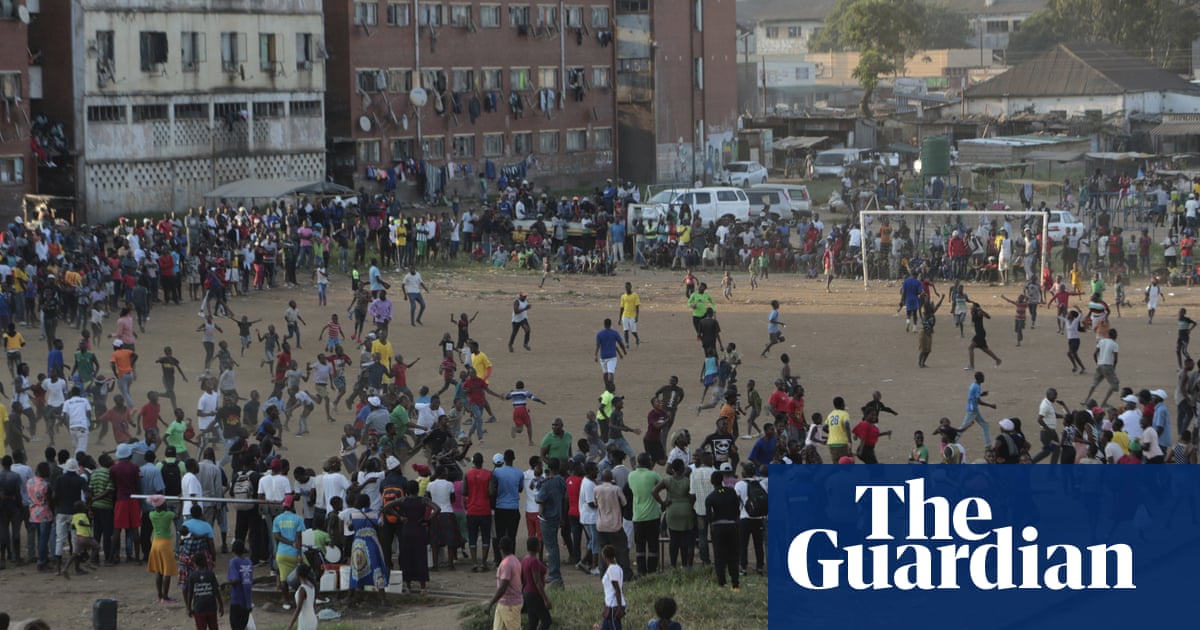 108 Views0 Comments0 Likes
Sweaty and tired, the players tussle before the winning goal is scored on a red-dust pitch at the No 1 ground in Mufakose, a township west of Harare. The football fans start up a chant on the touchline, triggering a f...