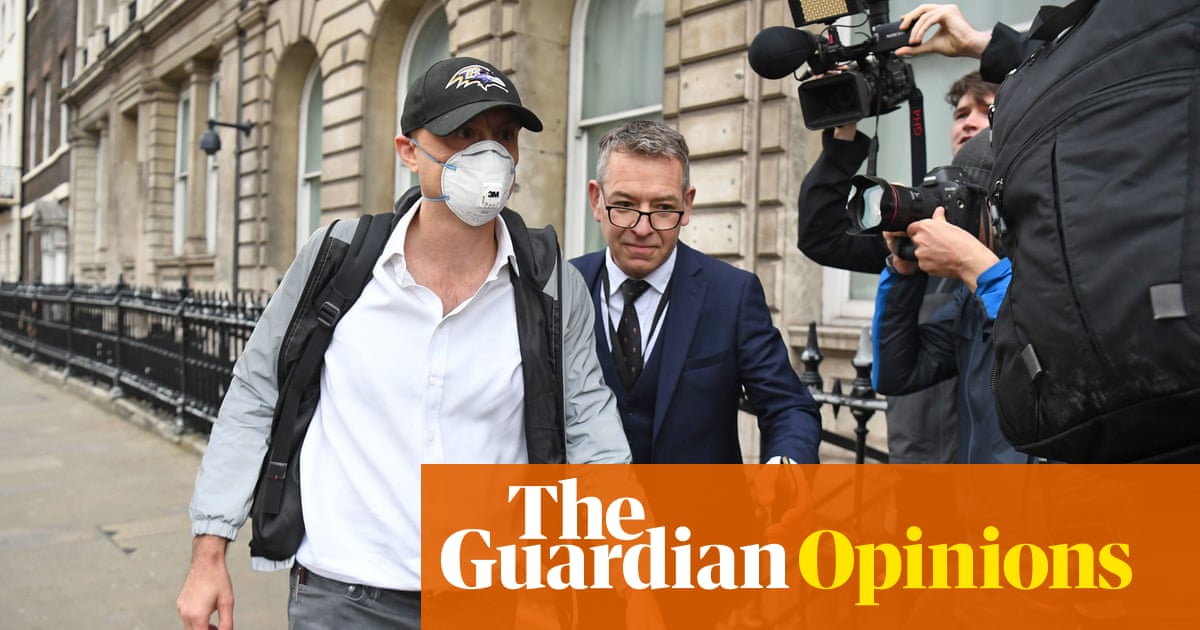 47 Views0 Comments0 Likes
Criminal lawyers watched Dominic Cummings' electric testimony at the health and science select committees last week with considerable interest. Not just because every select committee cries out for forensic cross-exam...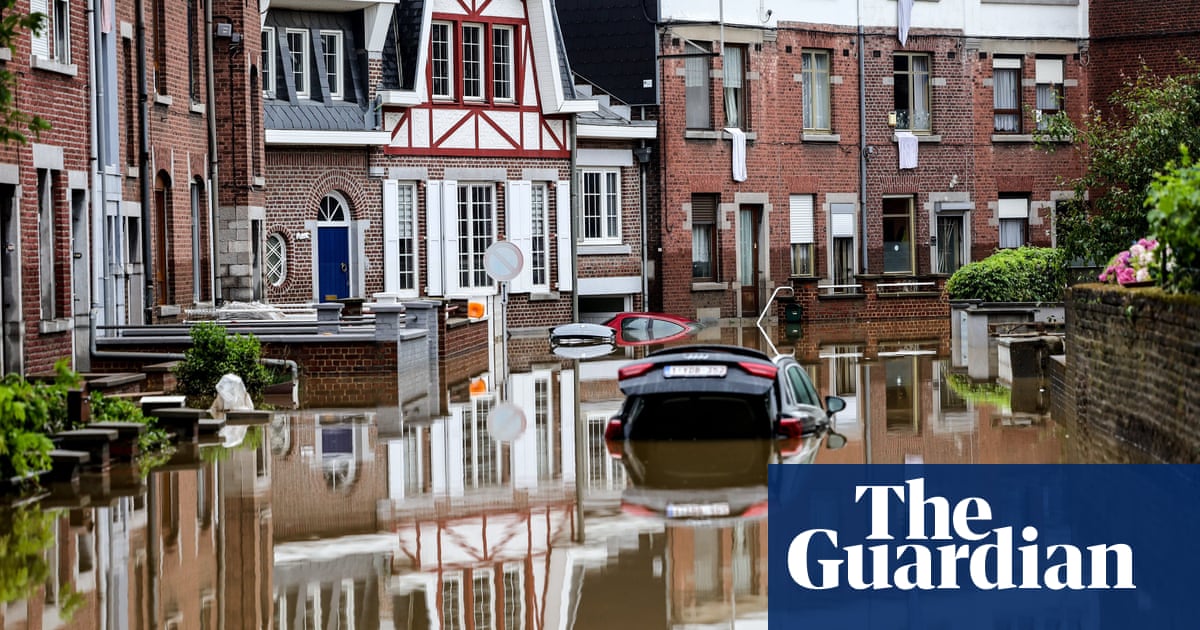 51 Views0 Comments0 Likes
A Belgian judge has opened an investigation for possible manslaughter over floods there that claimed 38 lives, the prosecutors office in the city of Liege announced. The investigating magistrate has the task of identi...