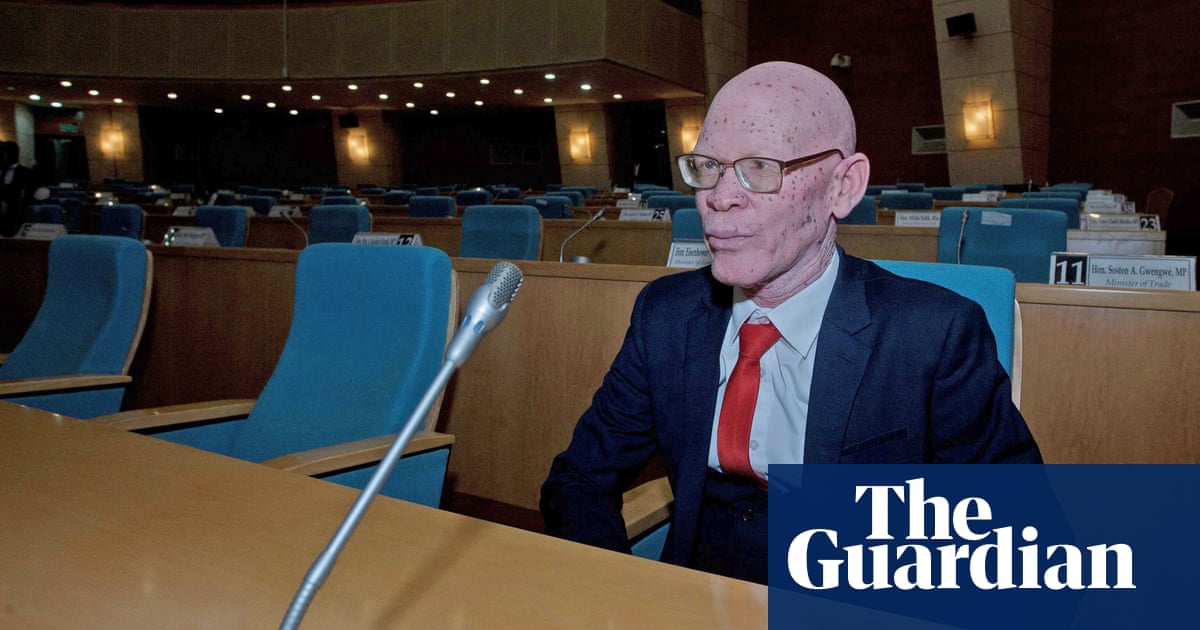 141 Views0 Comments0 Likes
The first Malawian with albinism to become an elected MP took his seat in the new parliament on Monday, making history in the southern African country. It also marks a significant milestone in a continent where people...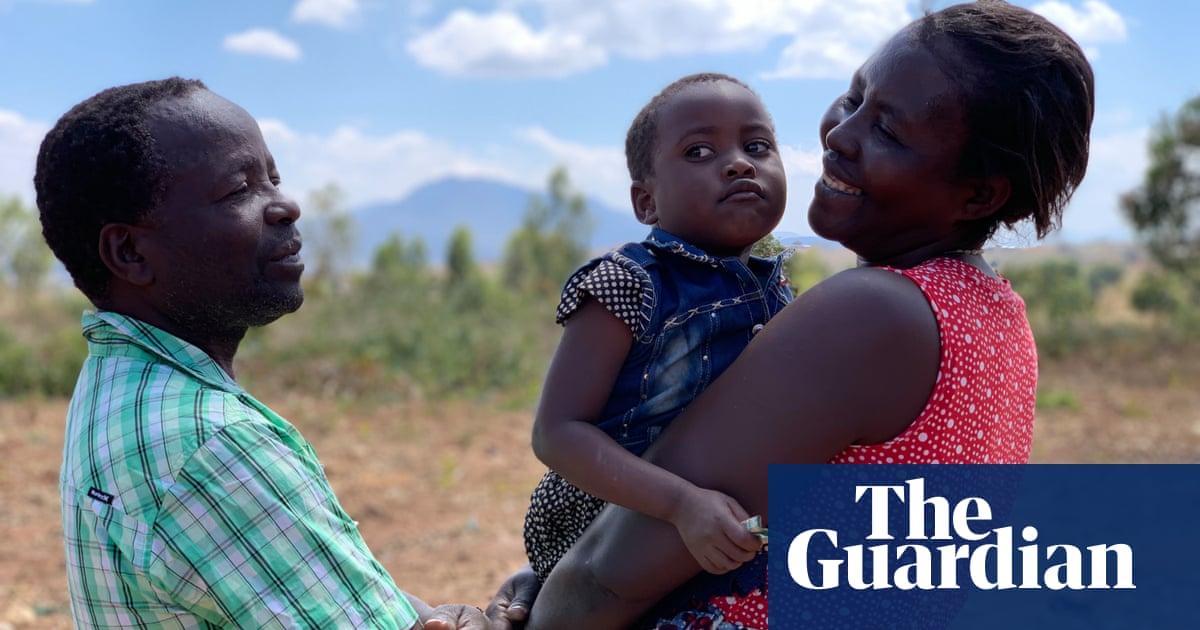 95 Views0 Comments0 Likes
What do we owe each other in the face of an existential crisis like the climate emergency? That's one big question at the heart of The Ants and the Grasshopper, a recently released documentary exploring how power and ...