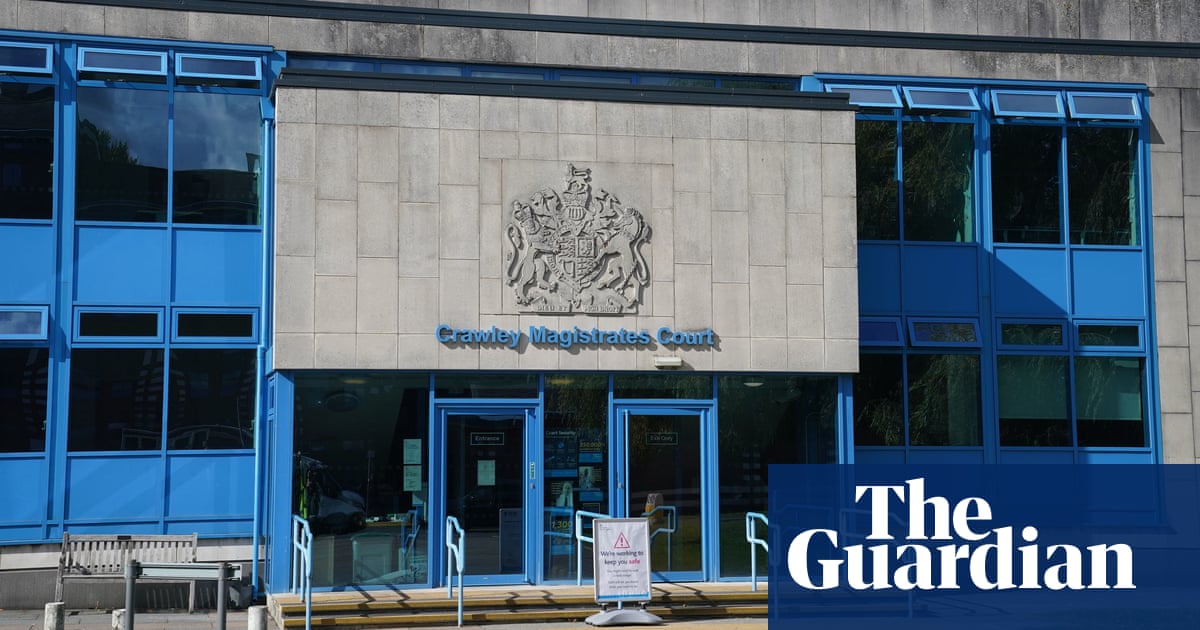 103 Views0 Comments0 Likes
Bev Higgs, national chair of the Magistrates Association, is right to suggest reforms are needed to fix the criminal justice system (Letters, 7 October). But no one who has read the Secret Barrister's assessment of th...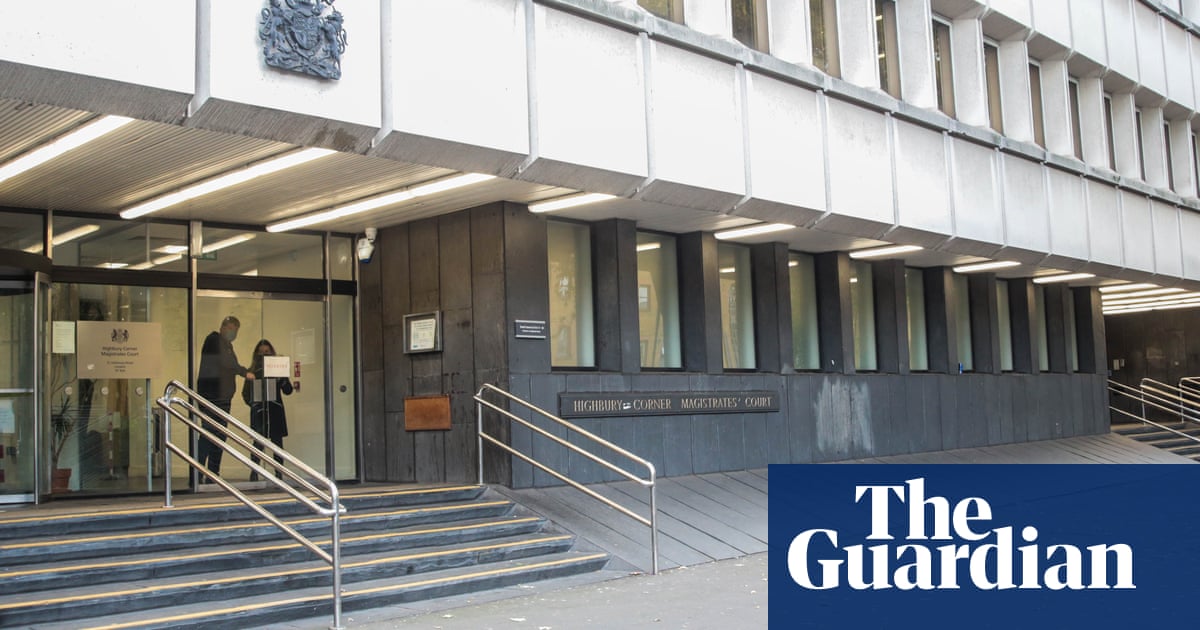 48 Views0 Comments0 Likes
Magistrates in England and Wales will be given more sentencing powers in an attempt to tackle the backlog of cases waiting to be dealt with by criminal courts. In the latest effort to reduce both the number of outstan...