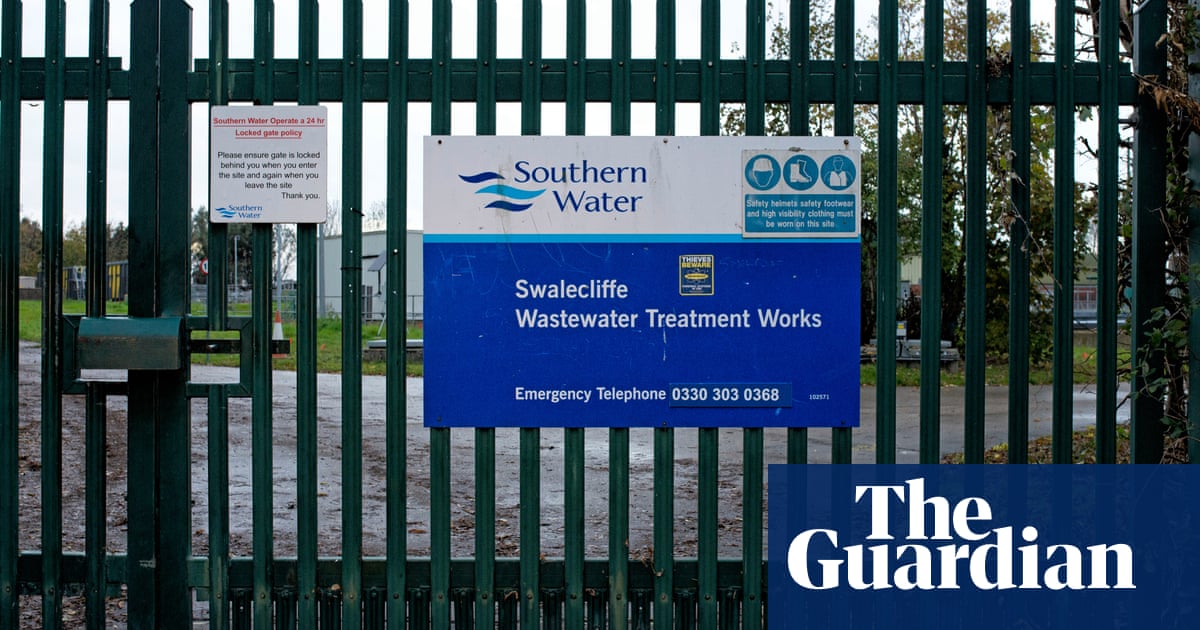 40 Views0 Comments0 Likes
The UK's water industry has for years promised to clean up its reputation for pollution incidents, leaks and murky financial dealings. Yet once again, it is hoping for a clean start. In total, water companies spilled ...
83 Views0 Comments0 Likes
The Australian investment bank Macquarie has returned to the UK water industry – four and a half years after leaving Thames Water saddled with debt – buying a majority stake in Southern Water for more than £1bn. The i...