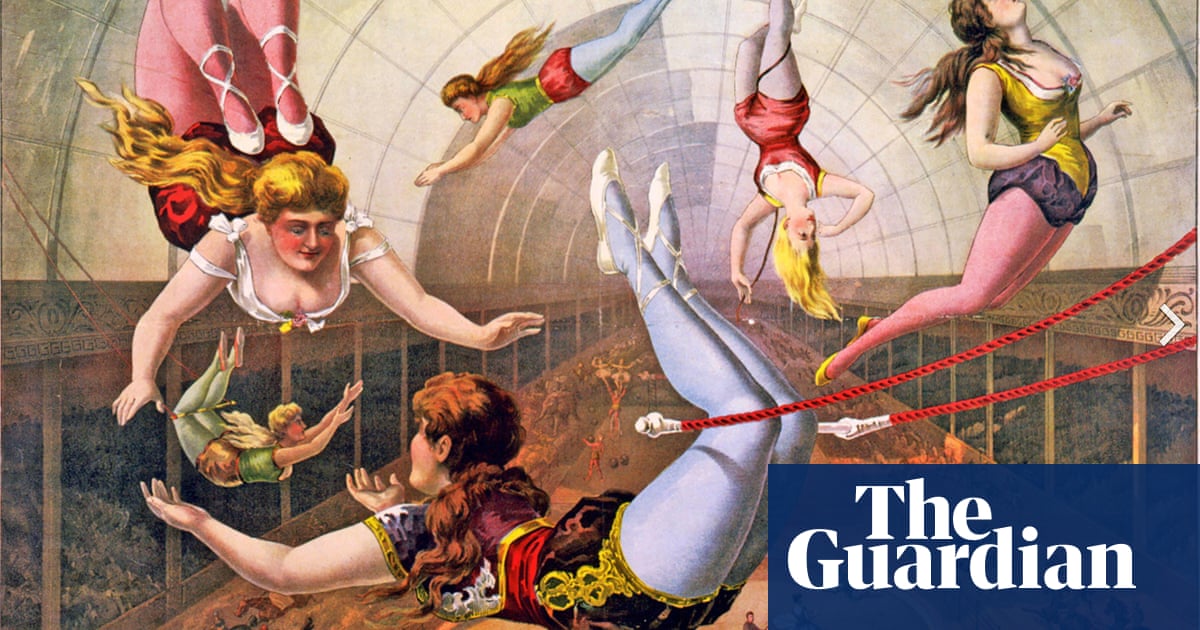 52 Views0 Comments0 Likes
The illusion. The tawdry glamour. The delicate balance between illusion and reality, a glittering spectacle and its dark underbelly. And above all, the wonder. It's little surprise that novelists have been inspired by...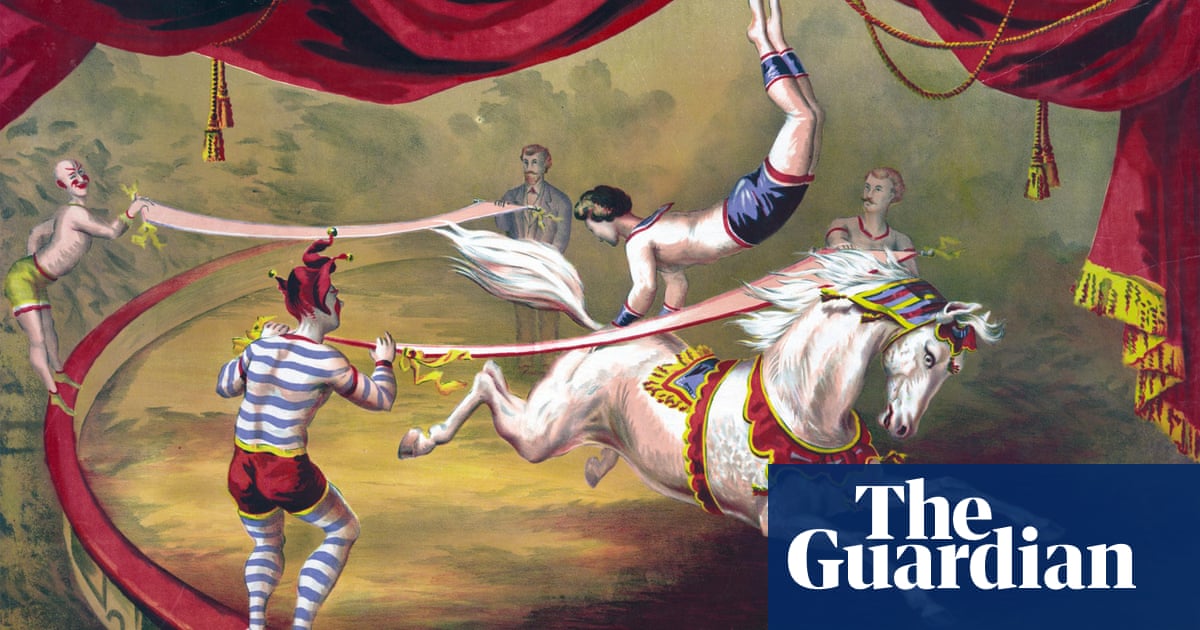 70 Views0 Comments0 Likes
Elizabeth Macneal's bestselling 2019 debut of art and obsession, The Doll Factory, was set against the backdrop of the 1851 Great Exhibition; lurking behind it was John Fowles's terrifying The Collector, also a spider...