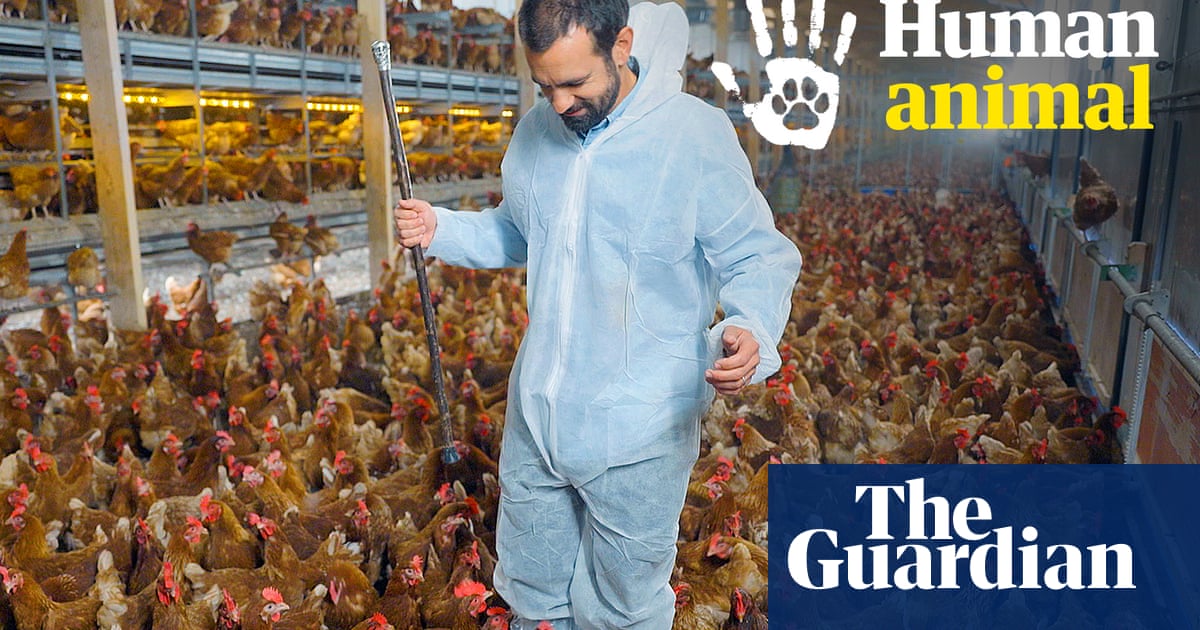 47 Views0 Comments0 Likes
The Guardian's Richard Sprenger steps inside a farm, an abattoir and a knackers yard to see how the industry deals with dead and dying animals, and what that says about our own humanity. The welfare of farm animals is...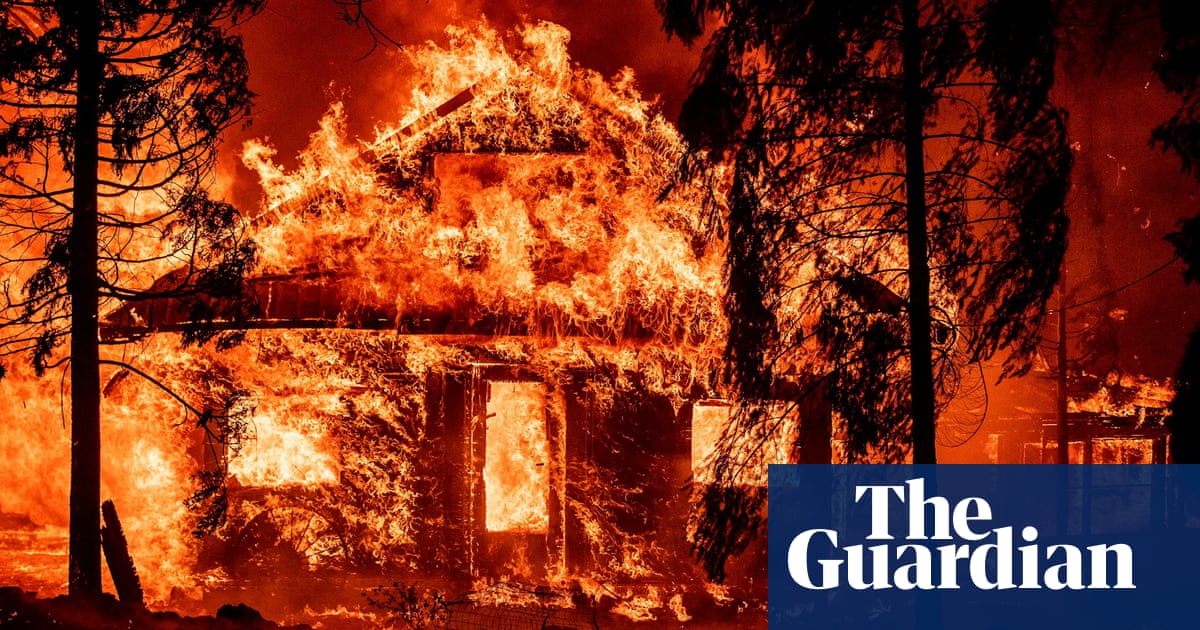 93 Views0 Comments0 Likes
In the last month, devastating weather extremes have hit regions across the world. From flash floods in Belgium to deadly temperatures in the US, from wildfires in Siberia to landslides in India, it has been an unprec...