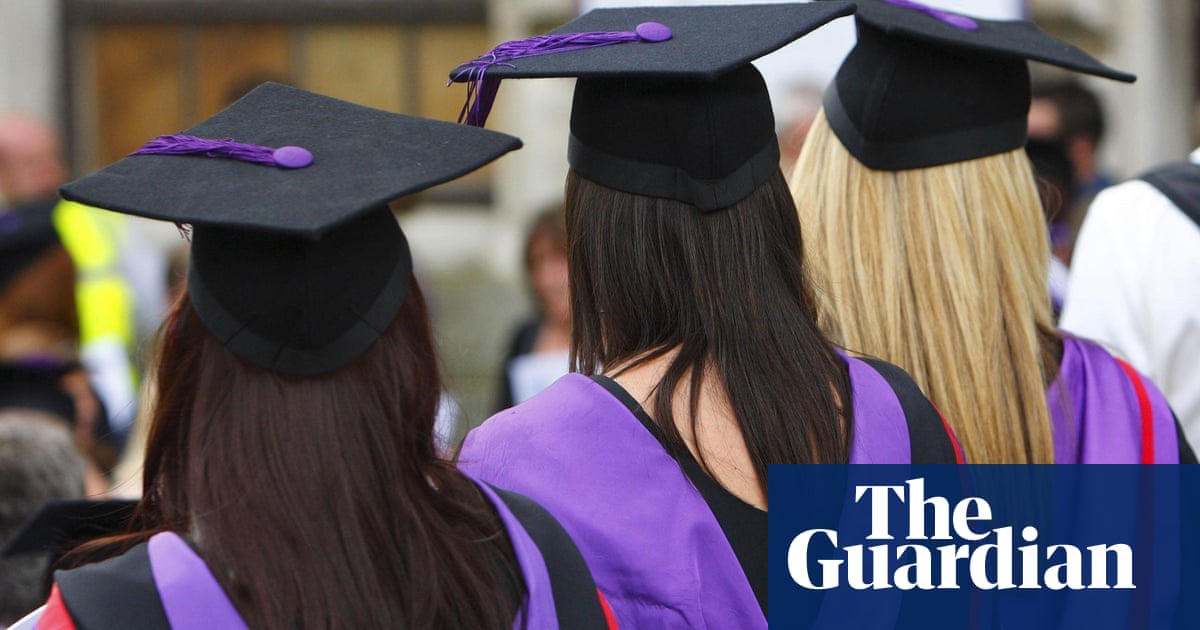 56 Views0 Comments0 Likes
Universities across England have come out against proposals for limiting student numbers and access to loans, describing the plans as likely to crush aspirations and entrench disadvantage. Responding to the government...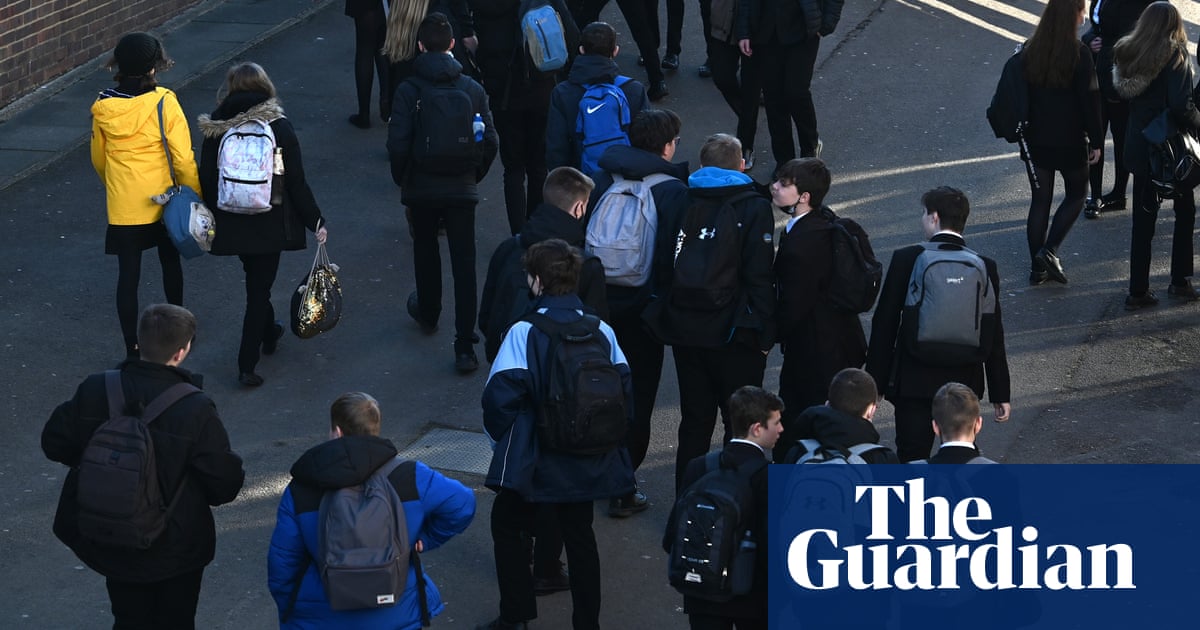 31 Views0 Comments0 Likes
Students from disadvantaged backgrounds in England could be blocked from going to university unless they get strong GCSE or A-level grades, under proposals to be announced by the government this week. On Thursday the ...