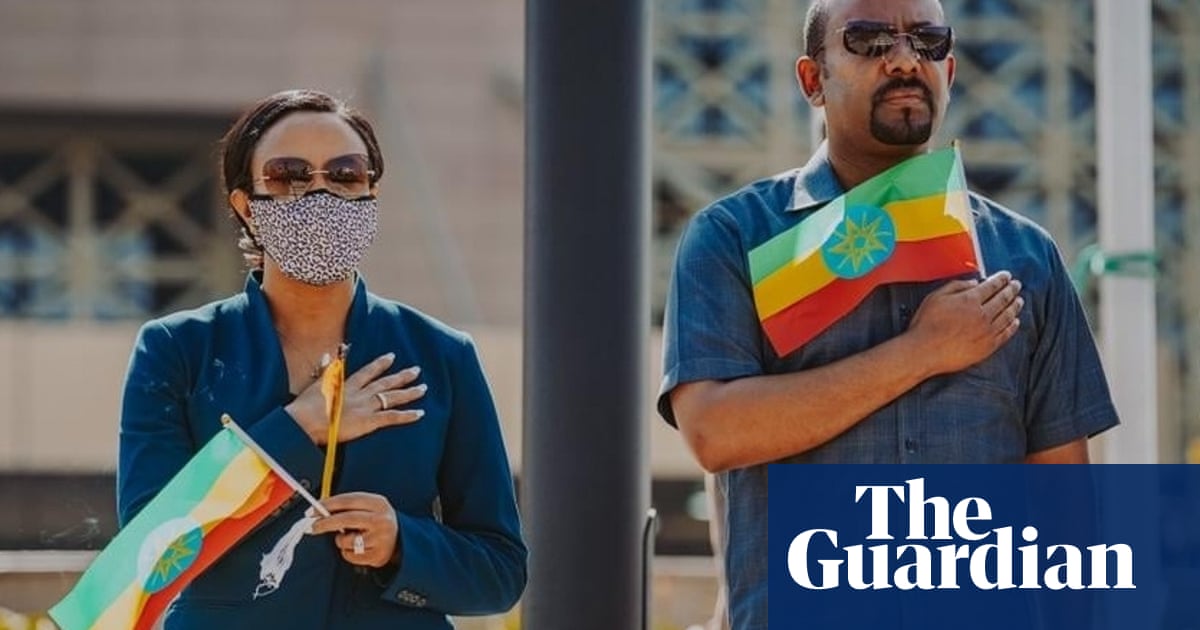 36 Views0 Comments0 Likes
Addis Ababa was its usual bustling self a year ago. Events were taking place day and night in the Ethiopian capital; bars and restaurants were filled with visitors from other African countries where stricter anti-Covi...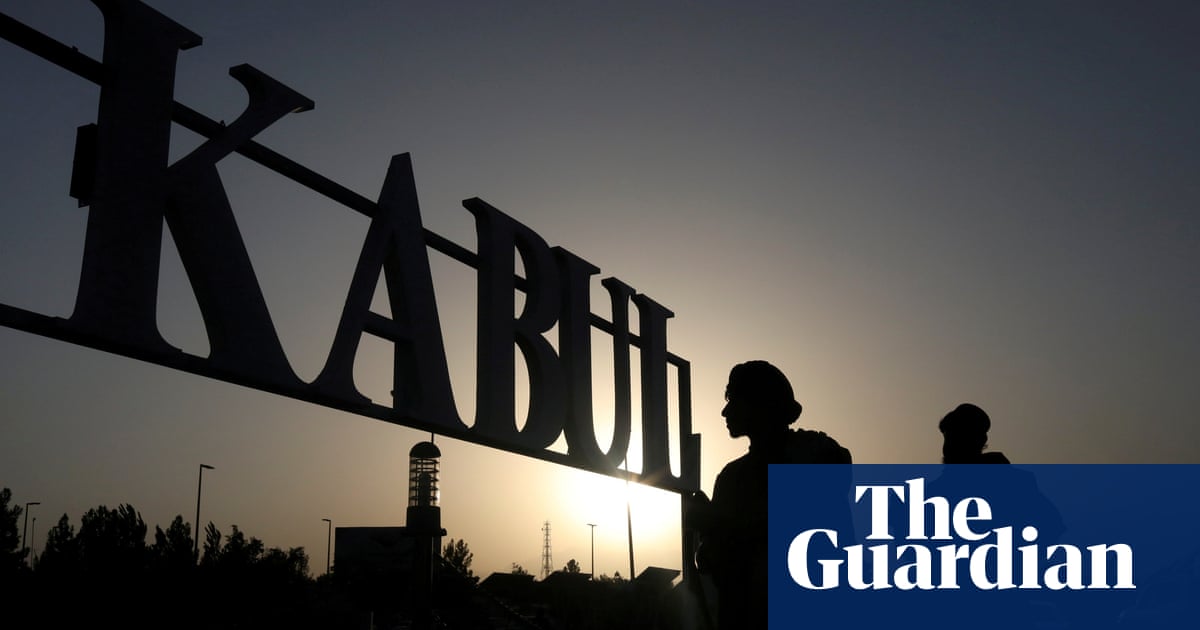 214 Views0 Comments0 Likes
Desperate and running low on food, Afghans who worked for New Zealand wonder if help is coming. "The situation here is chaos," says Sayed*, an Afghan interpreter who worked for the New Zealand Defence Force (NZDF). "P...