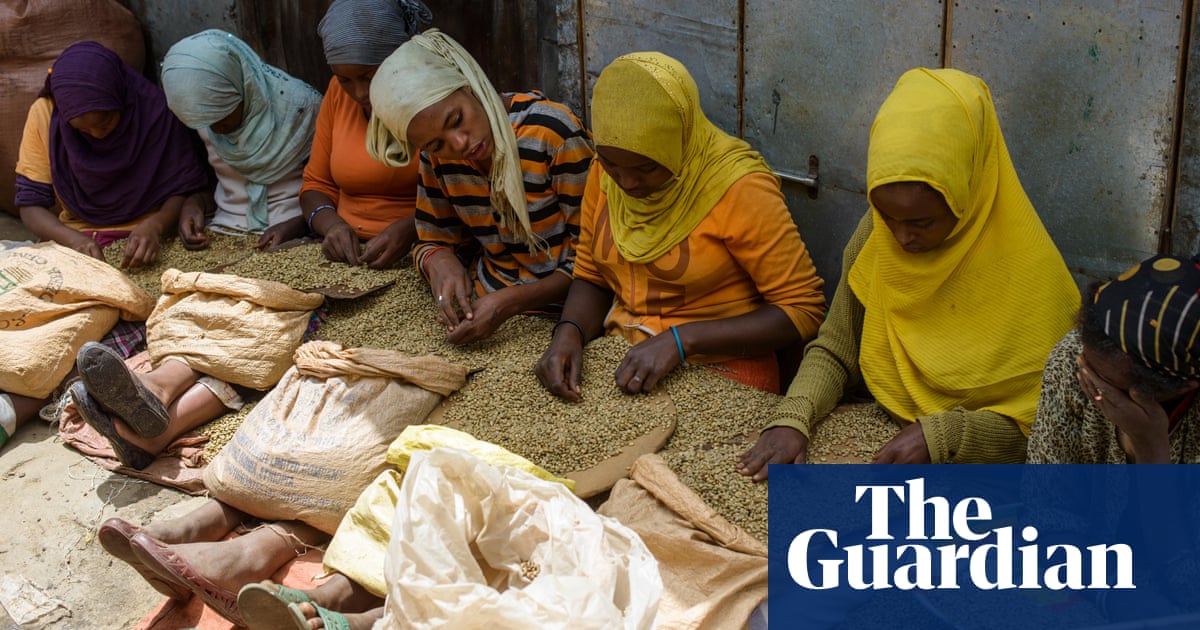 445 Views0 Comments0 Likes
Here is a book like none you will have read before. It draws on interviews conducted over six years by Nana Darkoa Sekyiamah – a Ghanaian feminist activist and award-winning blogger – with more than 30 black and Afro-...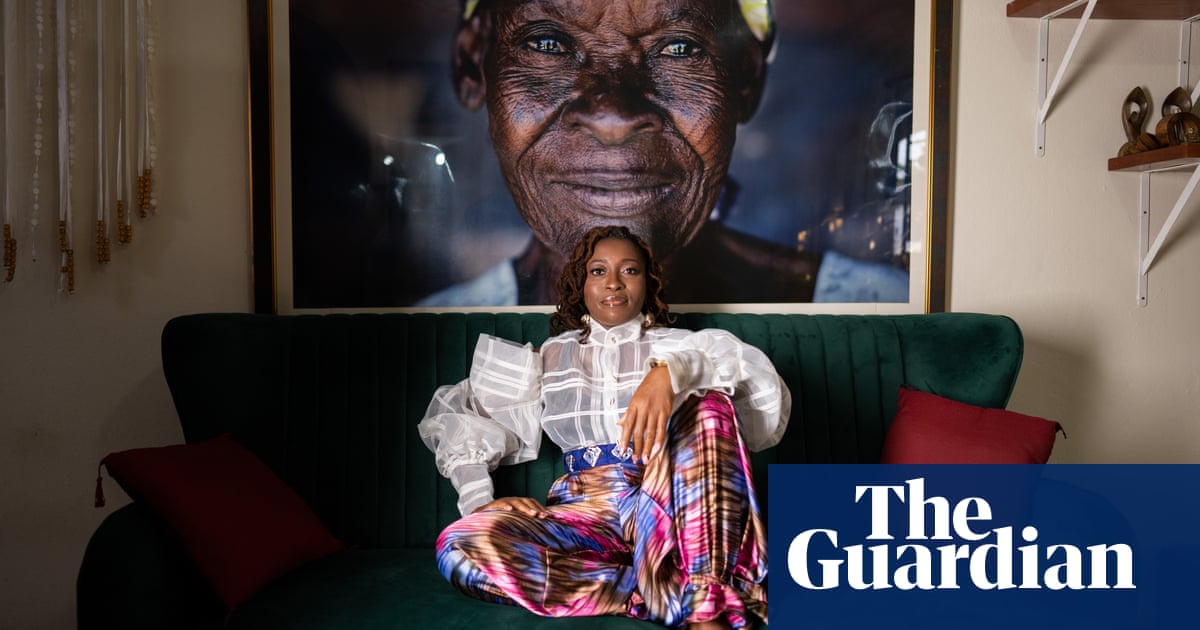 68 Views0 Comments0 Likes
Nana Darkoa Sekyiamah has a face that smiles at rest. When she is speaking, it is with a constant grin, one that only falters when she talks about some of the difficult circumstances she and other African women have g...