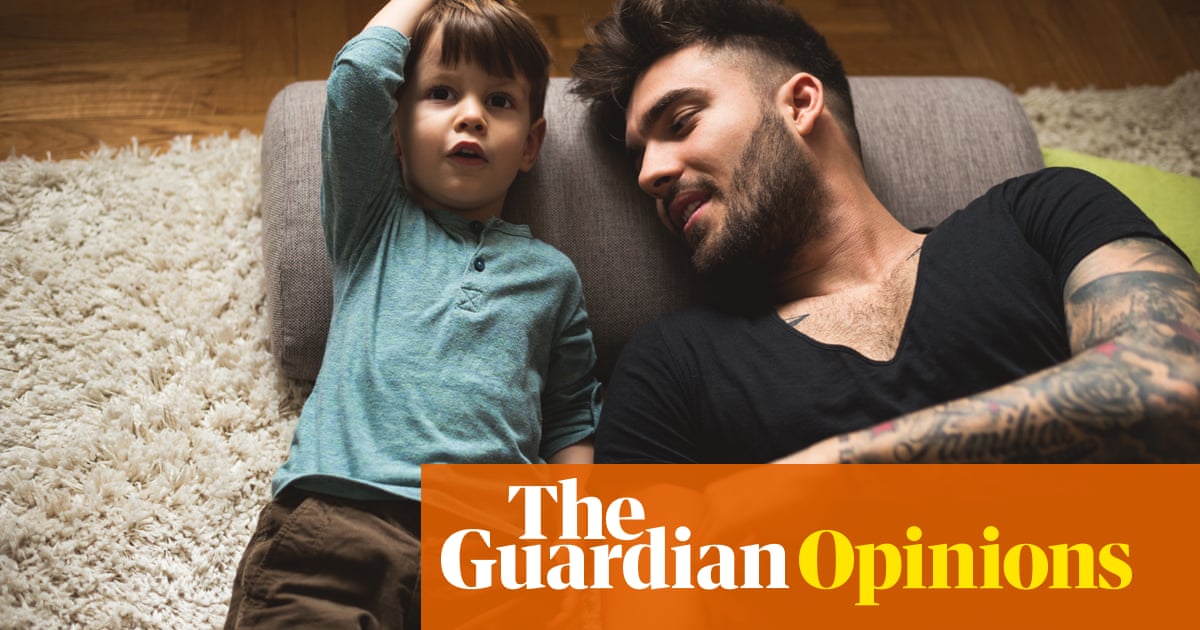 27 Views0 Comments0 Likes
The dawning realisation of my limitations as a parent came in the aftermath of a(nother) pre-swimming meltdown. My son was approaching four at the time but still swam like a baby. That might sound harsh but I mean it ...
42 Views0 Comments0 Likes
As some of the world's largest companies invest billions to advance battery technology, Dominic Spooner has been working at solving the next problem: the impact of unwieldy – and environmentally unfriendly – battery c...