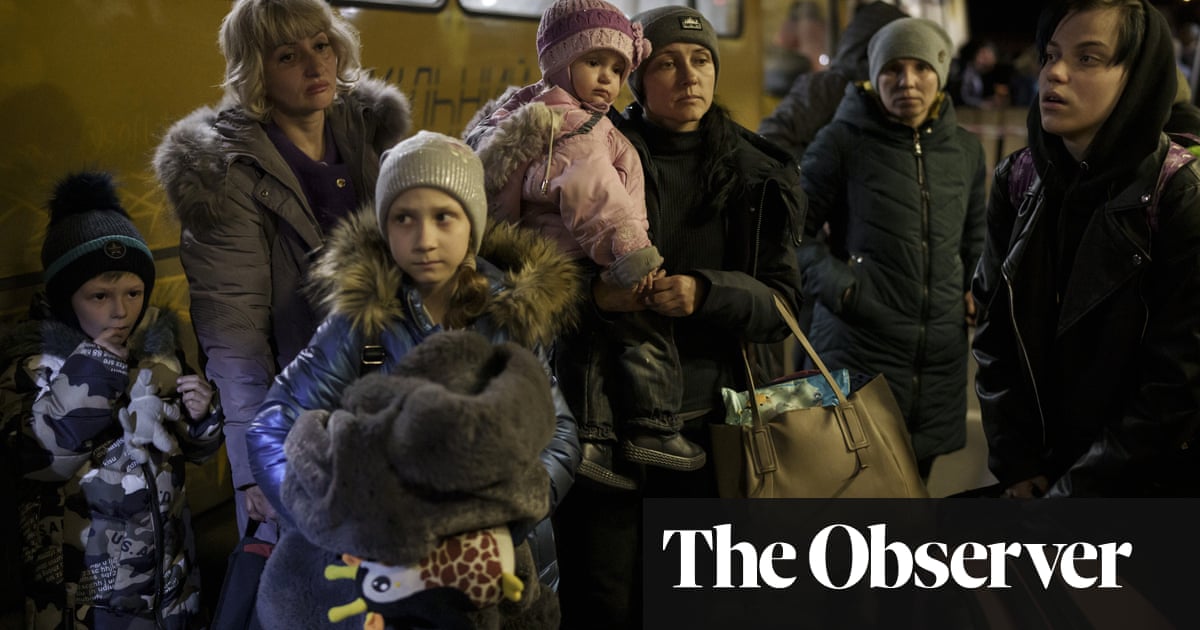 30 Views0 Comments0 Likes
Last week a familiar figure returned to the main square of the seaside town of Henichesk. Dressed in a three-piece suit, and sporting his familiar goatee and moustache, Vladimir Lenin was back on his pedestal. A statu...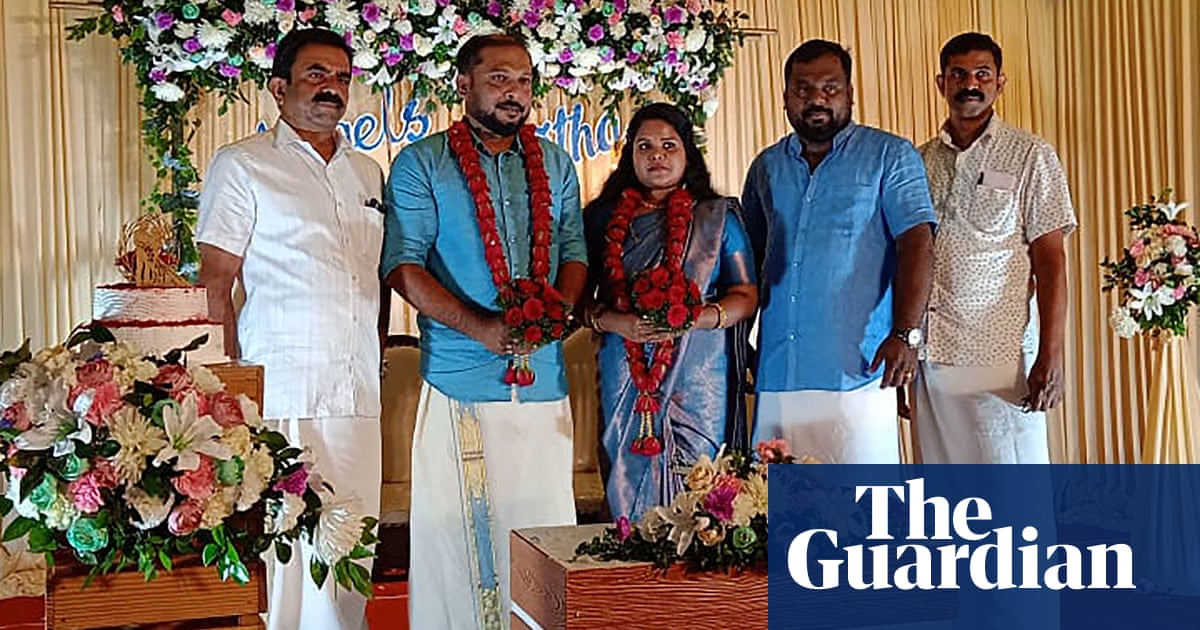 37 Views0 Comments0 Likes
Marx, Lenin and Ho Chi Minh gathered in southern India at the weekend to watch Engels tie the knot. But there wasn't a German, Russian or Vietnamese in sight as members of the local Communist party in Kerala state att...