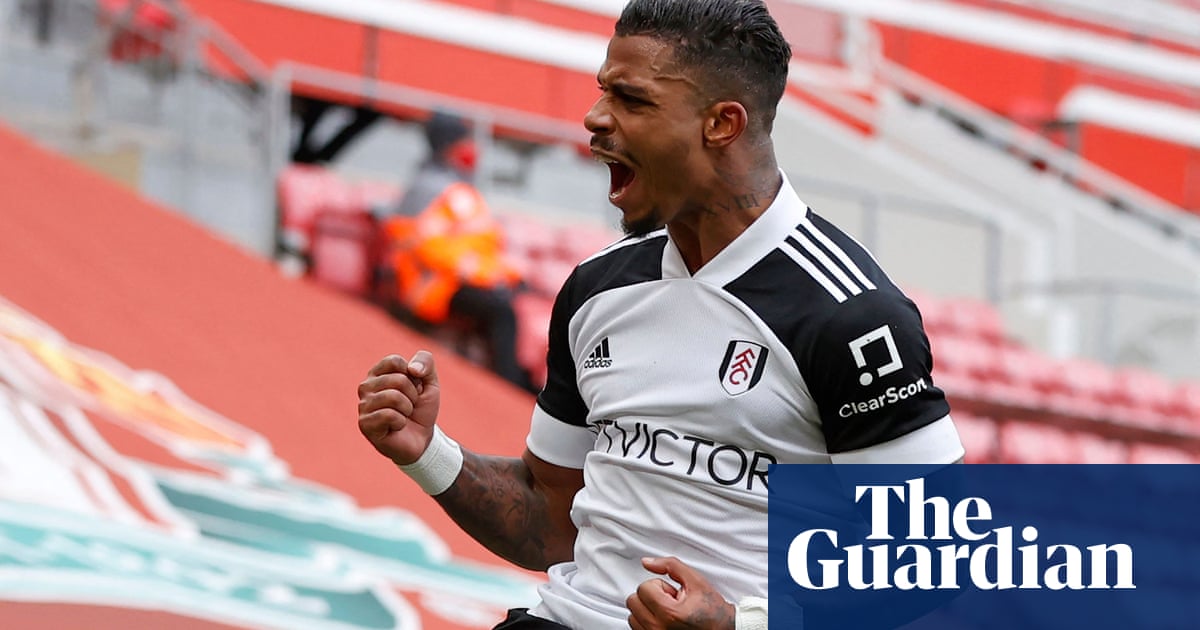 102 Visualizzazioni0 Commenti0 Piace
West Ham and Newcastle are interested in signing Mario Lemina from Southampton, with the Gabon international understood to be available for £7m. The 27-year-old has made 17 Premier League starts so far this season dur...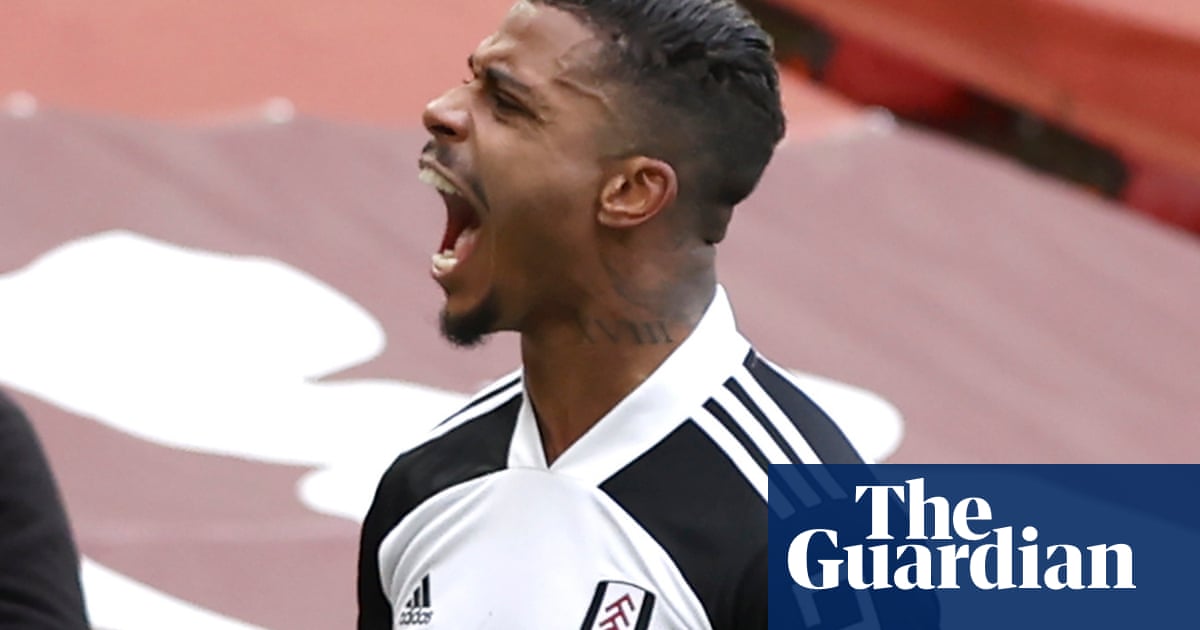 103 Visualizzazioni0 Commenti0 Piace
The only consolation for Liverpool at the end of yet another Anfield defeat is that their next official home game takes place in Hungary. On Merseyside the Premier League champions have entered uncharted waters, and n...