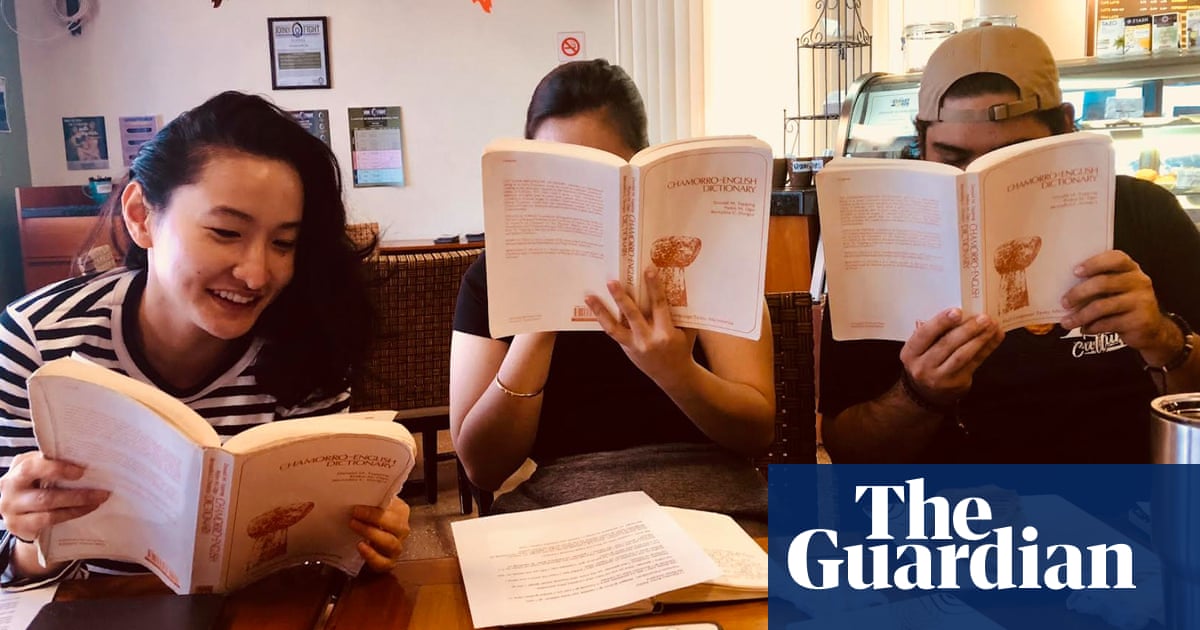 45 Visualizzazioni0 Commenti0 Piace
Antoinette Charfauros McDaniel, a 58-year-old retired professor in Ohio, is trying to study her mother tongue. CHamoru, Guam's indigenous language, is dying, with just 20,000 of the 168,000-strong population of the is...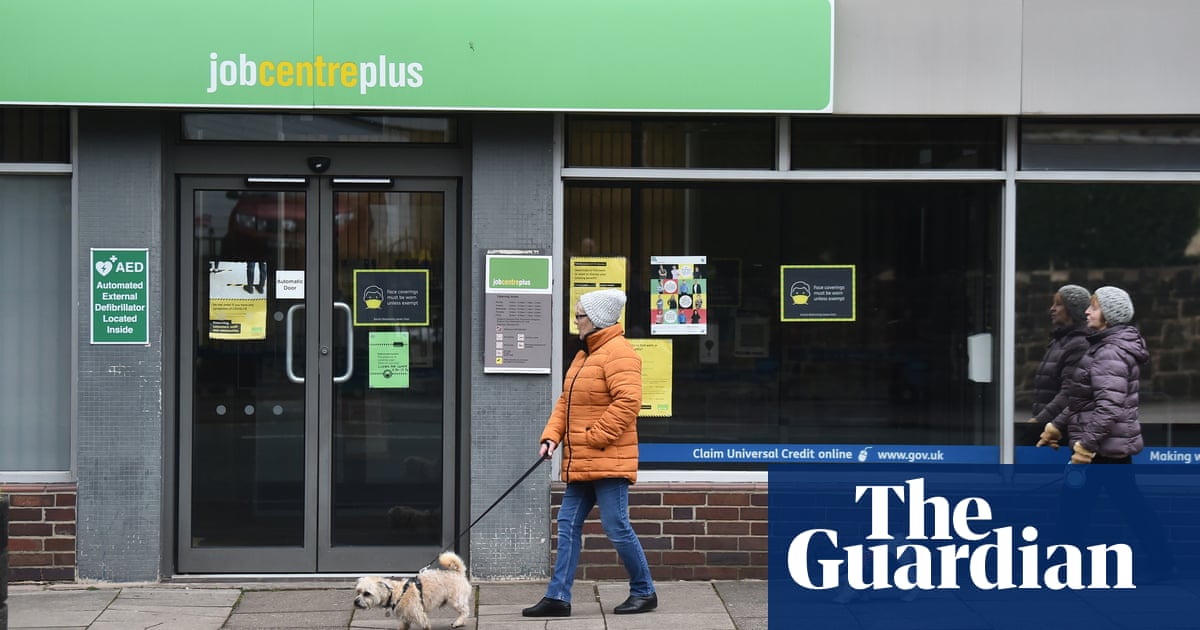 73 Visualizzazioni0 Commenti0 Piace
I'm desperate to find new opportunities, but my universal credit team doesn't seem terribly interested in supporting meI was made redundant two months ago and have been actively looking for new opportunities. My job c...