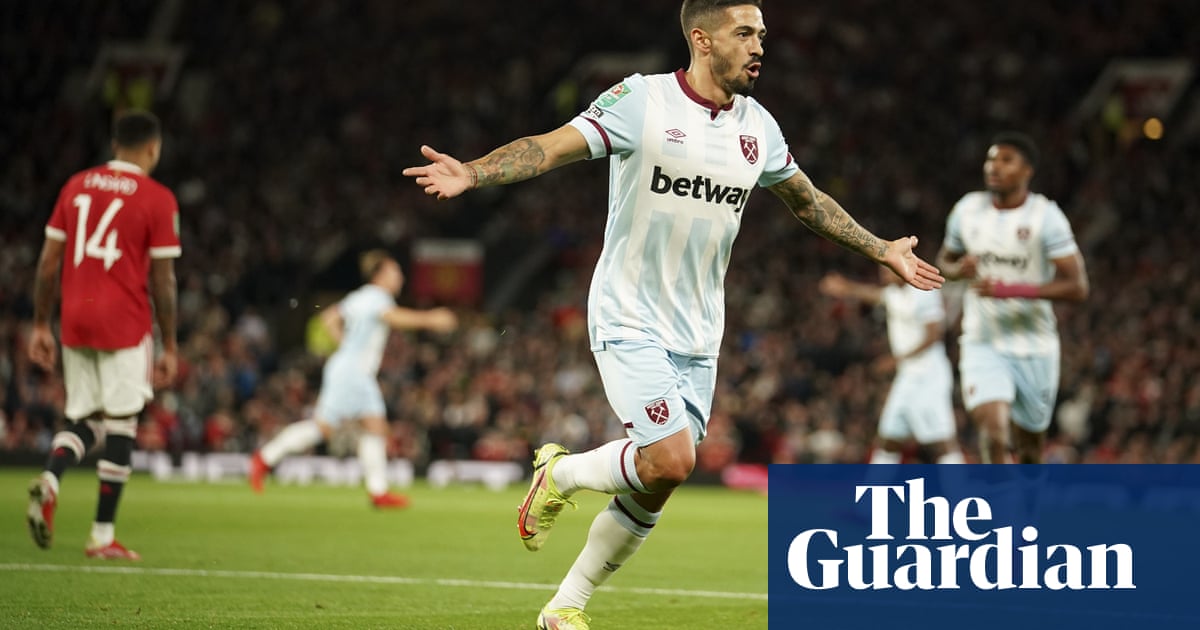 69 Visualizzazioni0 Commenti0 Piace
West Ham gained revenge for defeat three days ago, eliminating at the first hurdle a Manchester United who have twice been semi-finalists under Ole Gunnar Solskjær. For the closing minutes the manager called on Bruno ...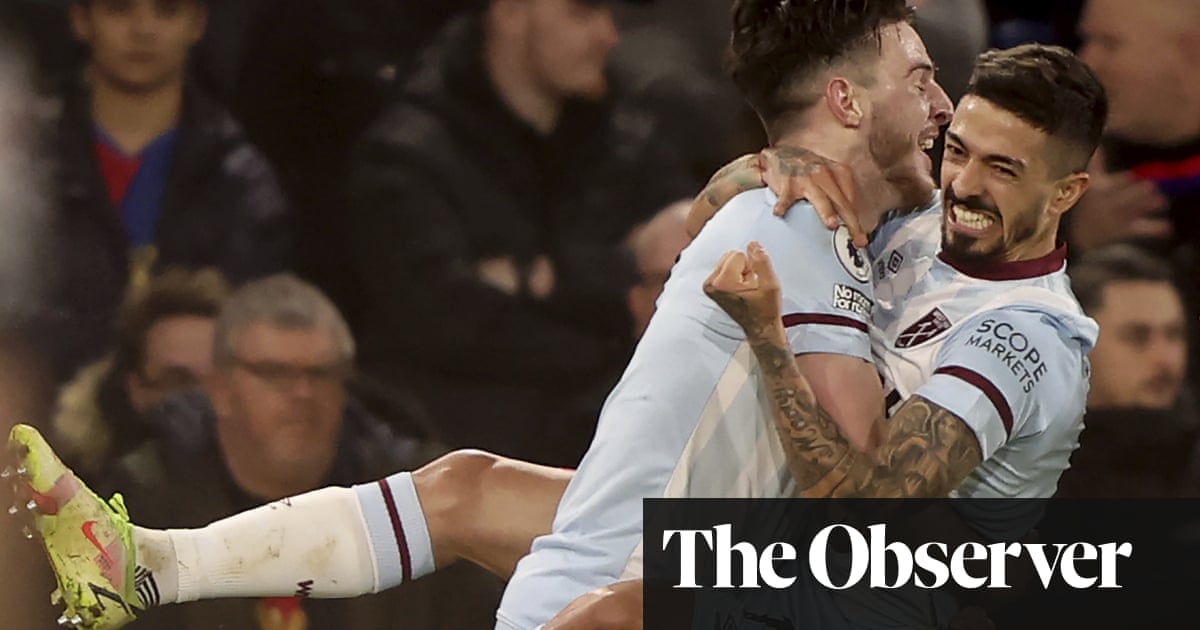 29 Visualizzazioni0 Commenti0 Piace
This was the kind of ruthless performance that has defined David Moyes's second spell at West Ham. In front of a raucous New Year's Day home crowd and against opponents who clearly fancied their chances of bloodying t...