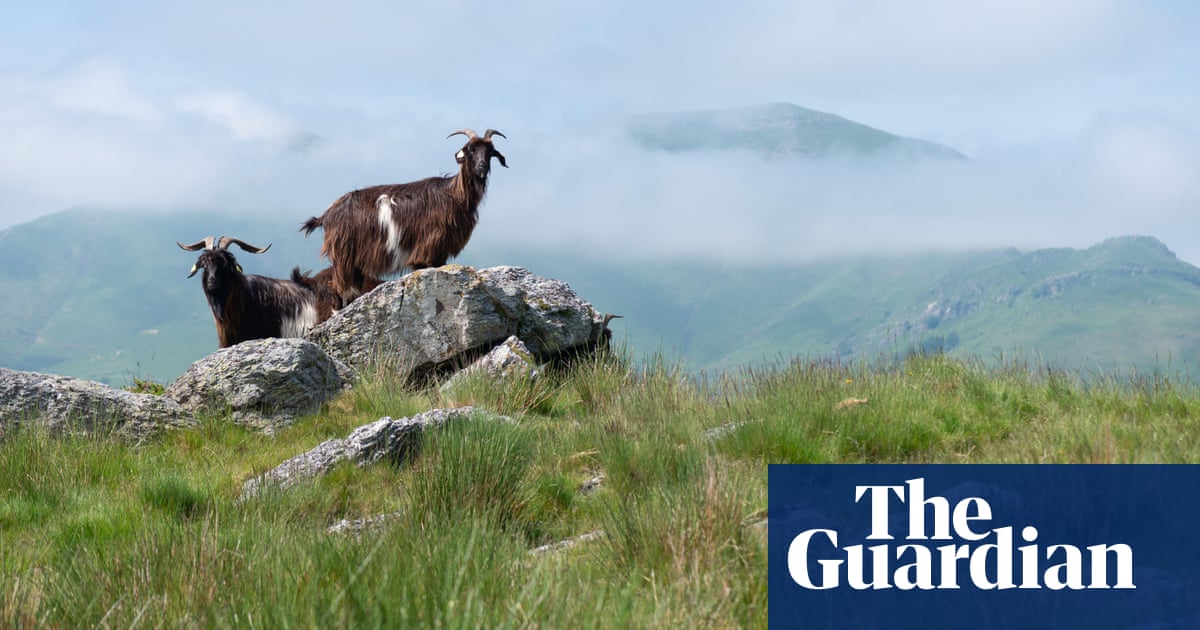 52 Views0 Comments0 Likes
Contrary to its title's implication, there are three significant figures shaping the course of Daisy Lafarge's debut novel. Besides Paul himself, a charismatic, self-taught anthropologist who runs a chaotic farm-strok...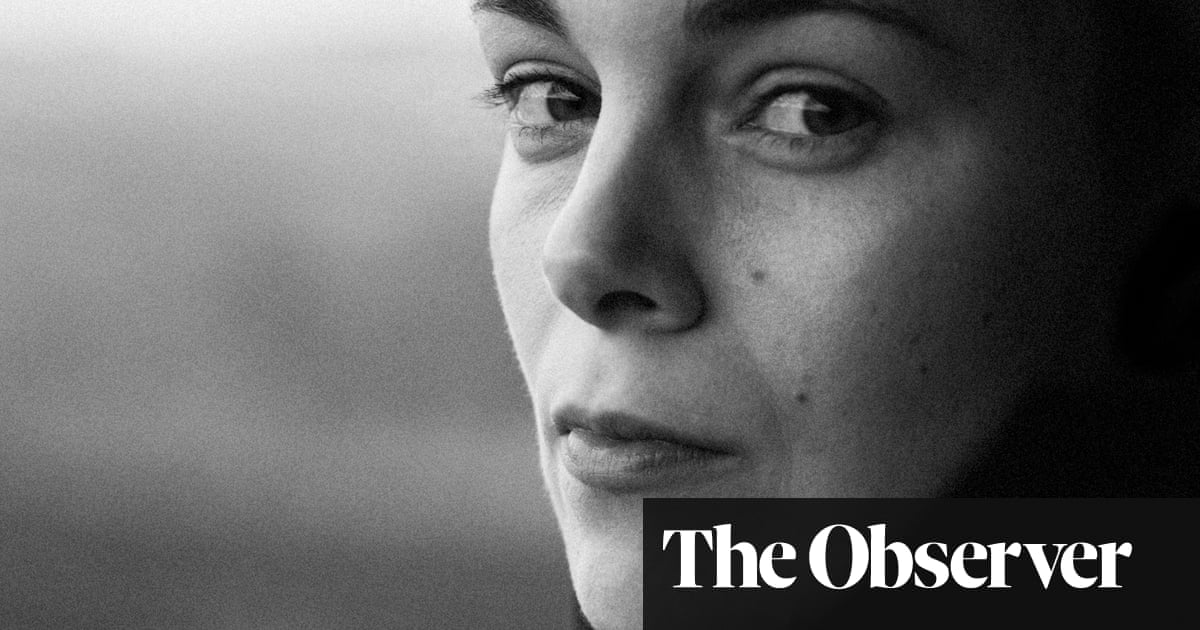 40 Views0 Comments0 Likes
Daisy Lafarge's debut novel – she's also published a poetry collection with Granta – won a Betty Trask award, open to novelists under 35. Paul takes the reader inside the head of a young woman who keeps finding hersel...