41 Views0 Comments0 Likes
Pre-internet, end-of-history nostalgia reaches a psychedelic peak in this enjoyable documentary about Oasis's pair of 1996 gigs at Knebworth House in Hertfordshire. As the band and reminiscing punters assert here rath...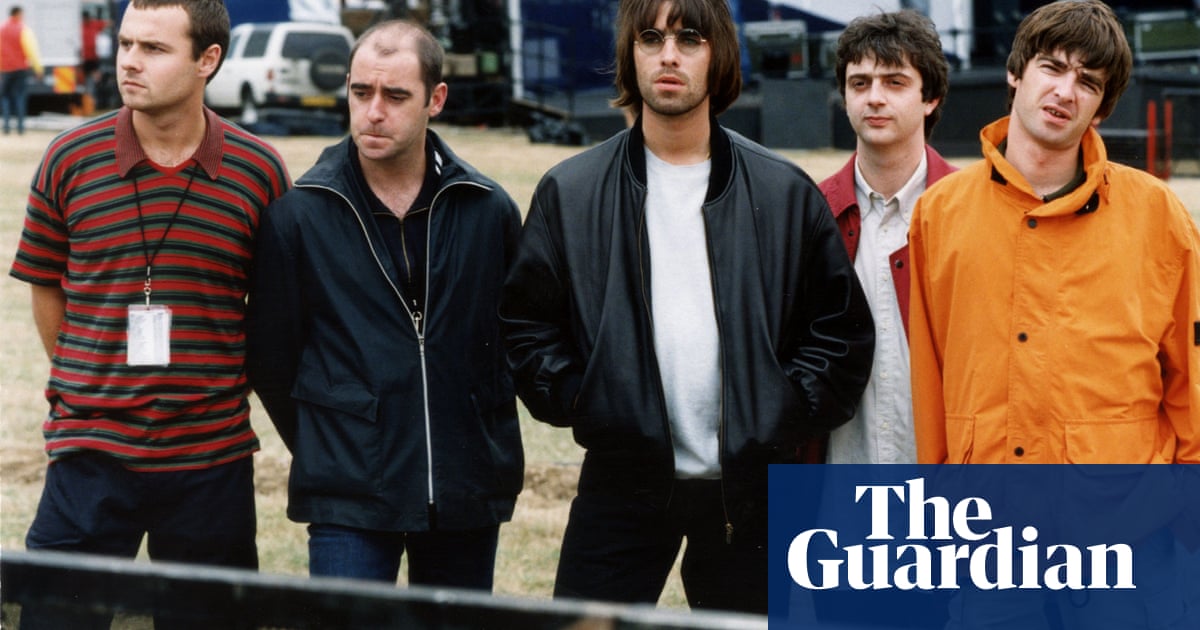 91 Views0 Comments0 Likes
Liam and Noel Gallagher are executive producing a new feature documentary about the Knebworth concerts their band Oasis played in August 1996. After 2.5m people applied for tickets, 250,000 fans attended the Hertfords...