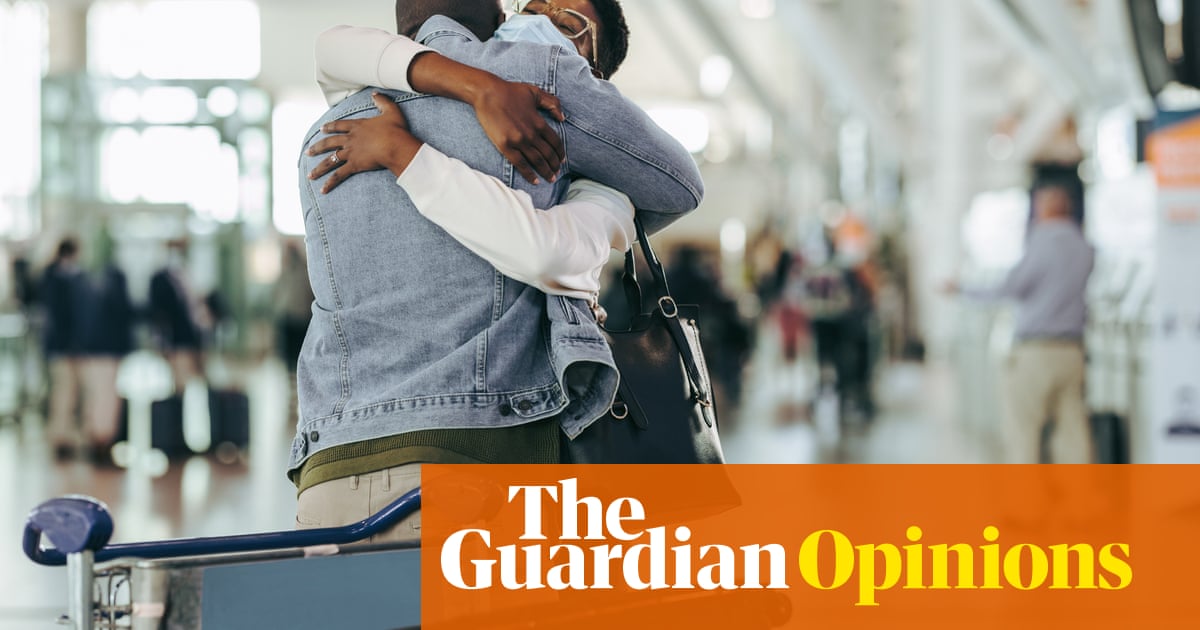 32 Views0 Comments0 Likes
Not everyone likes each other. That would seem to be an uncontroversial take on contemporary society. I won't waste my word count on examples; you obviously read the newspapers. But you'd be hard pushed to countenance...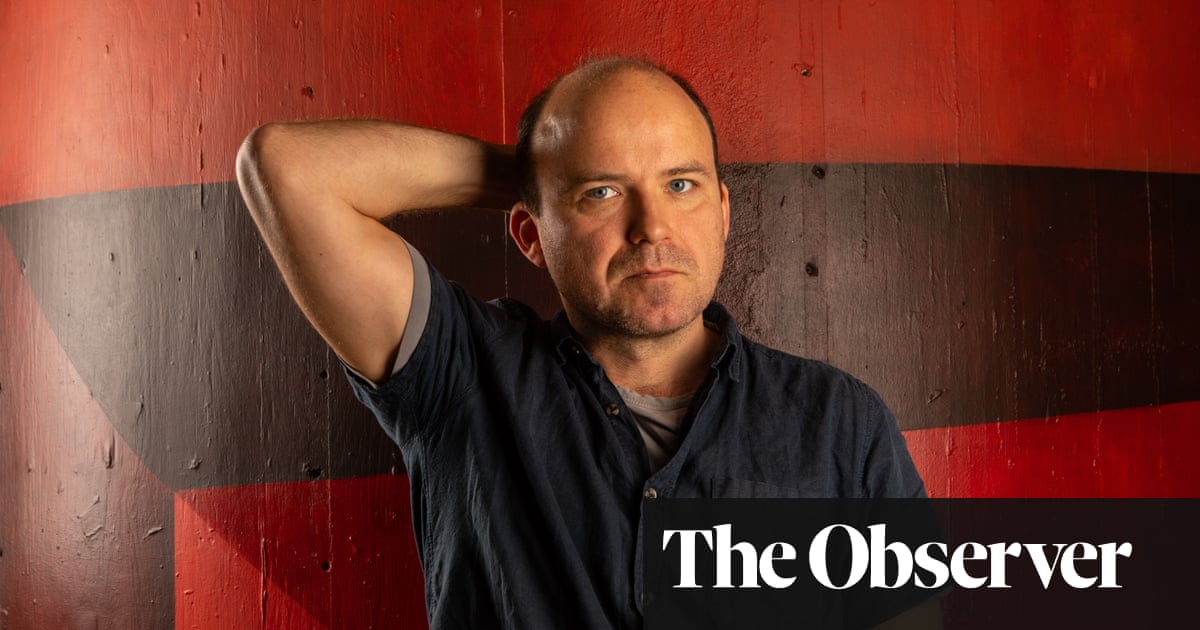 2 Views0 Comments0 Likes
Rory Kinnear, 43, known for his original and discerning performances, from Shakespeare's Iago to Bill Tanner in the Bond films, is about to star at the Donmar Warehouse in Force Majeure, an adaptation by Tim Price of ...