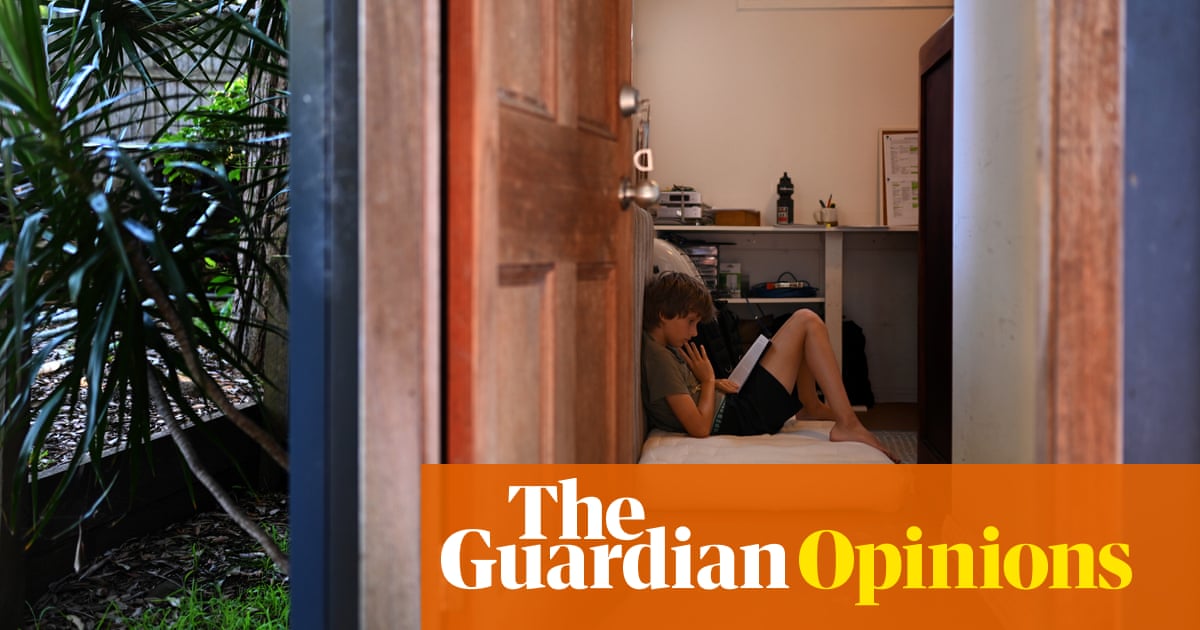 27 Views0 Comments0 Likes
There doesn't seem to be a word for "fear of talking to your young children about sex" but it's a phobia so widespread that surely someone should have coined one by now. But there's good news: like many phobias, with ...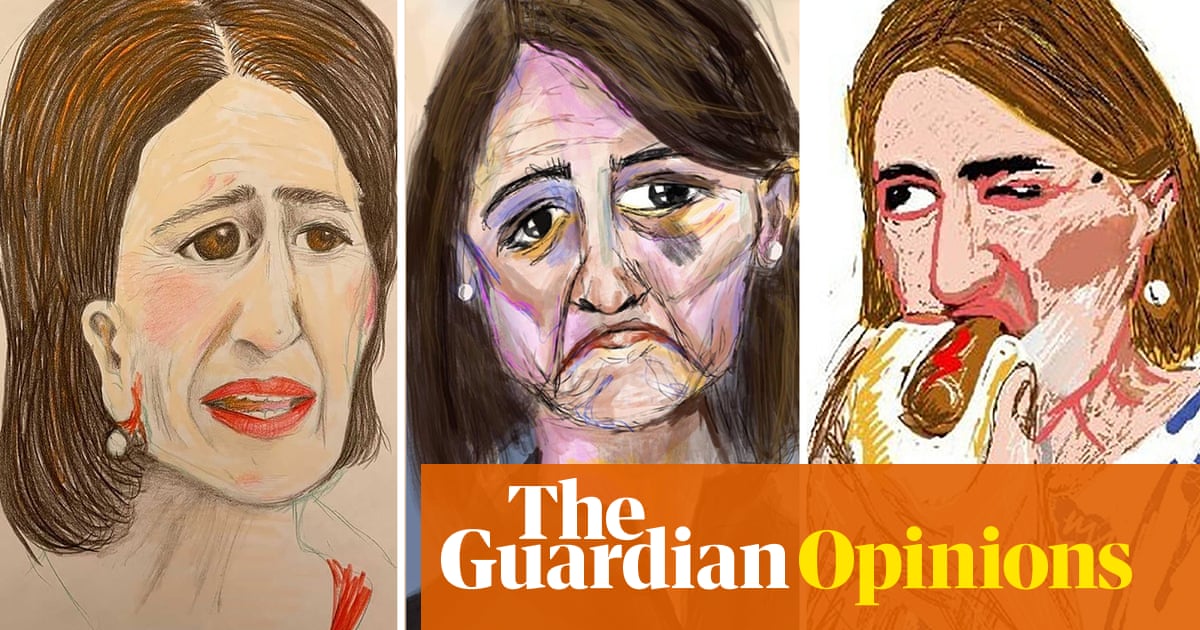 154 Views0 Comments0 Likes
There are few among us who can claim to be mononymous – instantly recognisable by only one name. That honour is reserved for the likes of Beyoncé, Kylie, Prince, Oprah, Rhianna and, of course, our very own Gladys. Whi...