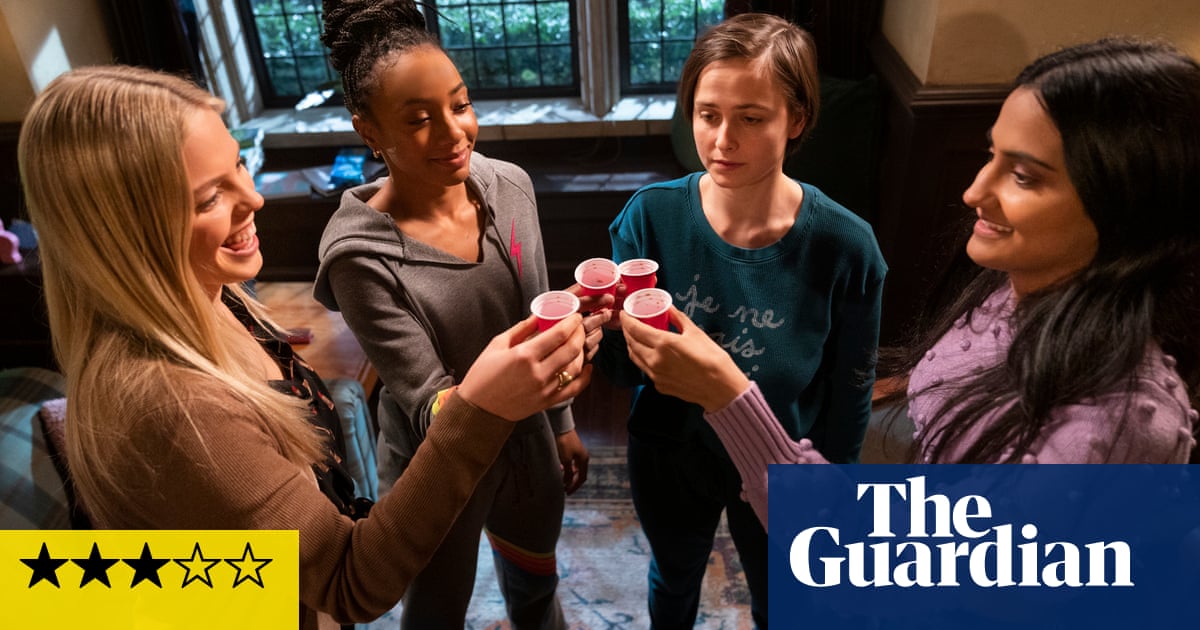 156 Views0 Comments0 Likes
Television has long had a fixation with the high school years, from teen soaps (Gossip Girl, Riverdale, One Tree Hill) to campy romps (Glee) to dramas that are essentially prestige teen soaps (Euphoria). But for the c...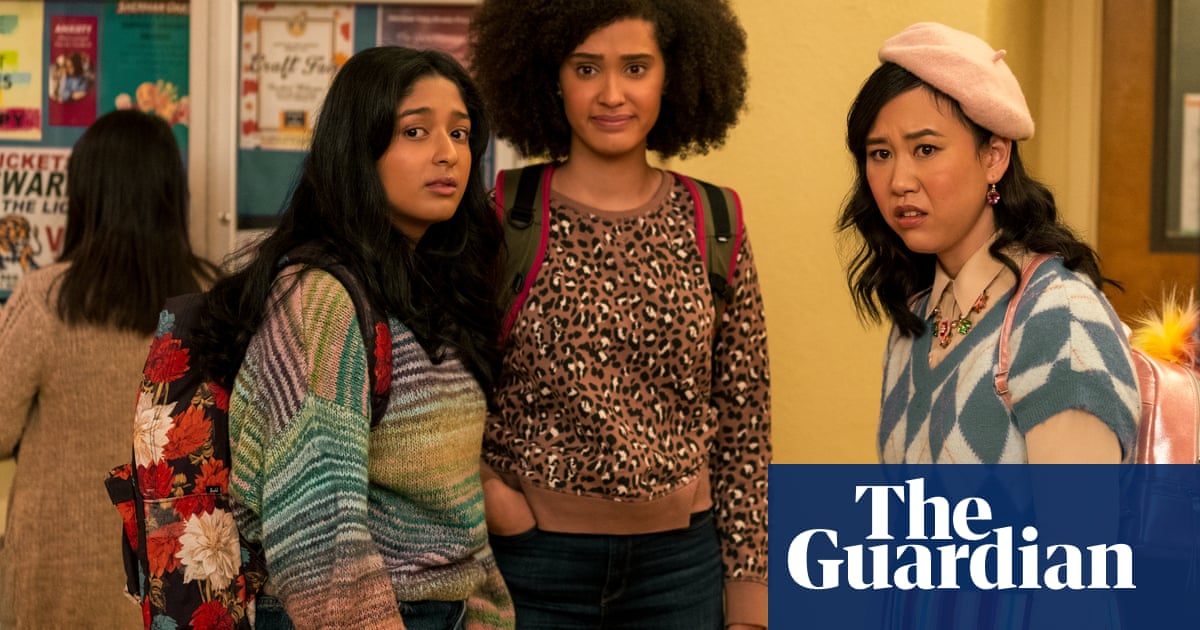 98 Views0 Comments0 Likes
The first time I felt seen by pop culture was when I saw Bend It Like Beckham in 2002. Like South Asian teen migrants the world over, I saw my own life reflected in the struggles of Jess, the soccer-playing, tradition...