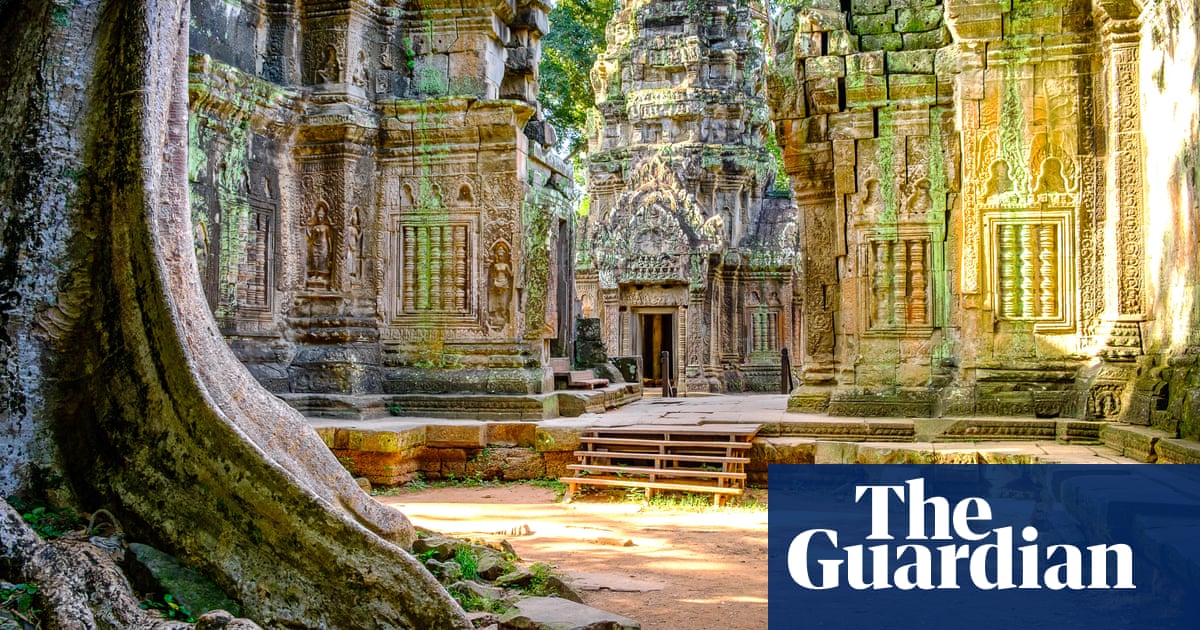 390 Views0 Comments0 Likes
They may be vine-smothered ruins today, but the lost cities of the ancient tropics still have a lot to teach us about how to live alongside nature. By Patrick Roberts How to ...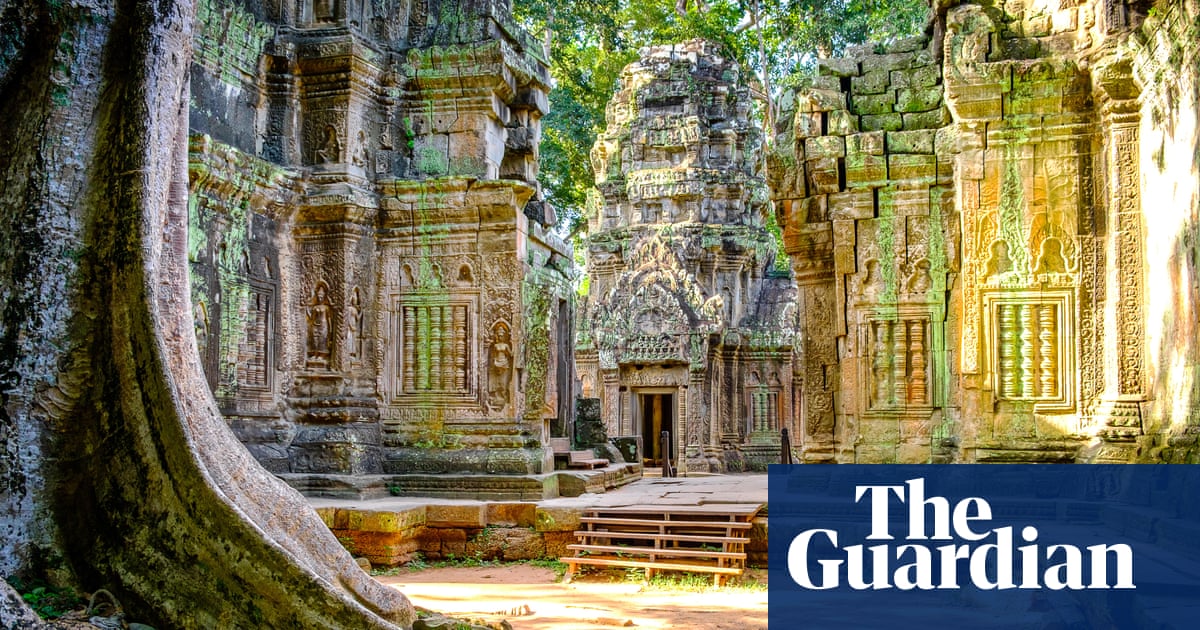 84 Views0 Comments0 Likes
Visions of "lost cities" in the jungle have consumed western imaginations since Europeans first visited the tropics of Asia, Africa and the Americas. From the Lost City of Z to El Dorado, a thirst for finding ancient ...