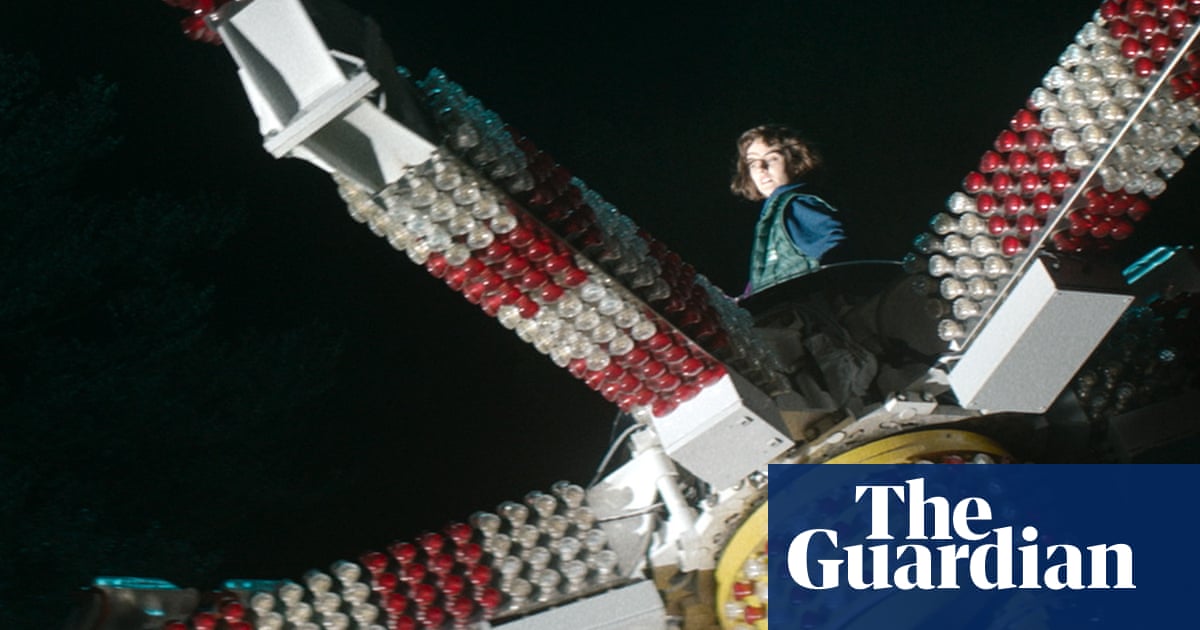 44 Views0 Comments0 Likes
Just imagine the pitch. "I want to make my debut film about a girl who falls in love with a funfair ride. Um, that's it." But, however improbable it may seem, Zoé Wittock didn't just get Jumbo bankrolled, the film was...
54 Views0 Comments0 Likes
Here's a charming French film in which Noémie Merlant is overwhelmed with feelings of forbidden love and … no, it is not Portrait of a Lady on Fire. The kooky premise of Jumbo – a young woman falling madly in love wit...