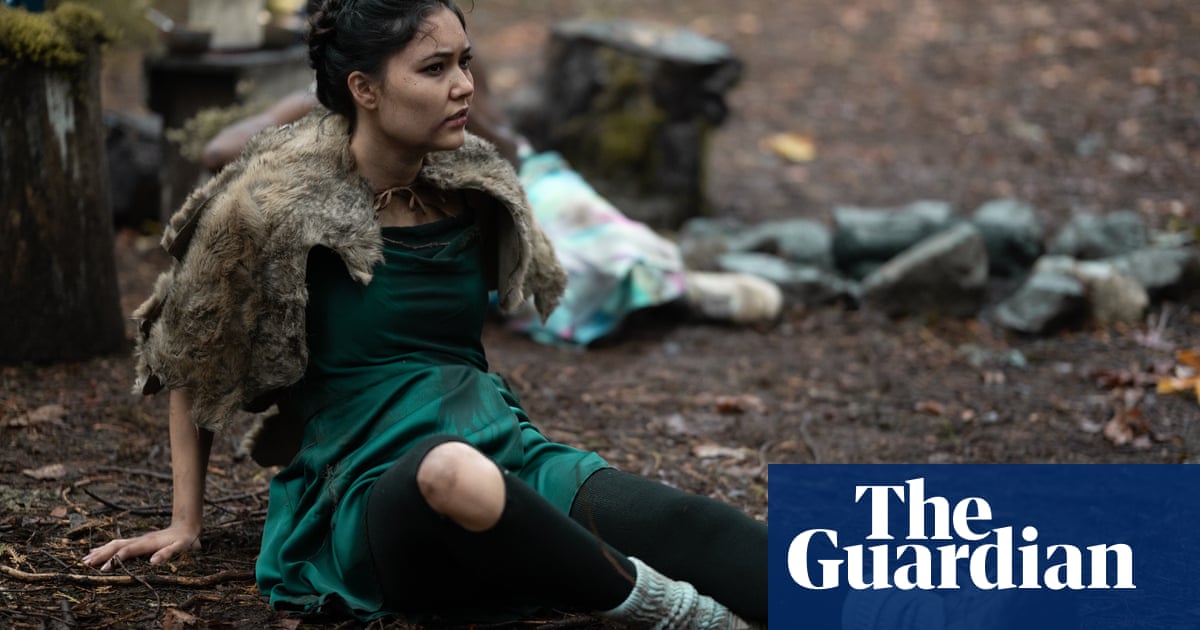 22 Visualizzazioni0 Commenti0 Piace
What's not to love about Yellowjackets (Sky Atlantic), a series largely driven by the central mystery of which teenage girl has been eaten, and who ordered the eating? The US horror/thriller/drama, which is also truly...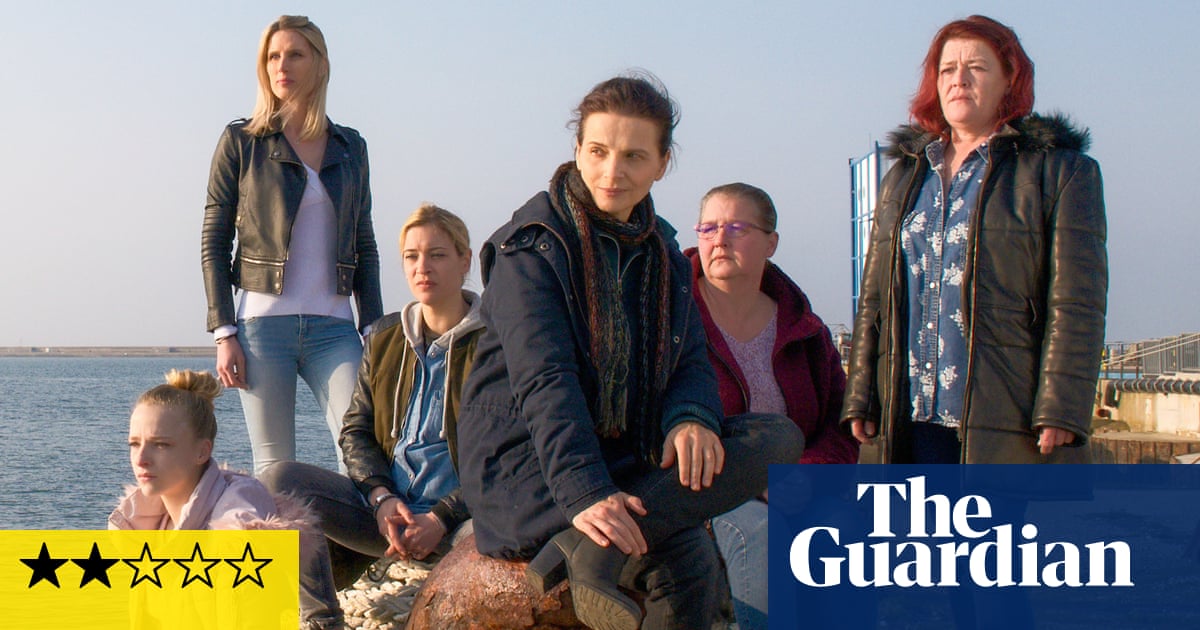 31 Visualizzazioni0 Commenti0 Piace
Novelist and film-maker Emmanuel Carrère has contrived this earnestly intentioned but naive and supercilious drama about poverty and the gig economy, starring a tearful Juliette Binoche. It is adapted from the French ...