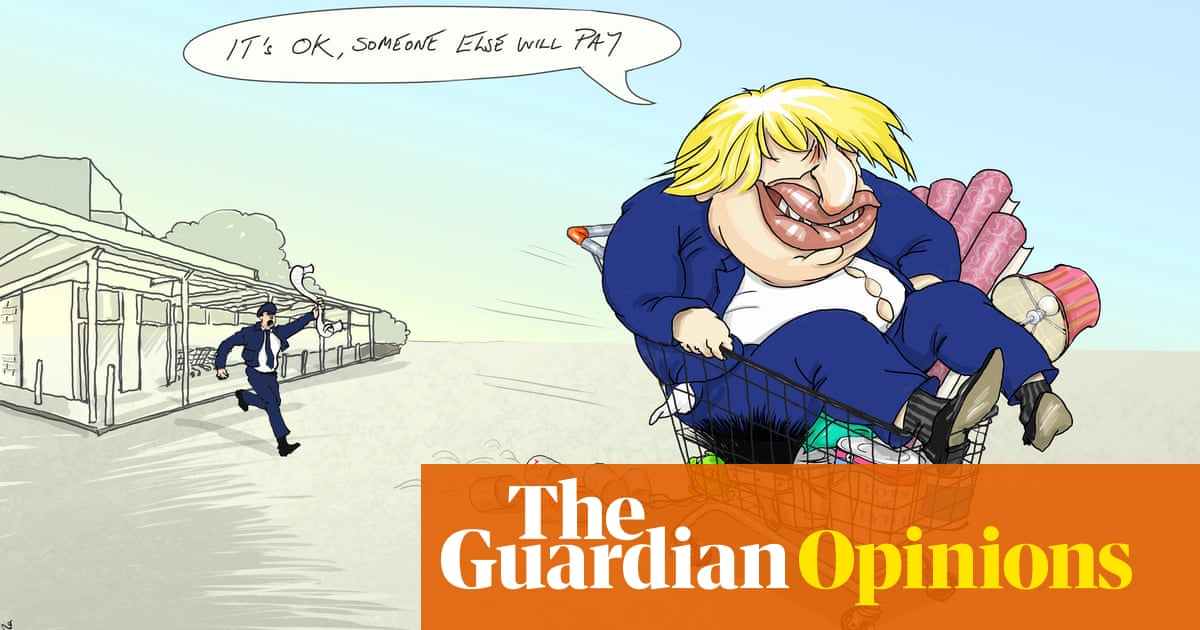 56 Uitsigte0 Opmerkings0 Hou van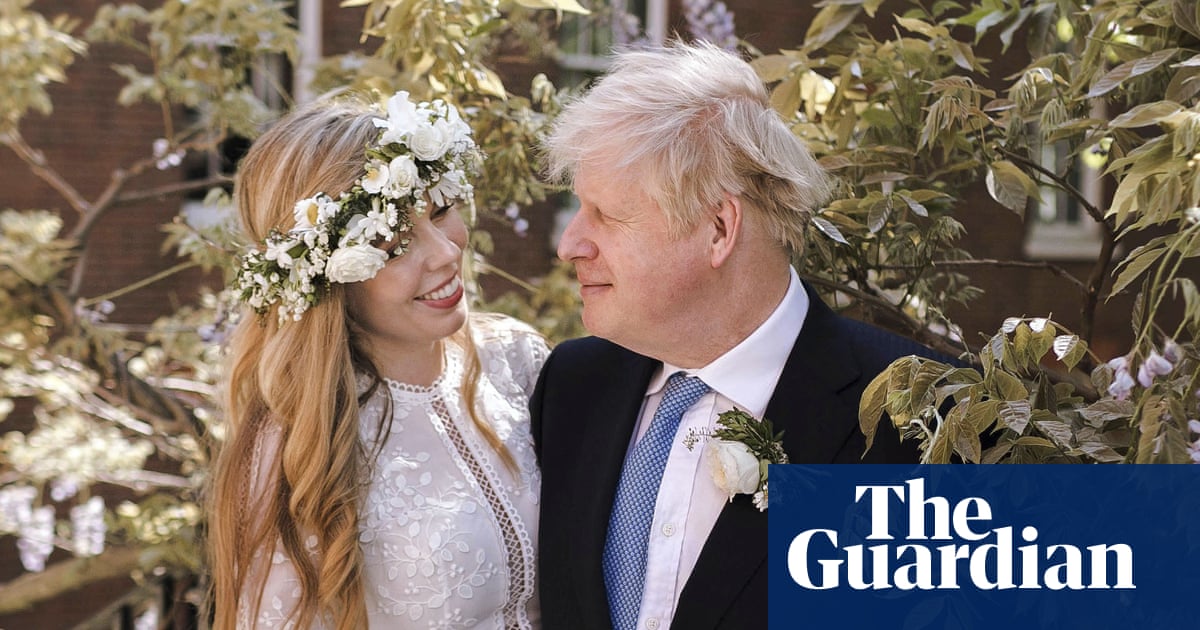 58 Uitsigte0 Opmerkings0 Hou van
Boris Johnson and Carrie Symonds have opted not to take an immediate honeymoon, as congratulations flowed in following their secret wedding on Saturday. The couple are instead expected to take time off and celebrate t...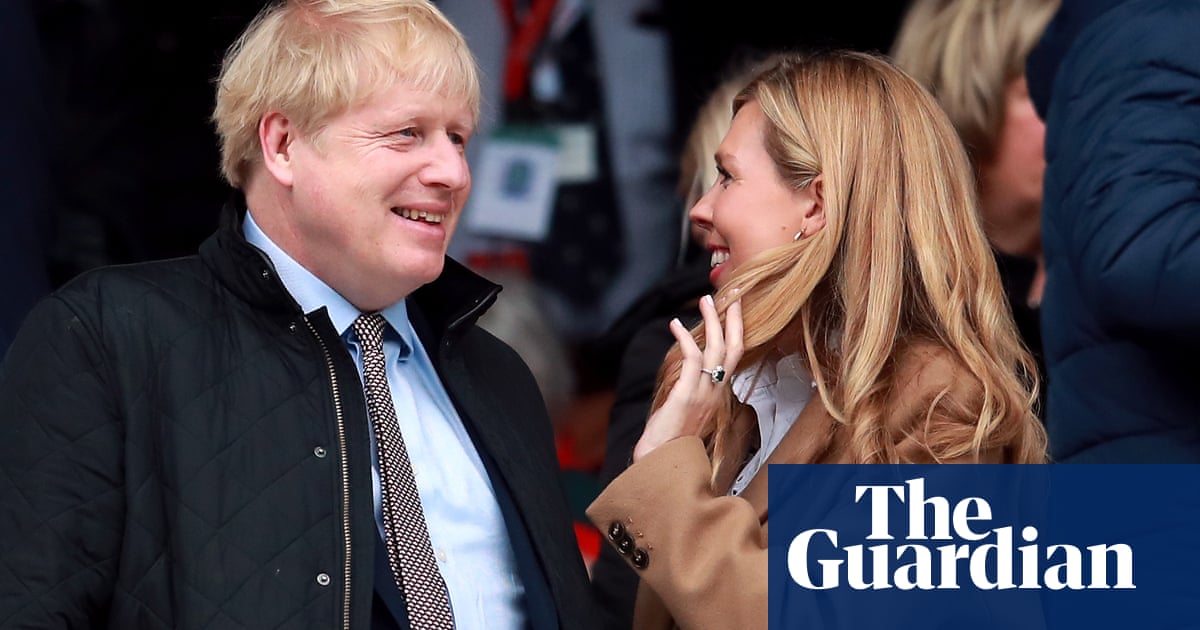 67 Uitsigte0 Opmerkings0 Hou van
Boris Johnson has reportedly married Carrie Symonds today at Westminster Cathedral in a ceremony planned in strict secrecy, according to newspapers. The pair are said to have exchanged vows in front of a small group o...