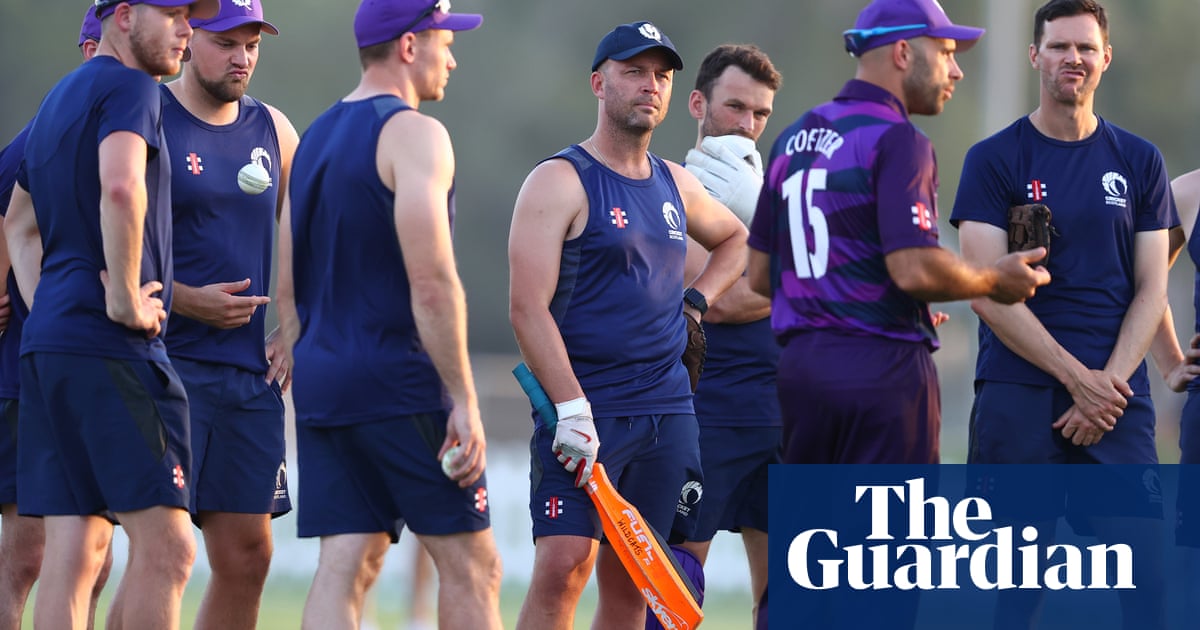 77 Uitsigte0 Opmerkings0 Hou van
Five and a half years since Carlos Brathwaite ended the last Twenty20 World Cup on an unforgettable high, this year's tournament begins on Sunday with a match for which the phrase low-key doesn't quite cut it. As Oman...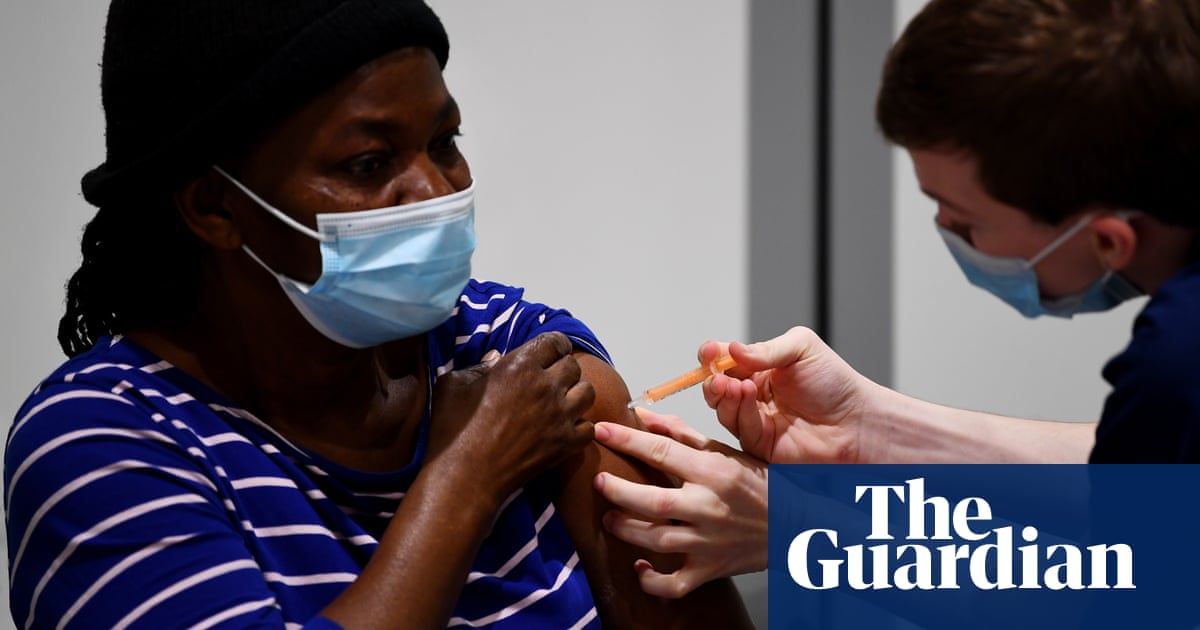 47 Uitsigte0 Opmerkings0 Hou van
England has recorded zero daily Covid deaths for the first time since July, in a situation welcomed by experts who said it reflected the impact of lockdowns and vaccination against the disease. Monday marked the first...