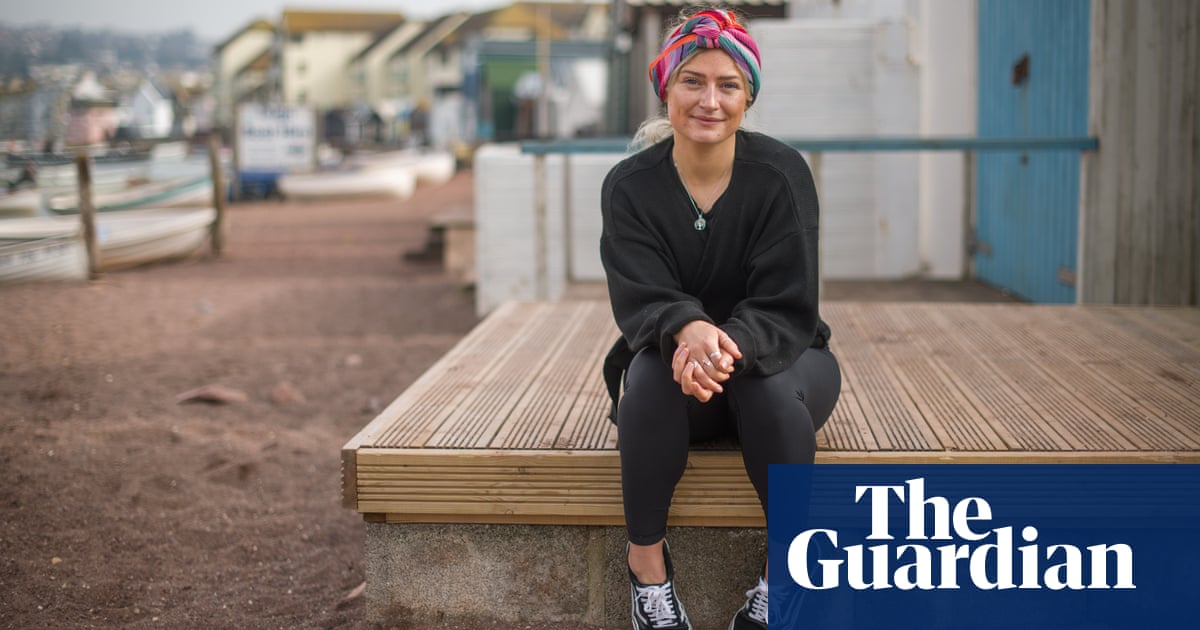 93 Views0 Comments0 Likes
As a personal trainer, Chloe Hodgkinson was considered the epitome of good health but when she came off the contraceptive pill, her period stopped. Months passed and, despite her doctor saying it was normal for menst...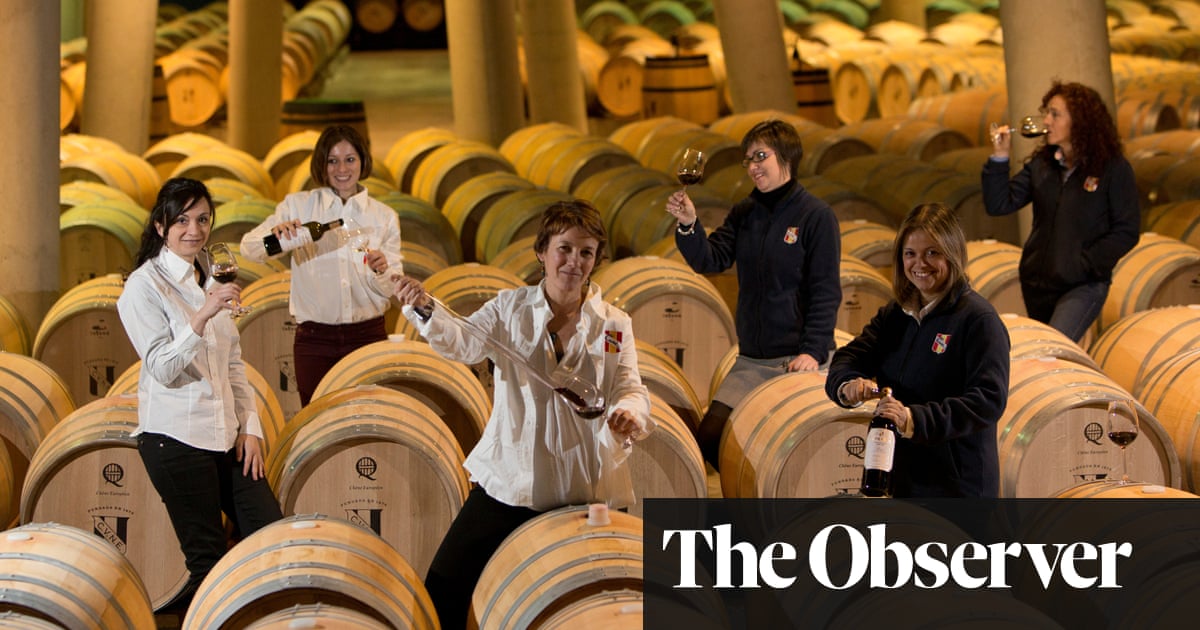 110 Views0 Comments0 Likes
"I think of my wines as barefoot children that need love and care," says winemaker Marta Casas, holding her glass up to the light. Below her, the vineyards of Penedès roll away almost to the sea, but she could be virt...