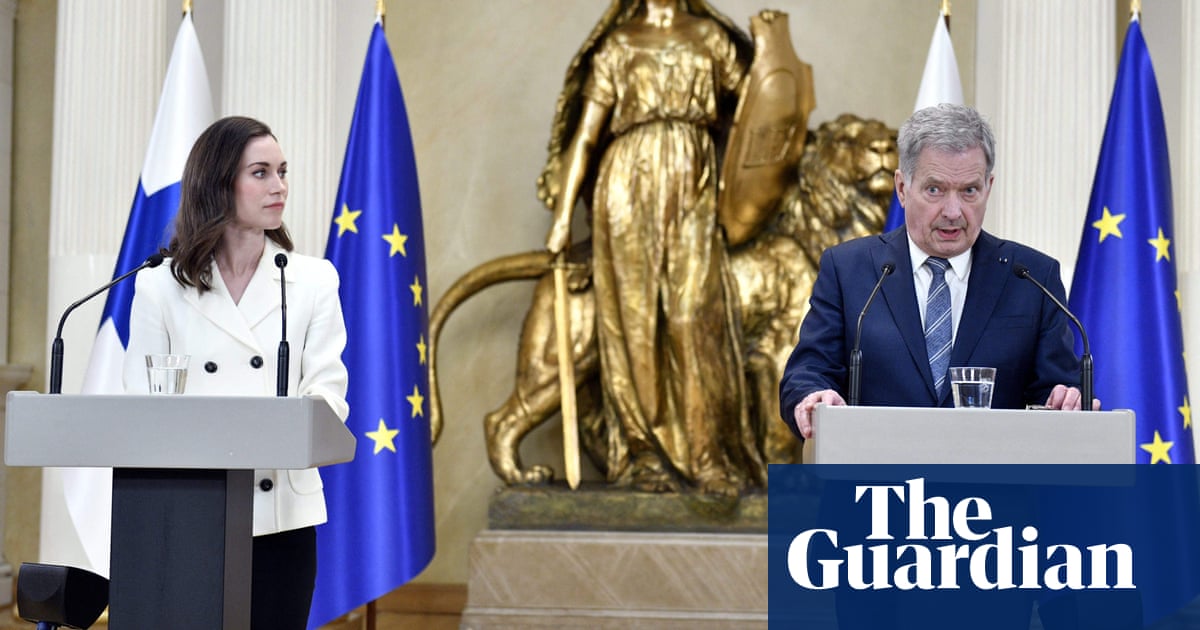 1 Views0 Comments0 Likes
Finland has formally confirmed it intends to join Nato, abandoning decades of military non-alignment in a historic policy shift triggered by Russia's invasion of Ukraine that will redraw the security map of Europe. "T...
32 Views0 Comments0 Likes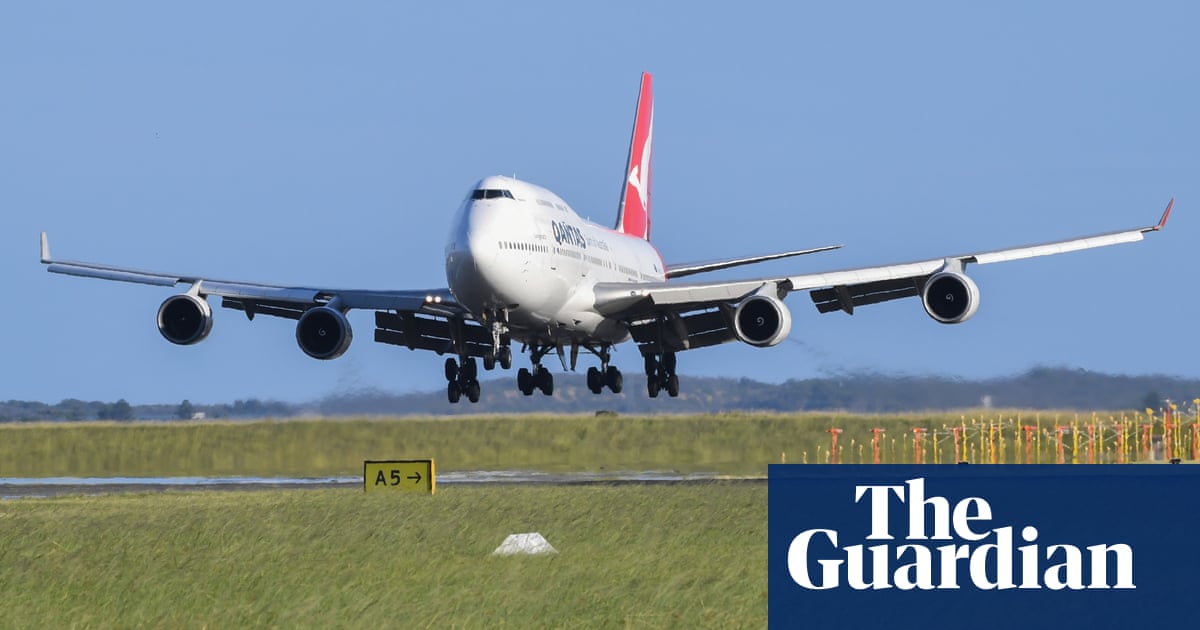 51 Views0 Comments0 Likes
Australians with adult sons and daughters living overseas are being told their children don't count as "immediate family" and don't warrant exemption for entry into the country in the lead-up to Christmas. In October,...