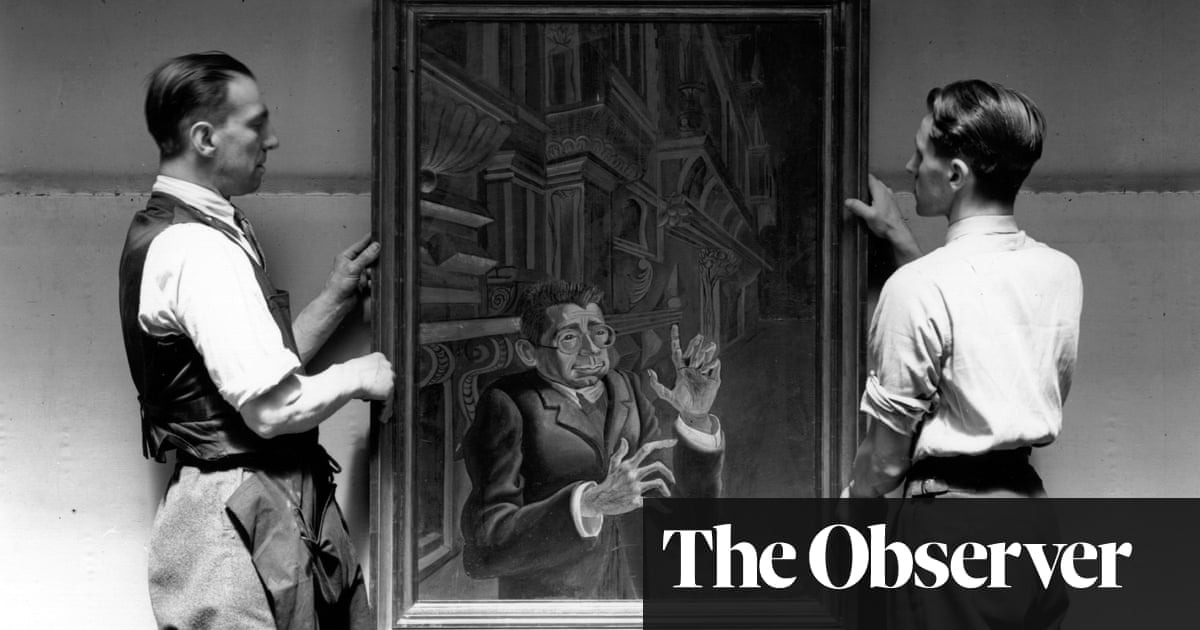 36 Views0 Comments0 Likes
On a winter's day in 1898, a stocky young man with a handlebar moustache was hurrying along the banks of a canal in Hamburg, north Germany. Franz Karl Bühler was in a panic, fleeing a gang of mysterious agents who had...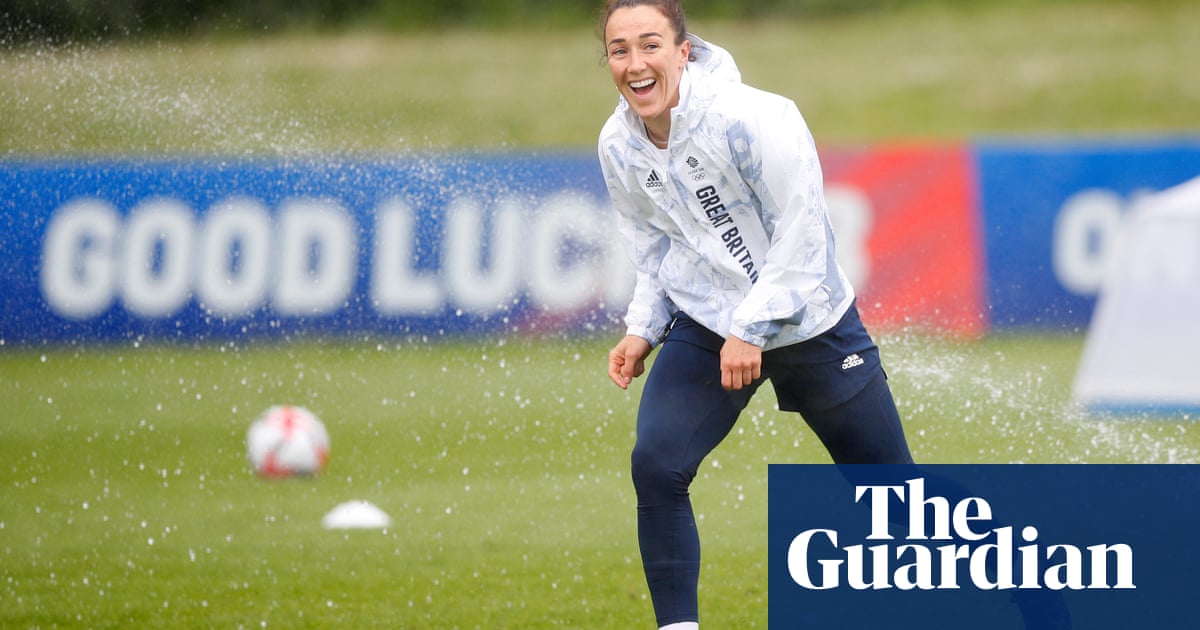 47 Views0 Comments0 Likes
Lucy Bronze has been listening to her club and country teammates Jill Scott and Steph Houghton talk about what it is like to be an Olympian for months, years even. Now, sitting in the Olympic village in Tokyo, the Tea...