Etiqueta:
El suelo se puede enriquecer introduciendo cultivos de cobertura y más vegetación o agregando basura vegetal y desechos animales.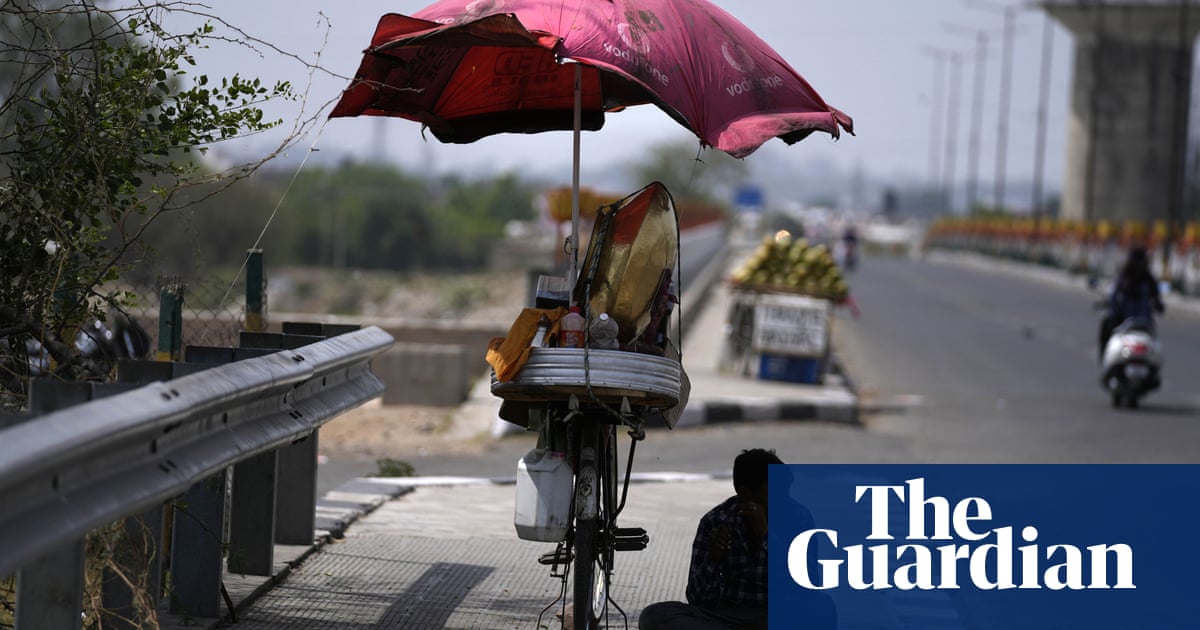 0 Puntos de vista0 Comentarios0 Gustos
The heatwave scorching India and Pakistan has been made 30 times more likely by the climate crisis, according to scientists. Extreme temperatures and low rainfall since mid-March have caused widespread suffering, El precio de las acciones de S4 Capital de Martin Sorrell vuelve a caer después del retraso del auditor.