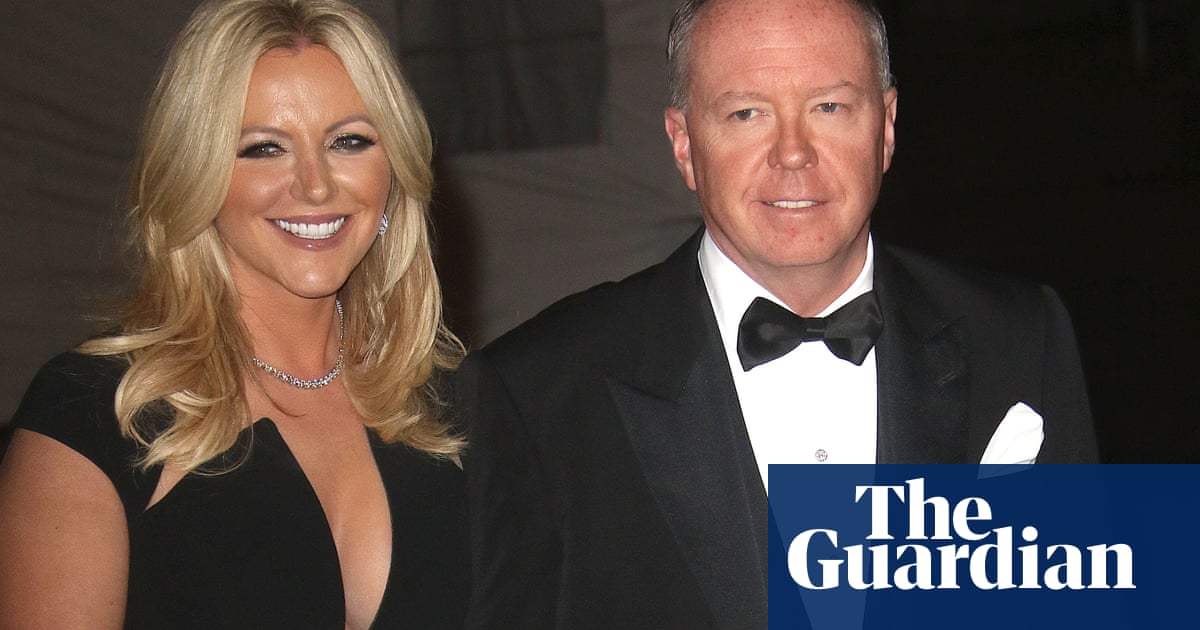 46 Views0 Comments0 Likes
The Conservative peer Michelle Mone referred a business to the Cabinet Office for potential multimillion pound PPE contracts before it had even been incorporated as a company, it has emerged. The business, PPE Medpro,...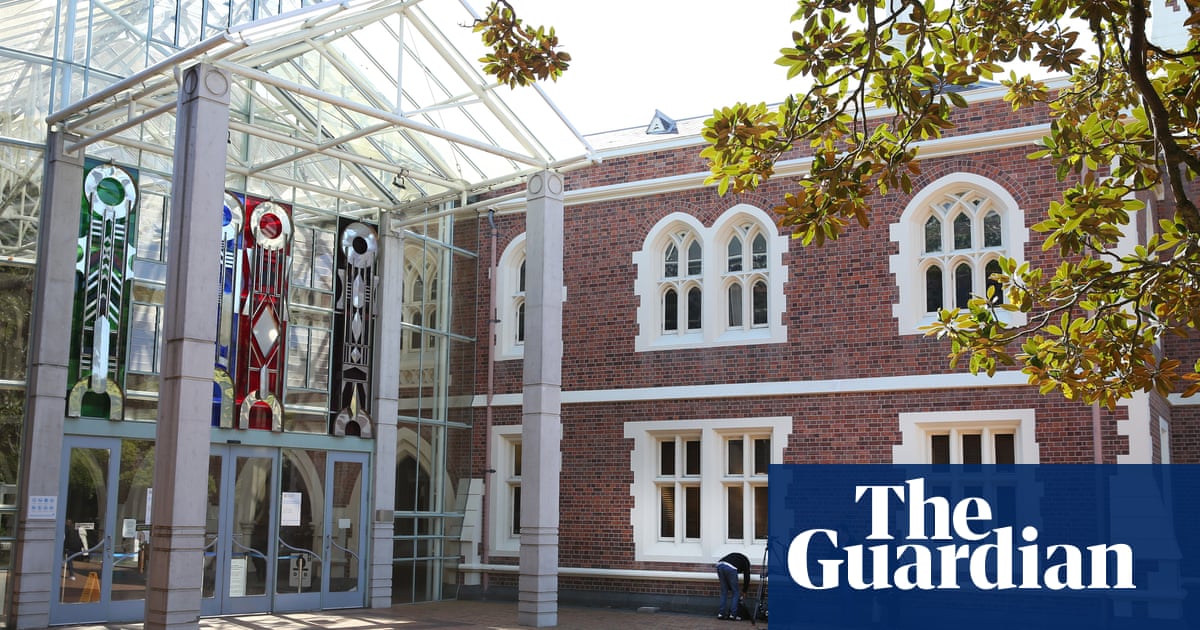 84 Views0 Comments0 Likes
When English settlers first arrived in New Zealand, they brought with them pests, diseases and England's common law. Indigenous Māori already had legal customs in the form of tikanga, a set of rules and principles whi...