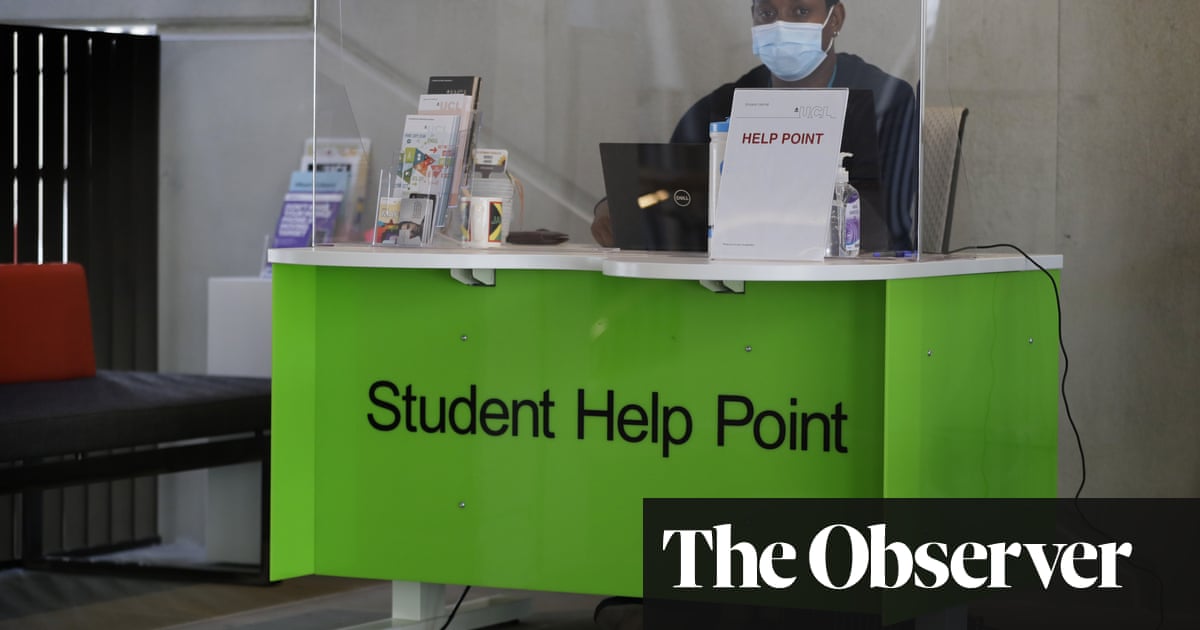 106 Views0 Comments0 Likes
New students are more likely to suffer "impostor syndrome" because they have won their place at university on the back of teacher-assessed A-level grades and not exams, a new study has warned. Undergraduates arriving ...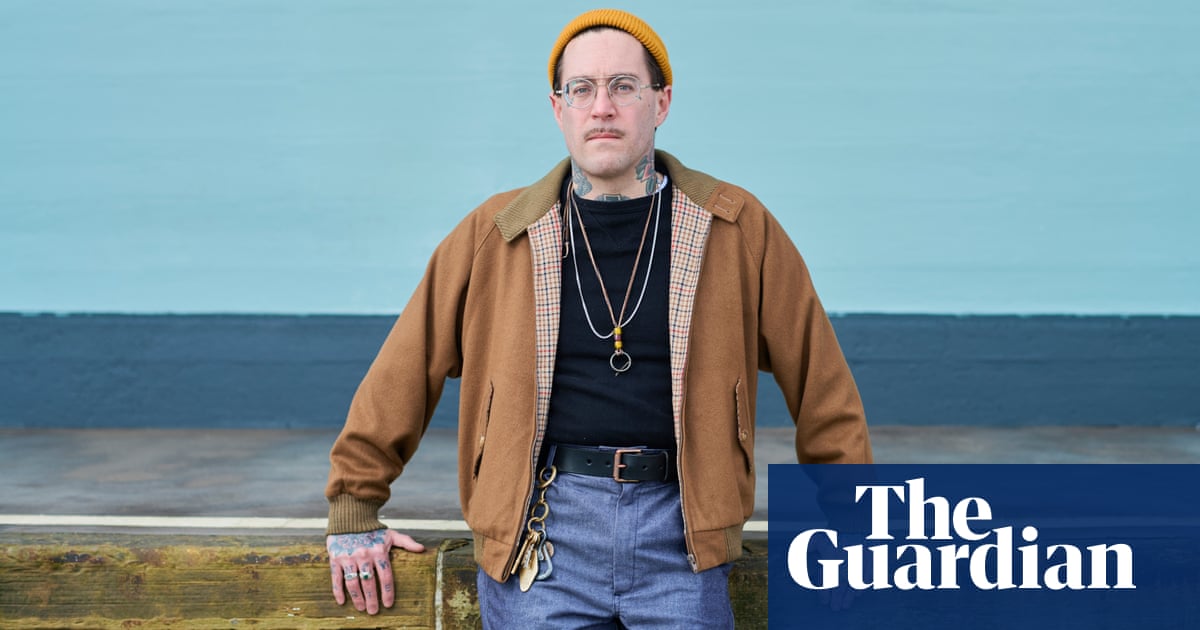 72 Views0 Comments0 Likes
I've been an academic since 2013. I am a senior lecturer in art history, and director of US studies at the University of Essex. What drove me towards an academic career was my interest in tattooing. There is a very sm...