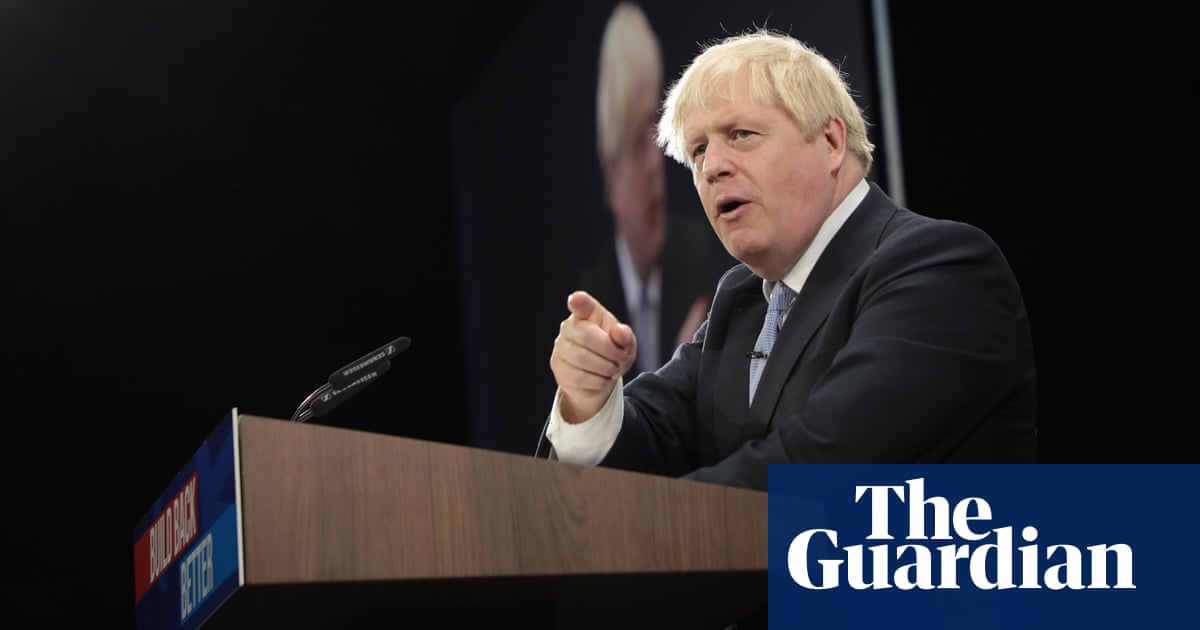 61 Visualizzazioni0 Commenti0 Piace
Business leaders rounded on Boris Johnson for lacking a coherent economic plan after he delivered a boosterish conference speech that made barely a mention of the supply chain crisis. The address was condemned as "bom...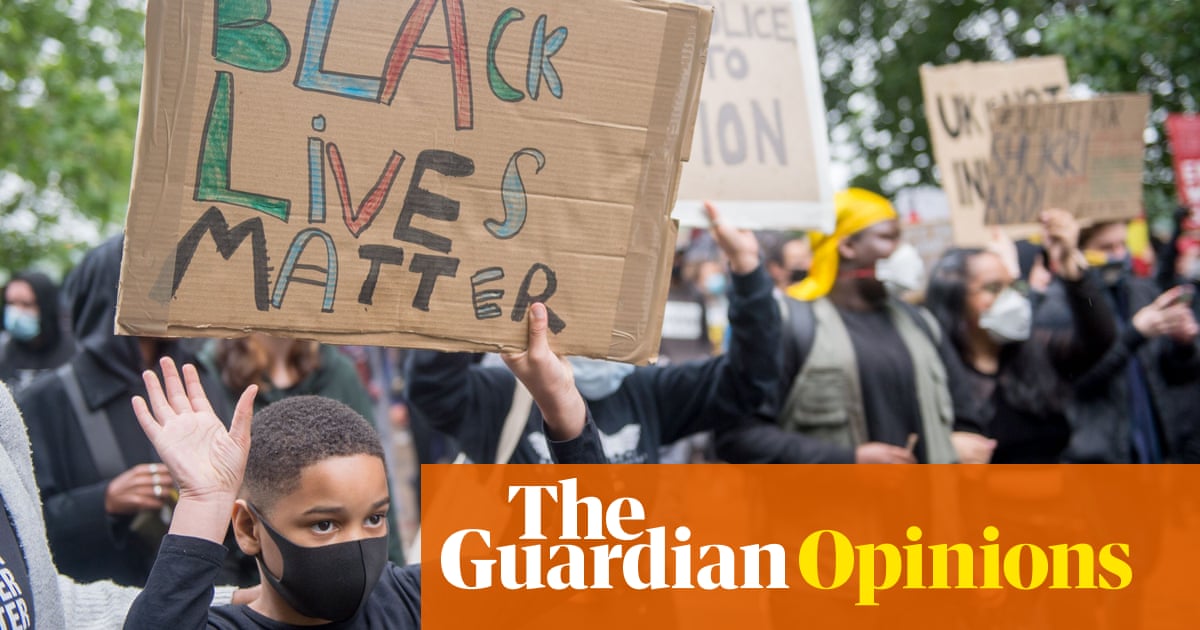 71 Visualizzazioni0 Commenti0 Piace
Since its publication, the report by the Commission on Race and Ethnic Disparities has been denounced as "divorced from reality" by public health experts. Dame Doreen Lawrence has warned that it risks pushing the figh...