Etichetta:
illegalEnglandWales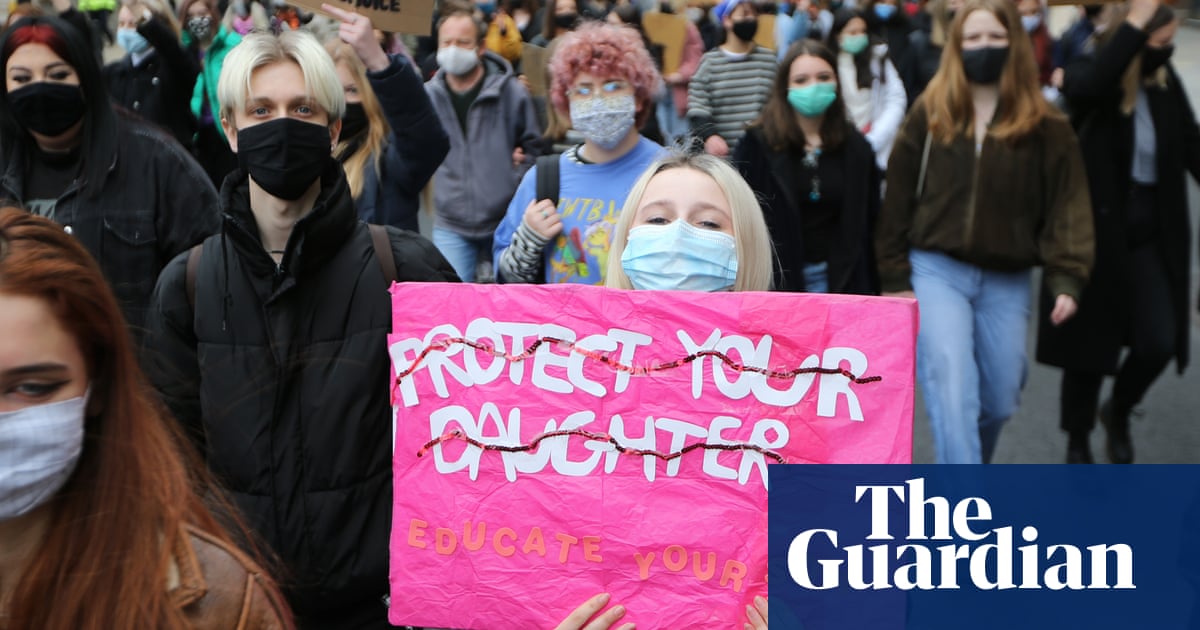 36 Visualizzazioni0 Commenti0 Piace
Public street harassment is likely to be criminalised under plans being drawn up by the government as part of its long-awaited strategy to tackle violence against women and girls (VAWG) for England and Wales. The use ...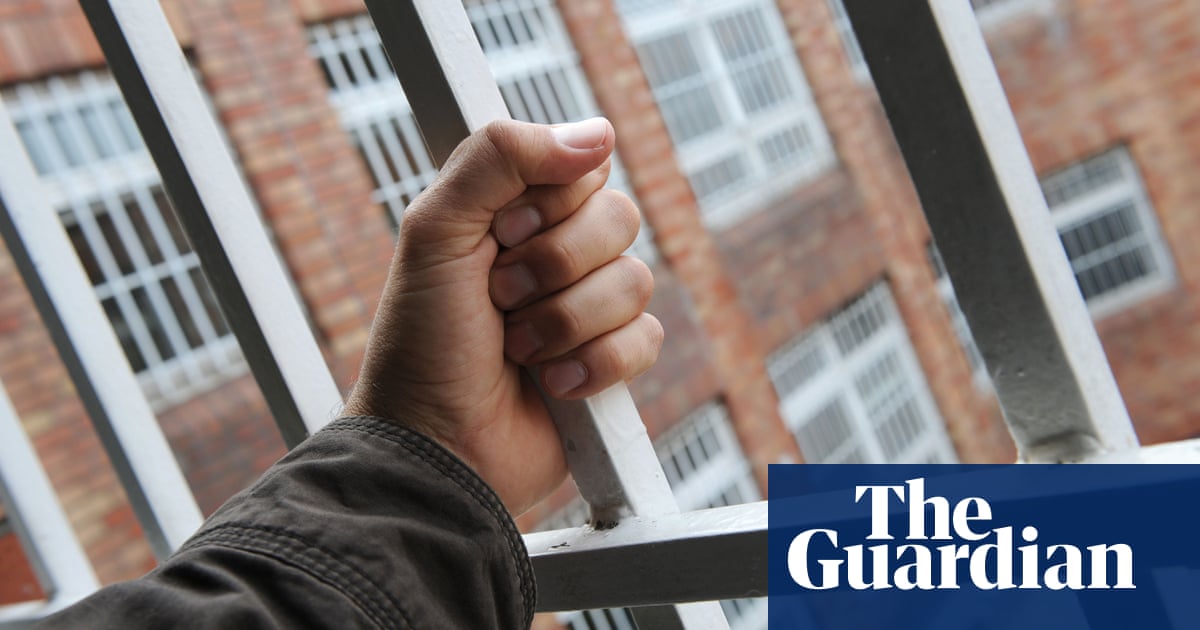 47 Visualizzazioni0 Commenti0 Piace
Religious leaders and sports coaches could be banned from having sex with 16 and 17-year-olds in their care under plans to expand child abuse laws in England and Wales. The move would close a legal loophole under so-c...