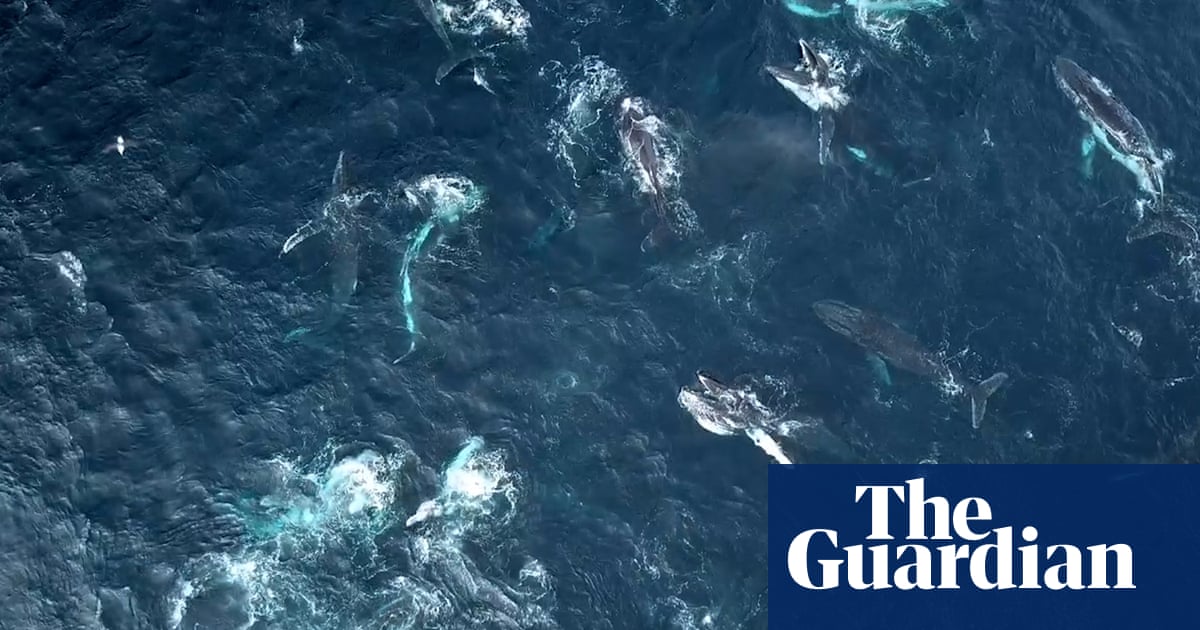 25 Views0 Comments0 Likes
A 'megapod' of about 150 humpback whales has been filmed feeding off the New South Wales coast near Bermagui. This is believed to be the second time a pod of this size has been filmed in Australian waters. Footage cou...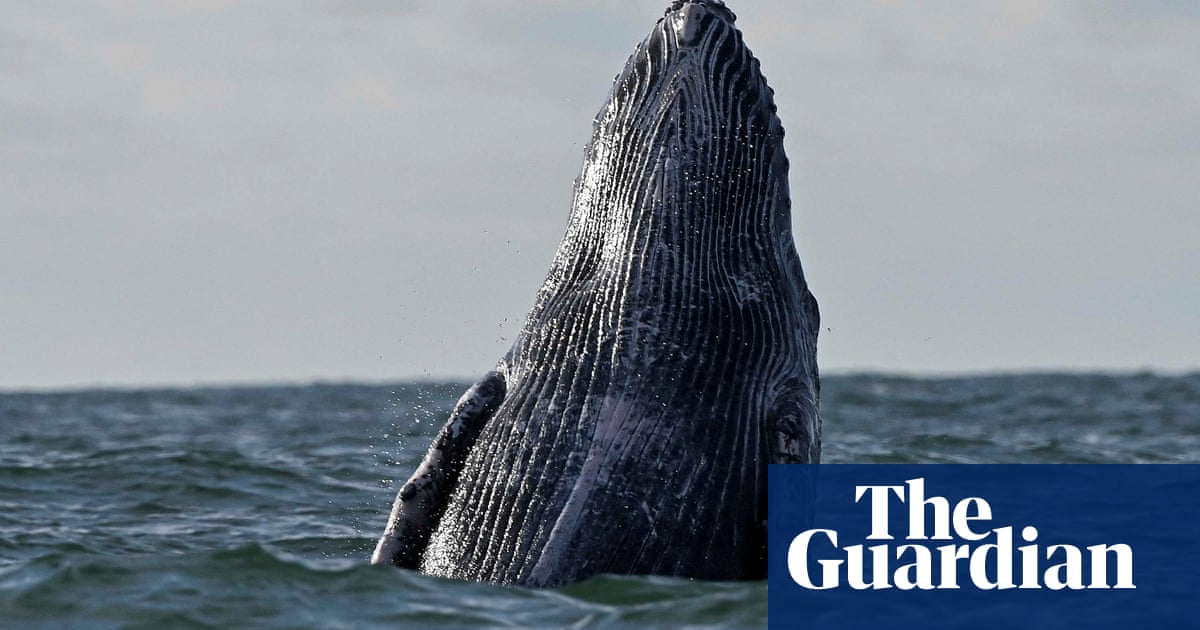 19 Views0 Comments0 Likes
From Abba's Mamma Mia stealing the crown from Queen's Bohemian Rhapsody to Rihanna's Diamonds knocking Psy's Gangnam Style off the top of the charts – even the catchiest song eventually becomes superseded by a new num...