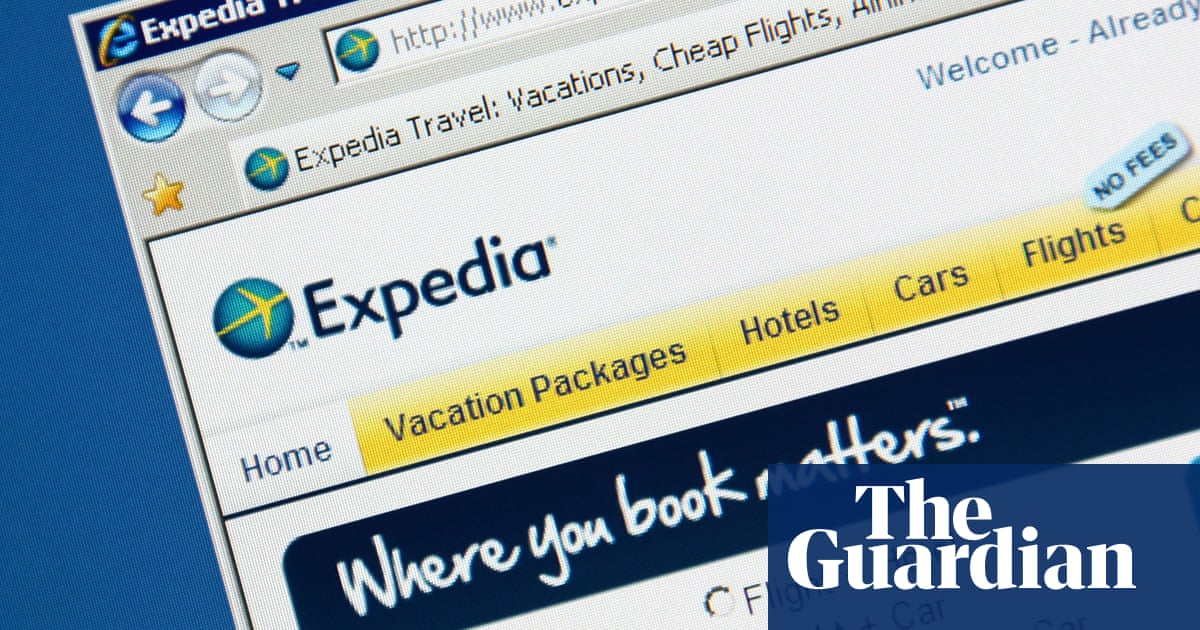 16 Visualizzazioni0 Commenti0 Piace
A 10-minute flight change is costing us our honeymoon! My now husband and I were supposed to get married last year, and in January 2020 booked a honeymoon in Santorini for September via Expedia. When Covid intervened,...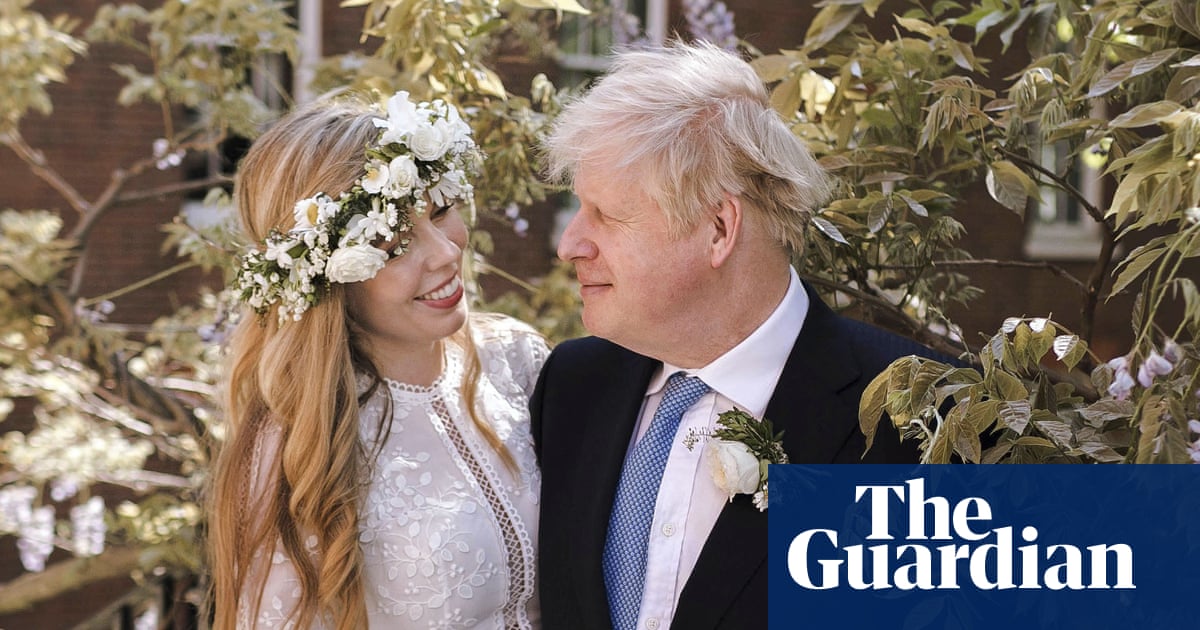 60 Visualizzazioni0 Commenti0 Piace
Boris Johnson and Carrie Symonds have opted not to take an immediate honeymoon, as congratulations flowed in following their secret wedding on Saturday. The couple are instead expected to take time off and celebrate t...