35 Visualizzazioni0 Commenti0 Piace
Più di 120,000 people have been forced to leave their homes after severe flooding in China's northern Shanxi province that has affected about 1.75 million people in total, le autorità hanno detto. The floods – caused by h...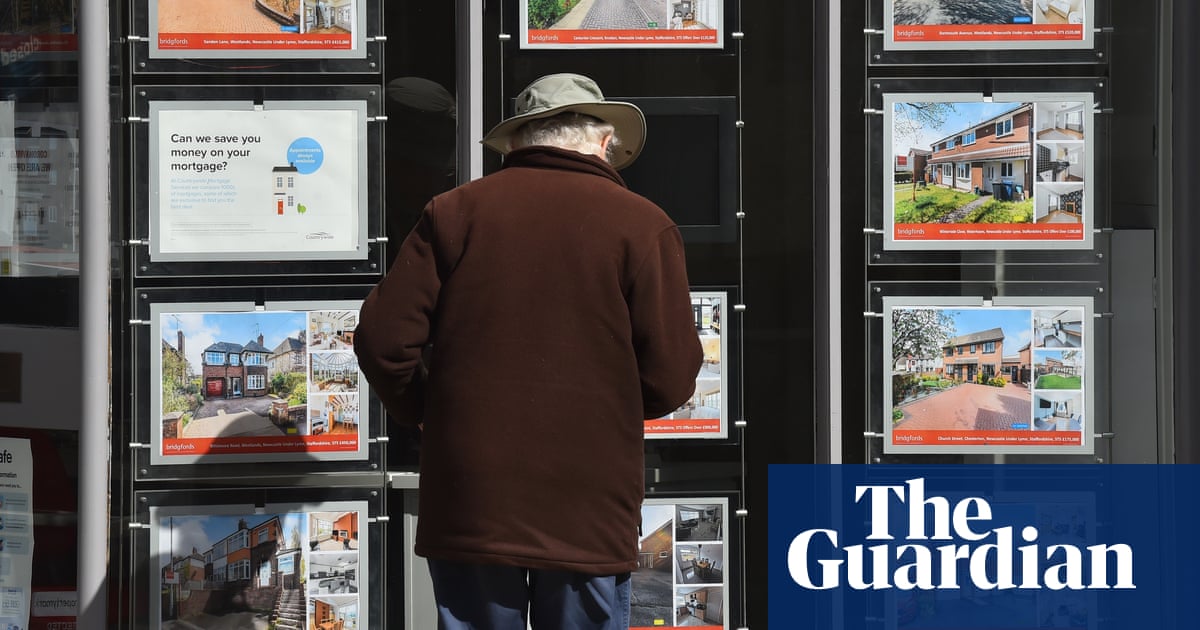 117 Visualizzazioni0 Commenti0 Piace
The average asking price of homes coming on to the UK property market hit a high of a third of a million pounds in May, according to figures from the listings website Rightmove. The average asking price has increased ...