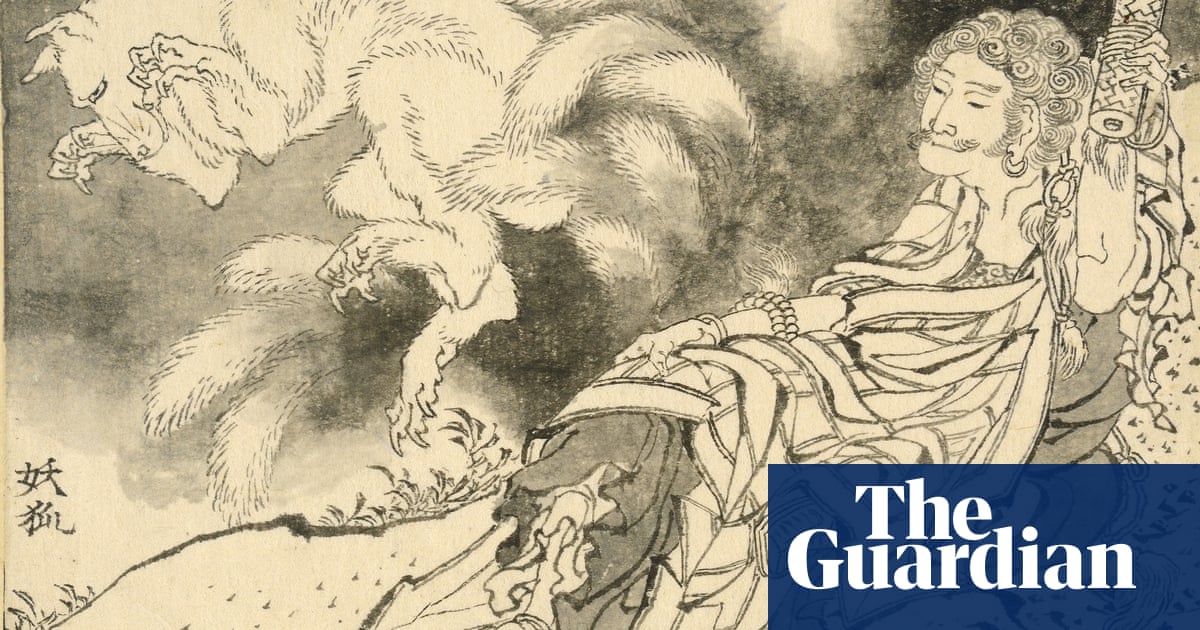 81 Visualizzazioni0 Commenti0 Piace
Più di 100 picture postcard-sized drawings by the great Japanese artist Katsushika Hokusai are to go on public display for the first time in two centuries after being acquired by the British Museum. Its director, H...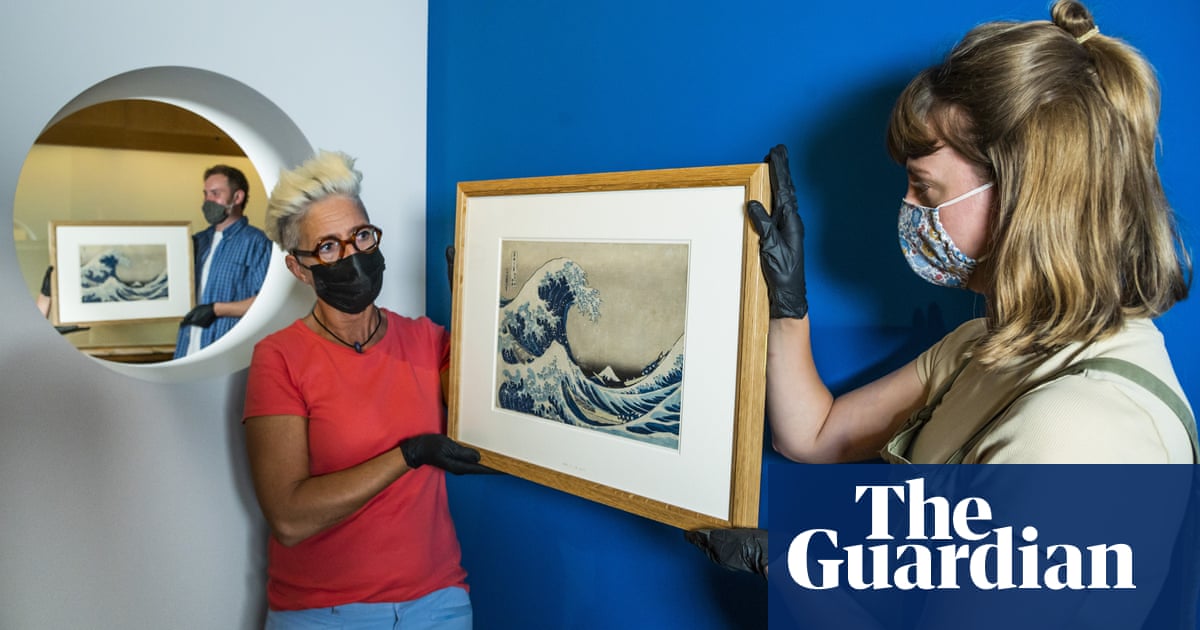 76 Visualizzazioni0 Commenti0 Piace
The British Museum is venturing into the emerging world of non-fungible tokens by partnering with a new platform to launch digital postcards of the work of Katsushika Hokusai. NFTs – unique digital assets stored on th...