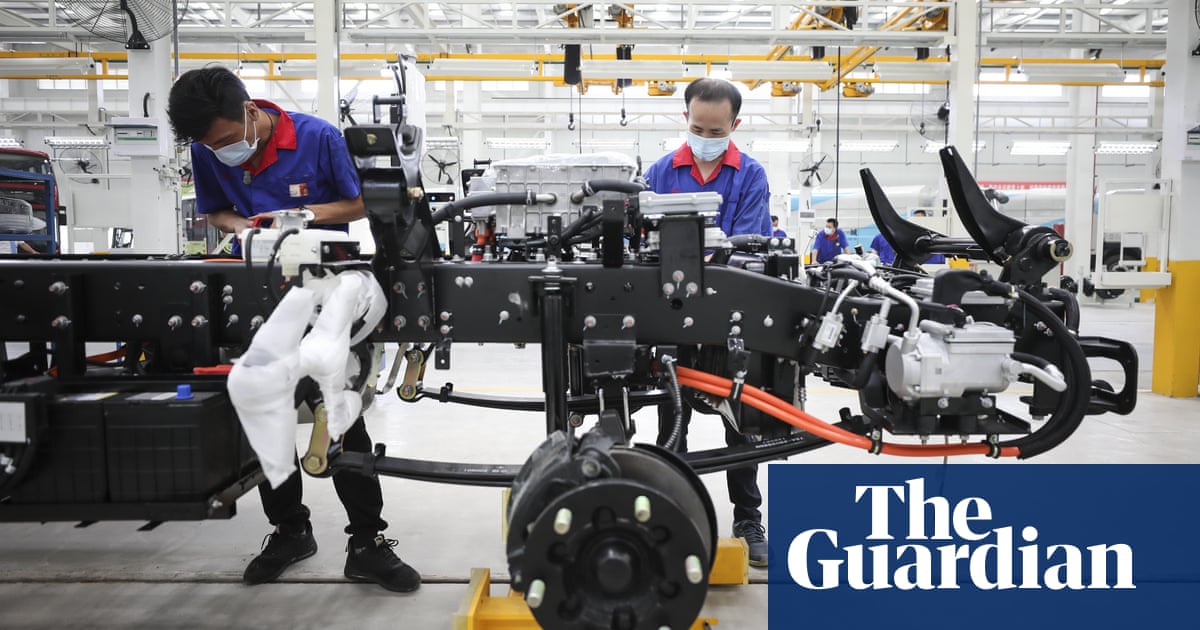 372 Views0 Comments0 Likes
Japan's traditional carmaking giants need to raise their game in the race to develop pure, battery-driven electric vehicles or risk being left behind by Chinese, American and European producers, analysts have warned. ...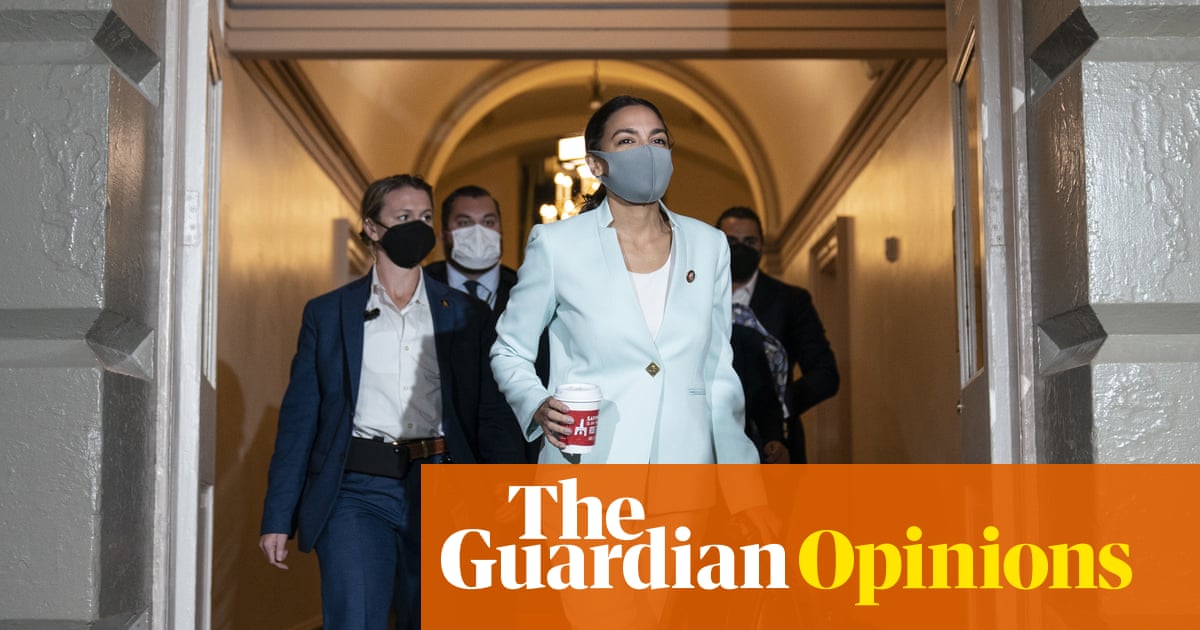 63 Views0 Comments0 Likes
The stench of defeat has clung to the Democrats' failure to get either of their major infrastructure bills passed by Congress during the last week of September. Speaker of the House Nancy Pelosi had committed herself ...