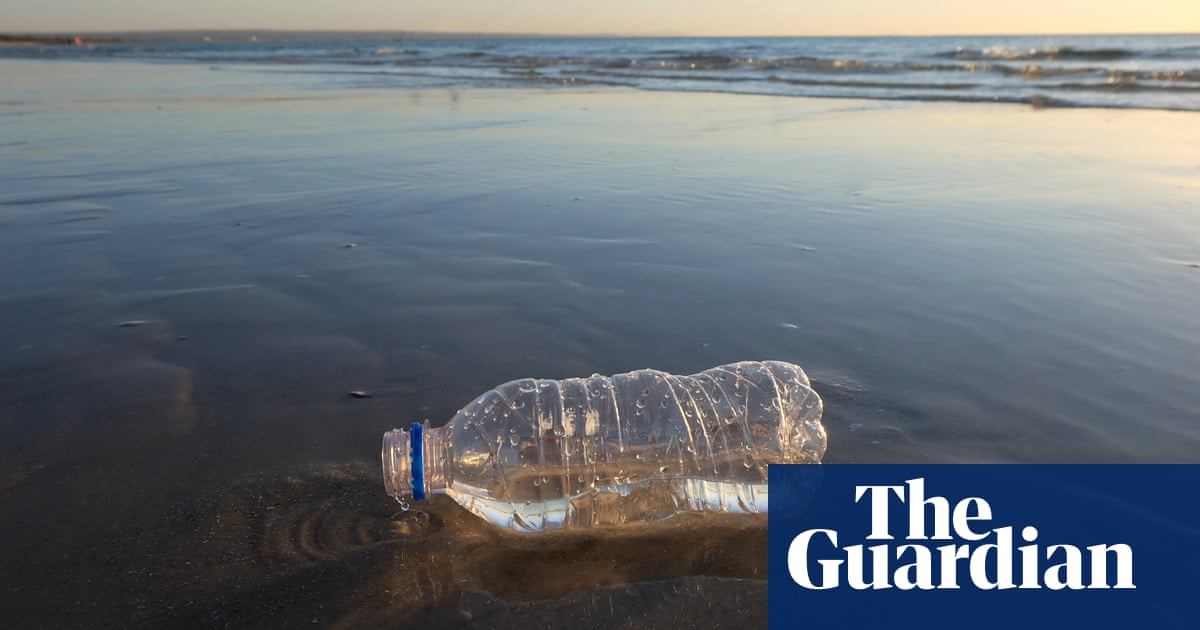 37 Visualizzazioni0 Commenti0 Piace
The amount of plastic pollution on Australia's coast has decreased by up to 30% on average as a result of work by local governments to reduce litter, according to research by Australia's science agency. Scientists fro...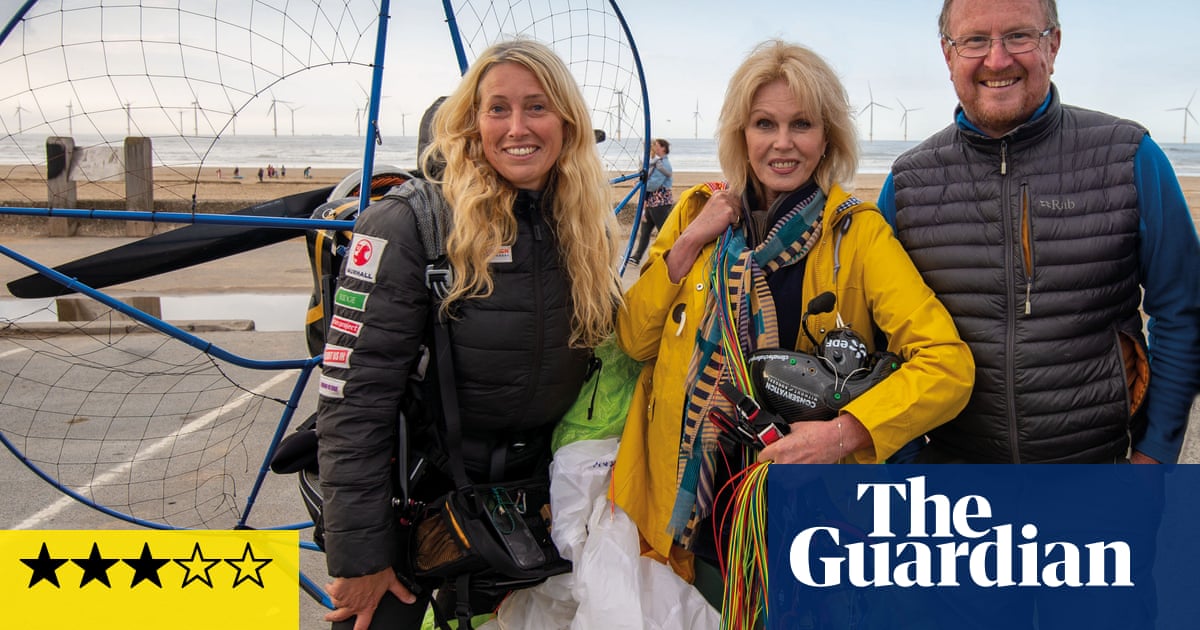 31 Visualizzazioni0 Commenti0 Piace
Joanna Lumley and the Human Swan is a title that could only fly (sorry) in Inghilterra. At a time when we are all looking for gentle, non-toxic ways to define ourselves, let us seize upon ITV's eco-minded documentary. And...