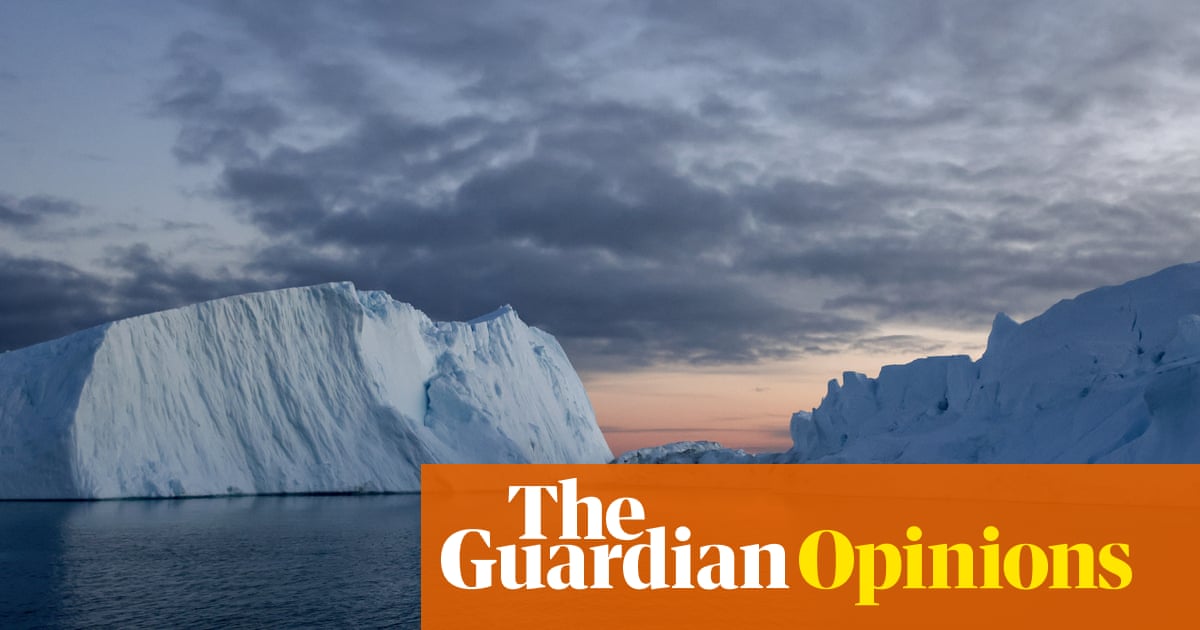 30 Views0 Comments0 Likes
Many people believed he couldn't do it. Ski across the Greenland ice sheet, a vast, unmapped, high-elevation plateau of ice and snow? Madness. But Fridtjof Nansen, a young Norwegian, proved them wrong. In 1888, he and...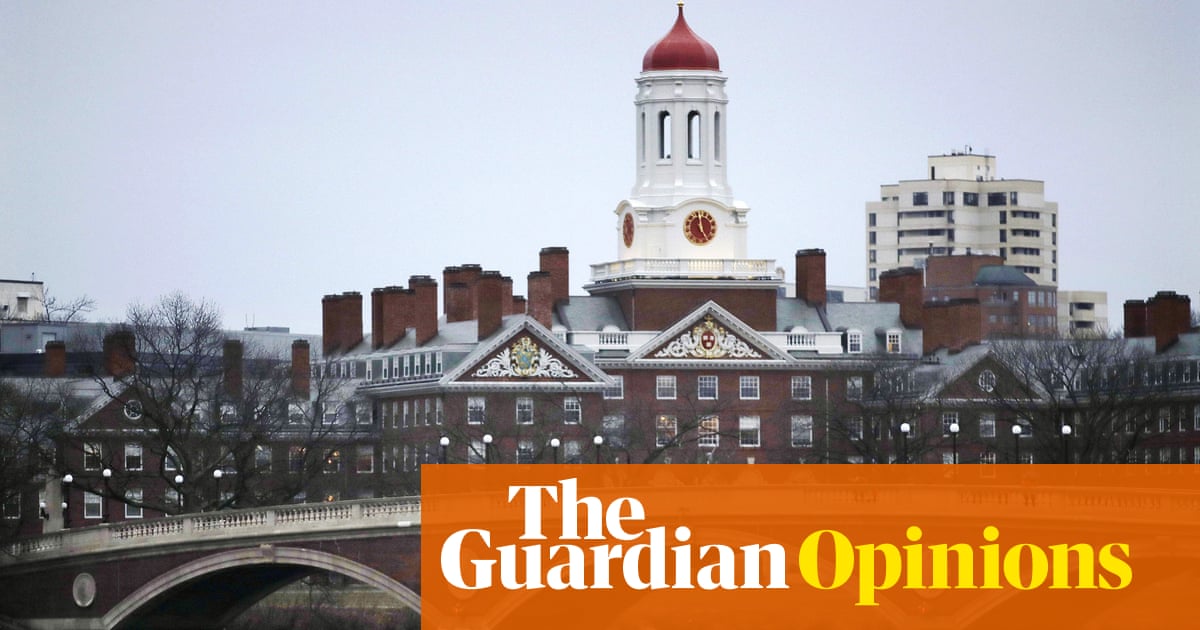 58 Views0 Comments0 Likes
On display in every corner of the Harvard University campus, carved in stone, students find a shield with three books and the inscribed school motto: "Veritas." Latin for truth. Ah yes, truth. The word rolls easily o...