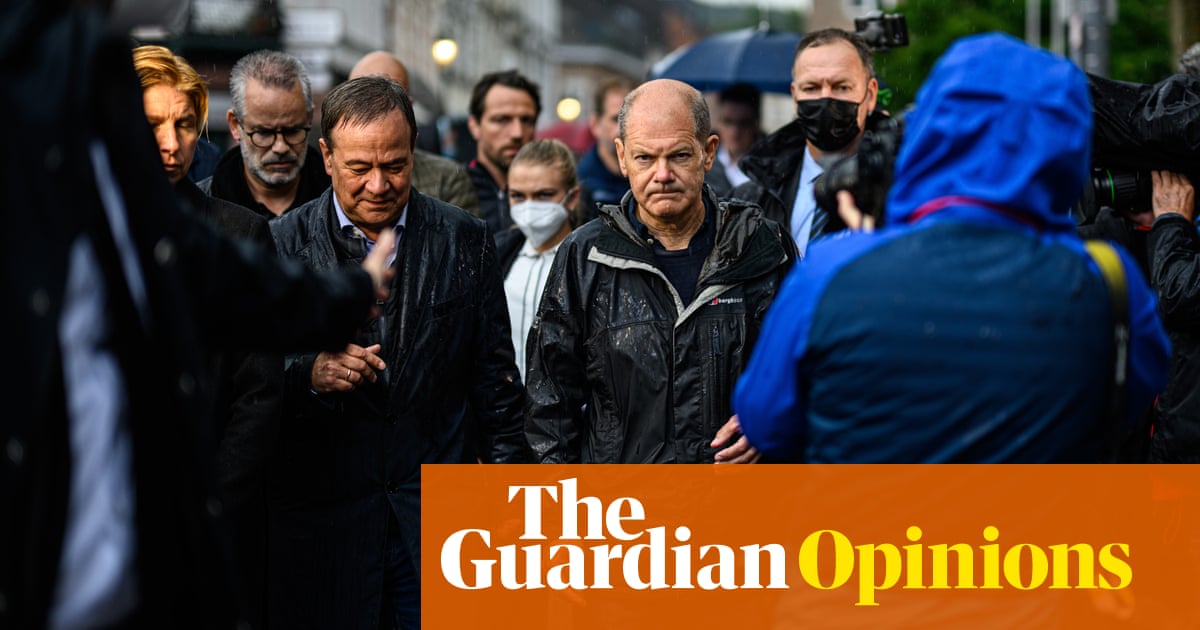 25 Views0 Comments0 Likes
Forty years ago, Germans loved to make fun of eco-types who ate muesli, wore shapeless knitted sweaters and packed their groceries in jute bags. Back then, the German Green party was just getting started. Today, thing...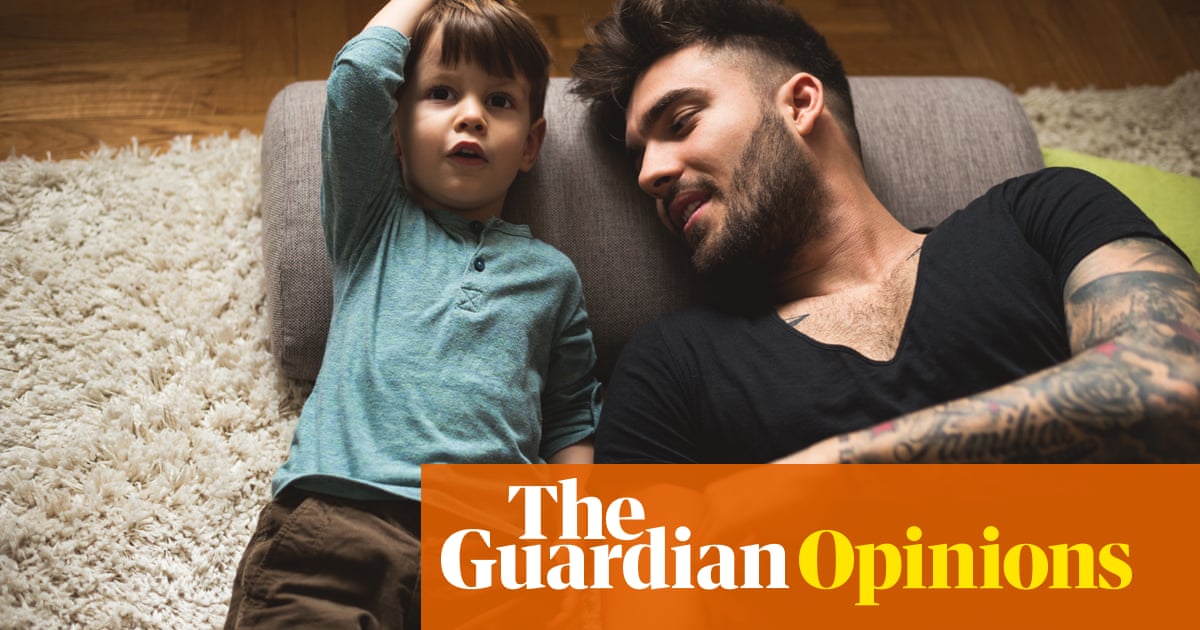 27 Views0 Comments0 Likes
The dawning realisation of my limitations as a parent came in the aftermath of a(nother) pre-swimming meltdown. My son was approaching four at the time but still swam like a baby. That might sound harsh but I mean it ...