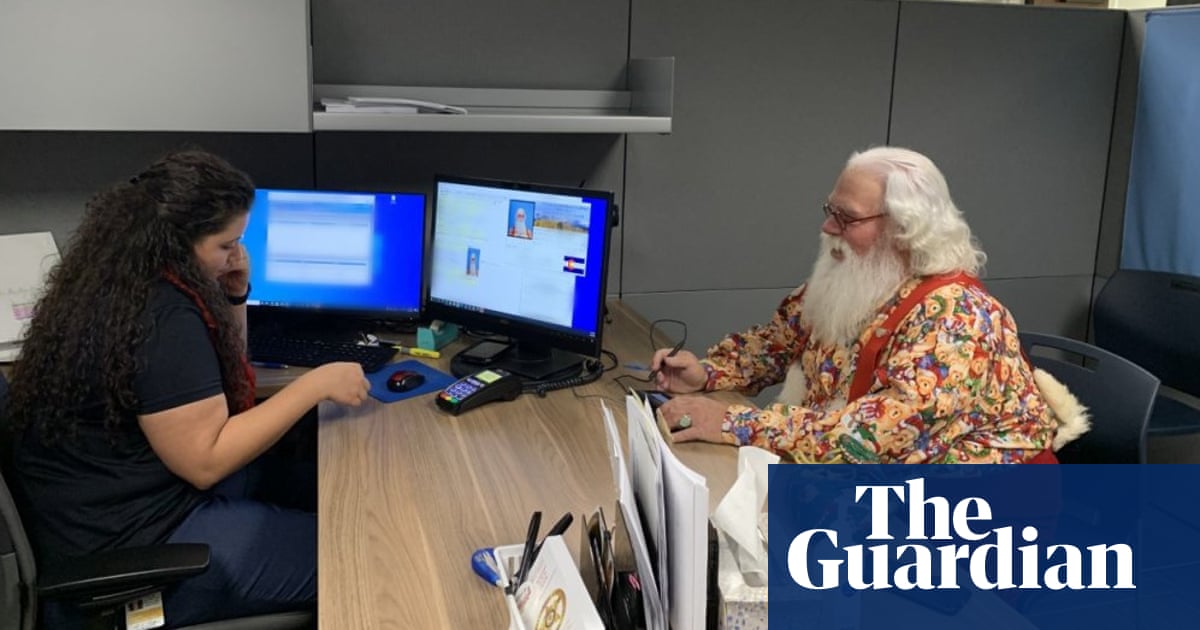 55 Views0 Comments0 Likes
A sheriff's office in Colorado faced outrage after it posted a picture of a man dressed as Santa Claus applying for permit to carry a concealed handgun. "Guess who came in to receive his concealed handgun permit toda...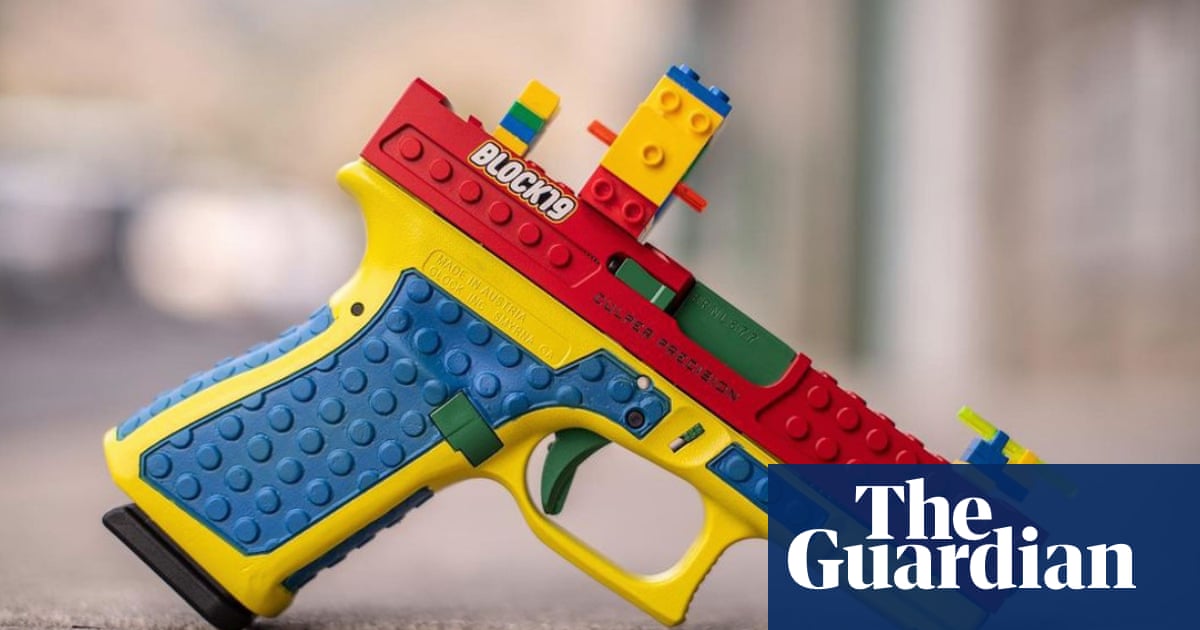 112 Views0 Comments0 Likes
A Utah company has stopped selling a kit that encases Glock handguns in Lego blocks, amid uproar and after the Danish toymaker demanded it cease and desist. Marketing the "Block19" as a "a childhood dream come to life...