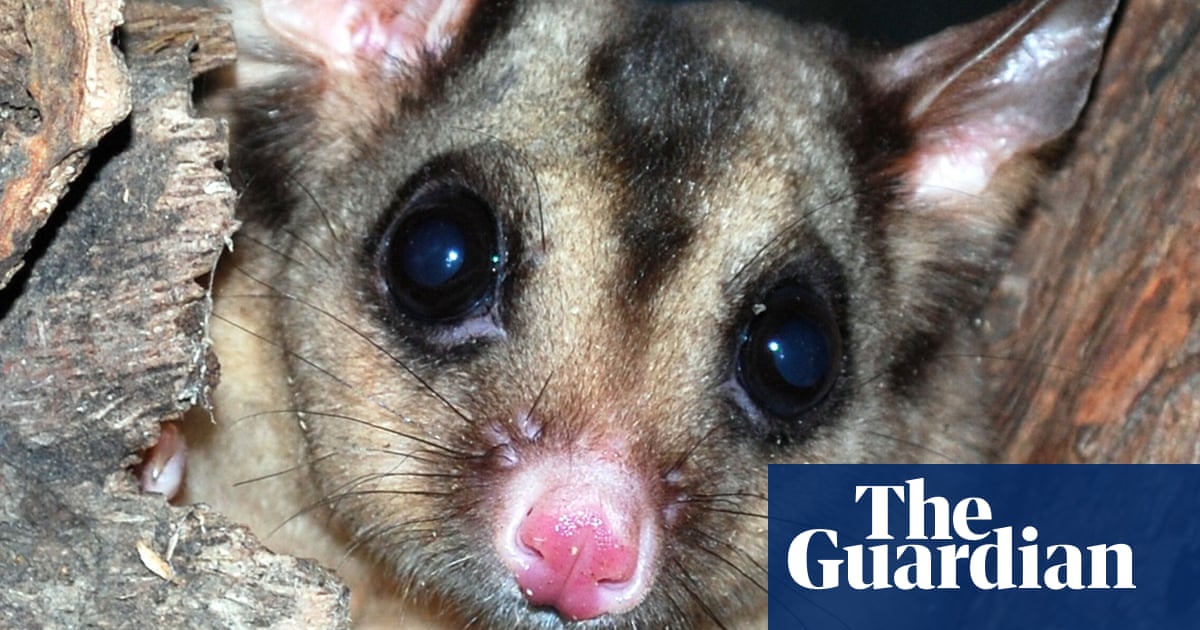 12 Views0 Comments0 Likes
If there has been rain and it's after dark, Daryl Dickson listens for a shower of drops bumped loose from the leaves above. When it's dry, it could be the faint sound of the caps of bloodwood blossoms landing on her r...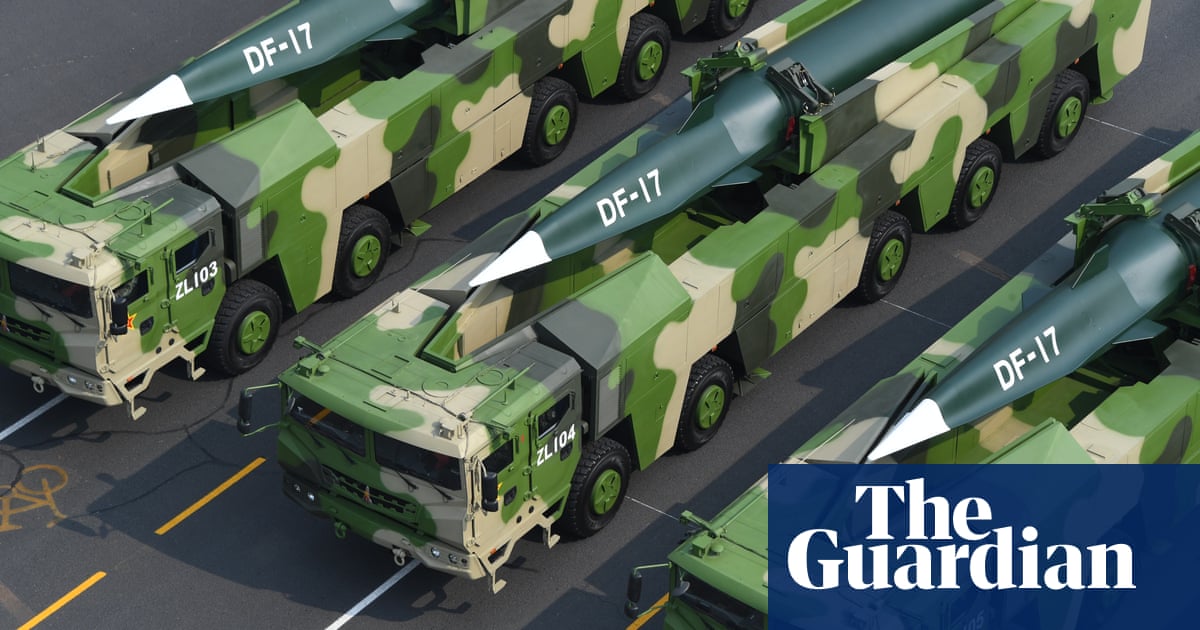 31 Views0 Comments0 Likes
A new focus on hypersonic glider weapons, after a reportedly successful Chinese test, is helping drive an arms race that is eclipsing hopes of a return to disarmament by the world's major powers. The Chinese test on 2...