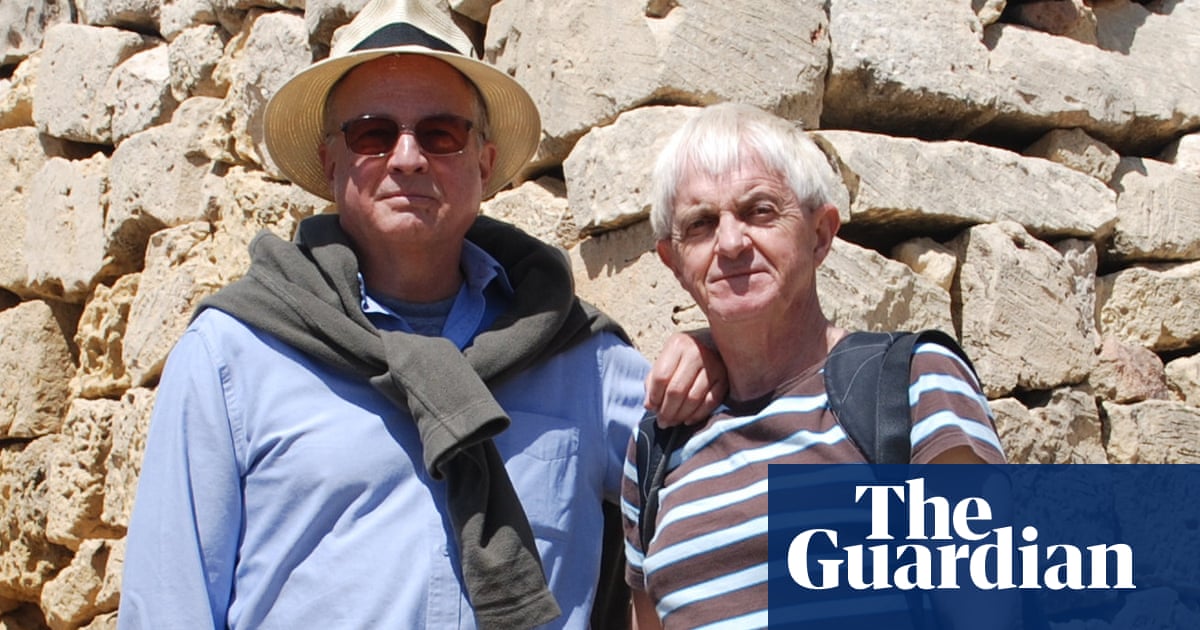 53 Views0 Comments0 Likes
Mark was deeply unhappy when he started at St Andrews University in Scotland in 1967. He had grown up feeling conflicted about his sexuality, and though sex between two men had been decriminalised in England and Wales...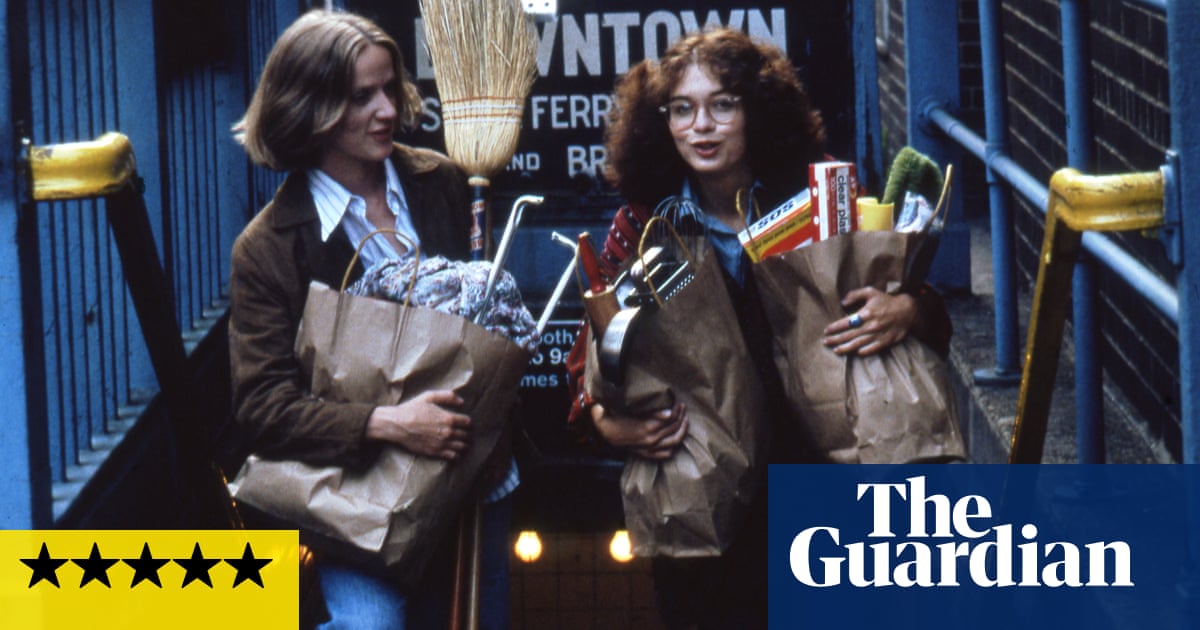 58 Views0 Comments0 Likes
Claudia Weill's insouciant New York comedy from 1978 is now rereleased: a little indie gem and lo-fi miracle whose emotional force catches you glancingly. Girlfriends now looks like a pop-cultural ancestor to any numb...