Etichetta:
GilbertCatherine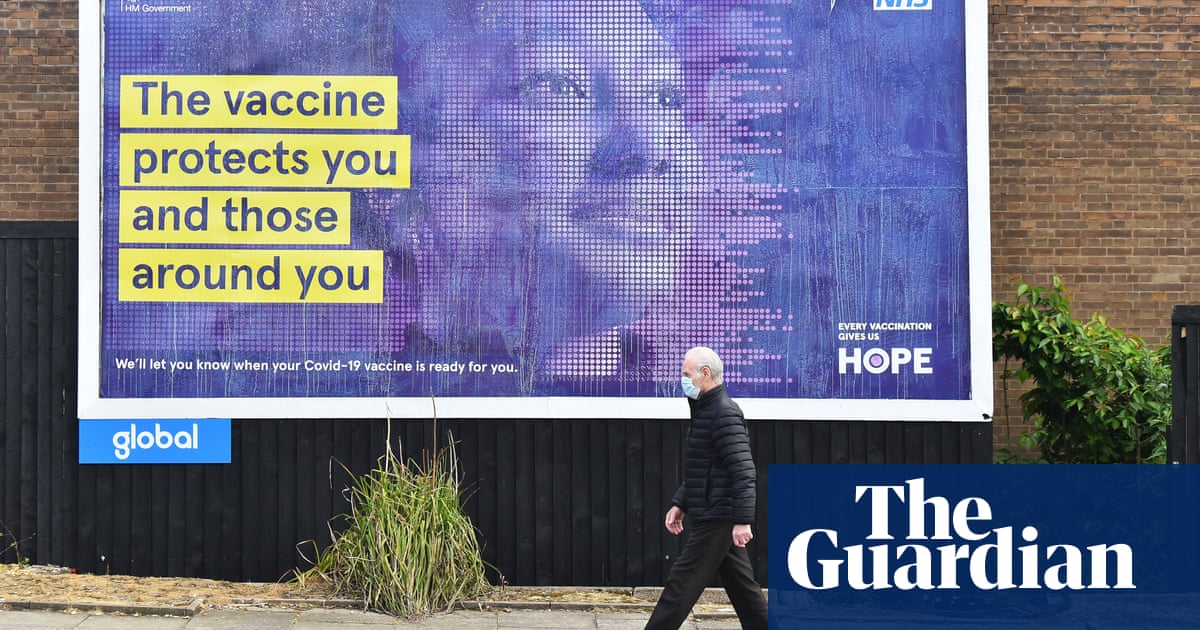 26 Visualizzazioni0 Commenti0 Piace
What did you do in the pandemic, Mummy and Daddy? Memoirs by battered veterans of the Covid-19 wars are likely to be a growth industry in the coming year. These two, among the first, are both revelations in their own ...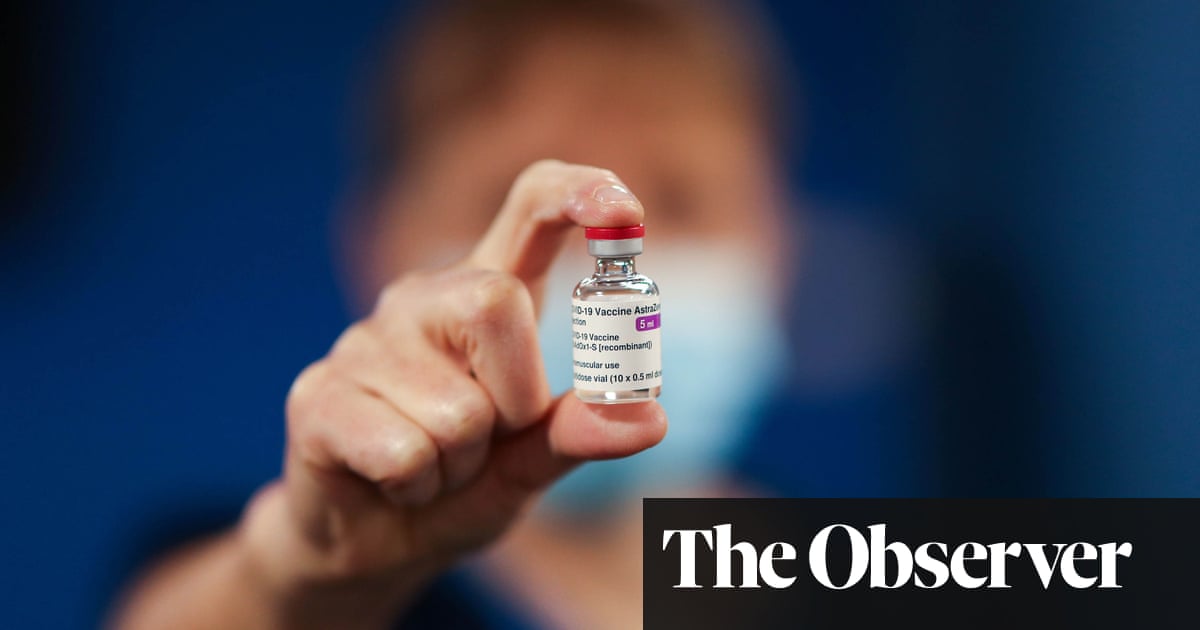 29 Visualizzazioni0 Commenti0 Piace
On the first day of Wimbledon, Dame Sarah Gilbert, professor of vaccinology at Oxford's Jenner Institute, was treated to a standing ovation from grateful spectators on a packed Centre Court. Together with her Oxford c...