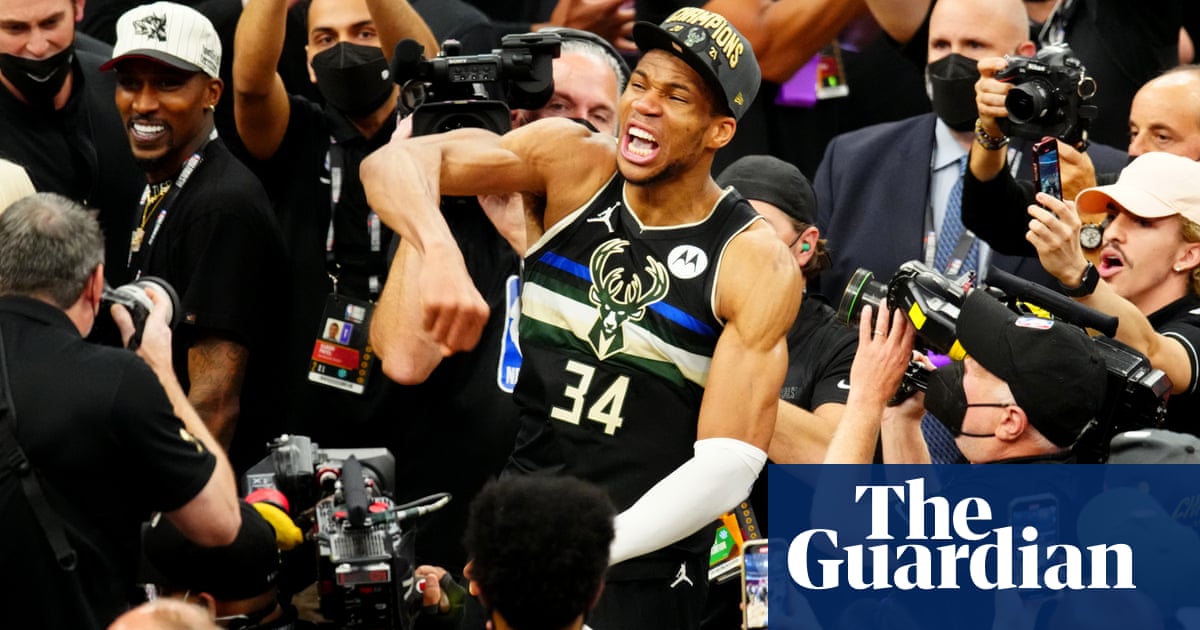 66 Views0 Comments0 Likes
Laughing and smiling and dancing and hugging and I love you mans and chest bumps and tears and roars to the sky and arms raised in triumph, the Milwaukee Bucks, powered by the excellence of Giannis Antetokounmpo are N...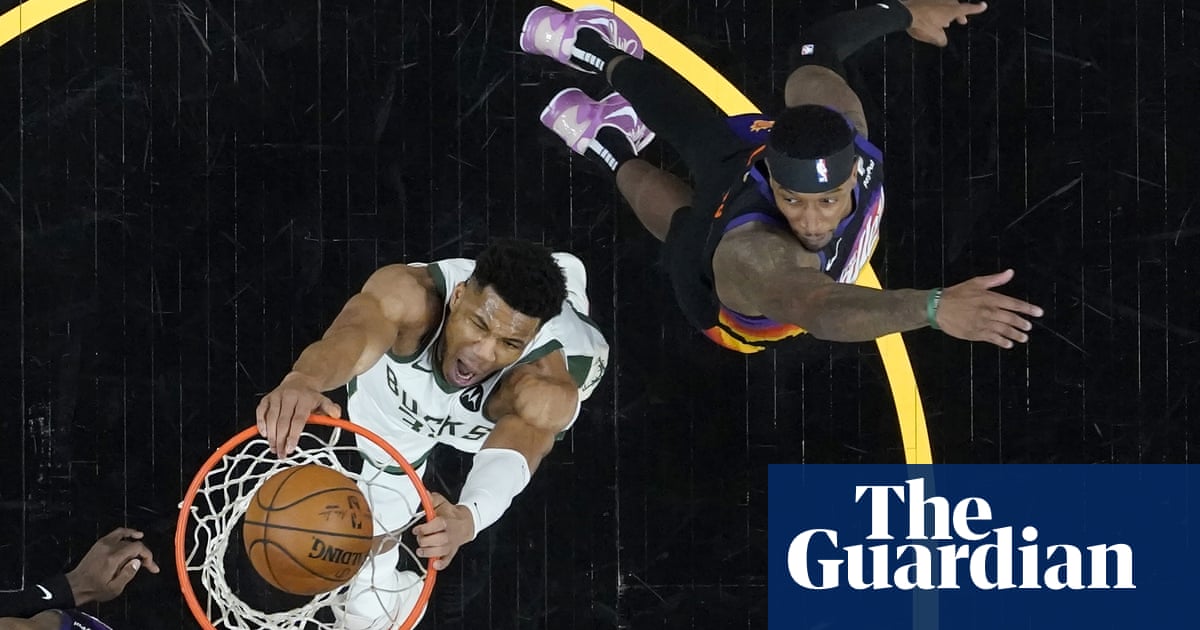 60 Views0 Comments0 Likes
There is an axiom that a playoff series does not truly begin until one team wins on the road. And that, for the most part, is true. Yet you could be forgiven for watching Phoenix's 118-105 home victory over Milwaukee ...